Bubble - a drabble short-story of 100 words EXACTLY
Bubble
by @nobyeni
The wind catches my skirt.
I notice you notice me.
Hello.
Hello.
Would you like to fly with me?
Okay.
I take your hand and start to run. "You're too heavy."
Your eyes twinkle in the sun.
Although you might think I'm crazy, you don't.
You don't know what to say.
I don't have anything to say, start laughing.
You look even more bewildered.
I let the wind catch my skirt again.
I am about to fly away, you take my hand.
I take your other hand and start to dance.
I love you.
I love you too.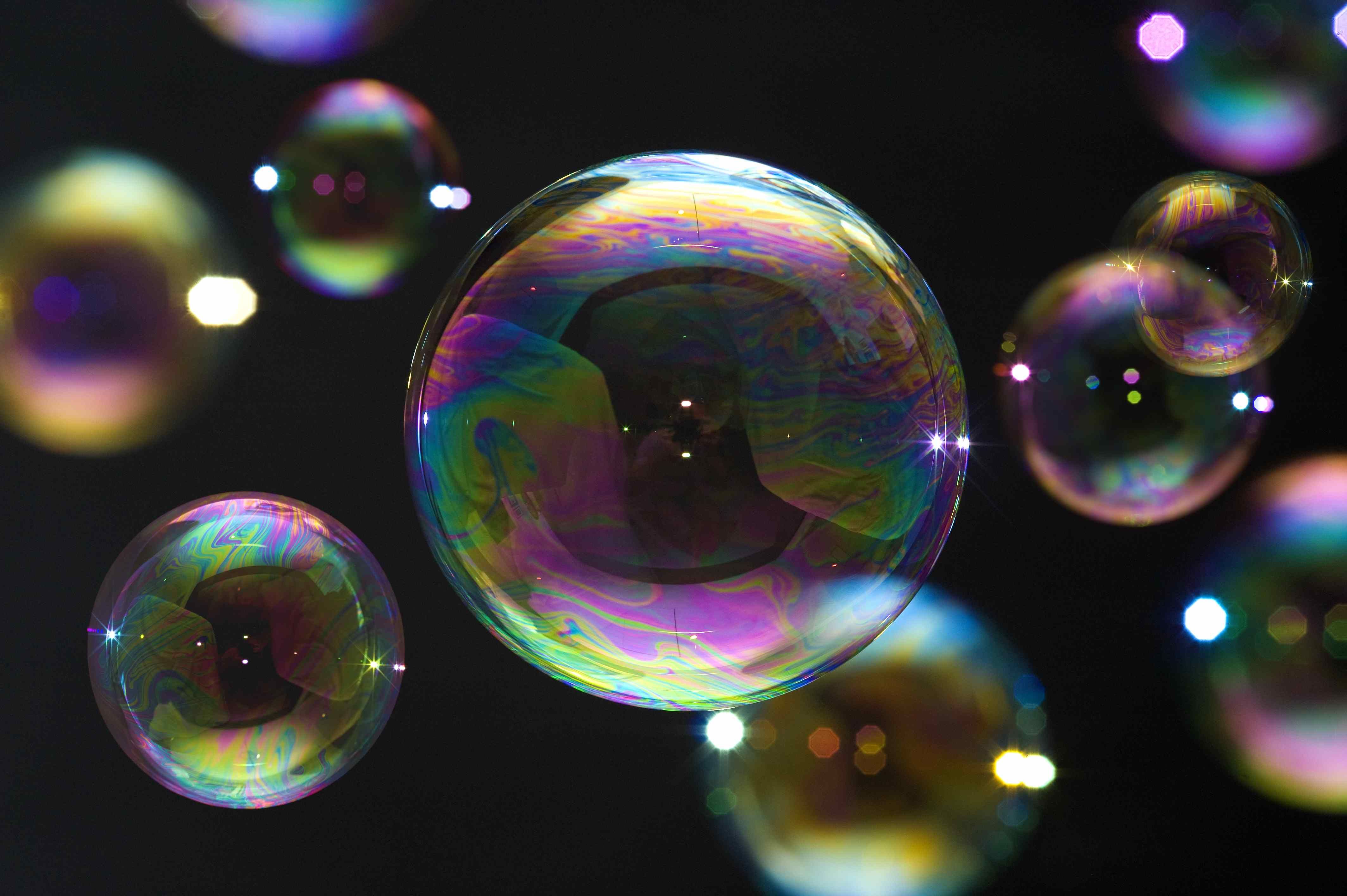 About this story
A drabble is a short story, often used in Science Fiction, of precisely 100 words. An interesting challenge, I thought. I once took a class on creative writing at the University of Graz (Austria), and the teacher gave the assignment to write a drabble for the next session. And he added: "Please don't write about love. Not again. I've read too much about love already! It's boring!" So, naturally, never having written anything about love before, I wrote this drabble, called bubble.
Happy to share it with the world for the first time on Steemit. Looking forward to your responses.
Have you ever written drabbles?