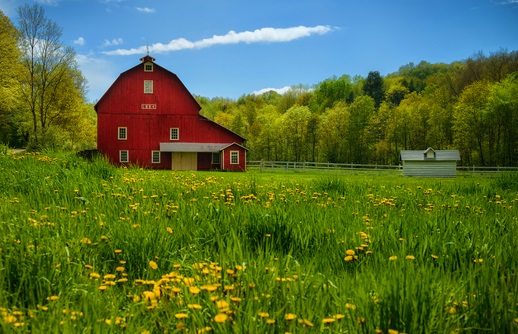 "My feet are killing me," He said, moaning. "I'm not sure I can walk another yard."
His friend turned to him, urging him on "Come on, not far now."
"This better be worth it," He said, marching on, wiping the sweat off his brow as he went.
They trudged on in the late June weather, the hot summer sunshine beating down. Their sore feet only made worse by their packs and muskets that they were carrying.
As they approached the small town, all was quiet..
"Keep low, they aren't very friendly in these parts so I've heard, and they won't give us anything - except some buckshot to help us on our way" He whispered to his friend.
The two soldiers crept into the town, keeping very quiet looking for their promised bounty.
They were friends from childhood, and had joined up together, to fight the invaders.
They thought they would be fighting with boots on their feet, though!
After today, they might just be..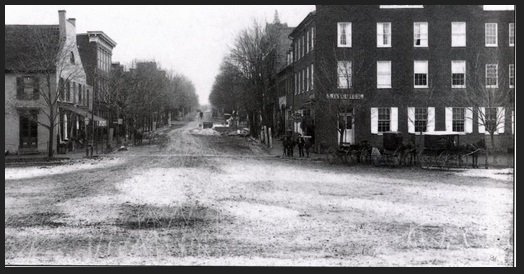 Eventually they came across the building they had been told about, and opened the big doors, and crept in.
"Darn it! It's Christmas come early!"He said, eyes wide open at the huge pile of footwear in front of him
"Sshhhhh!", His friend said quickly "Lets get some boots for ourselves, and high-tail it back to the boys. Christmas, yes sireeee."
Five minutes later, booted, they made their way quietly out of the building, slipping out of the town, and into to the Pennsylvanian country side.
"We have to tell The General about this, it could shoe the whole army!" He said.
"What's the name of this place?," His friend said
"Err.....Gettysville, Gettysburg....something like that..."
Boots on feet, they hurried back to the Army of North Virginia...