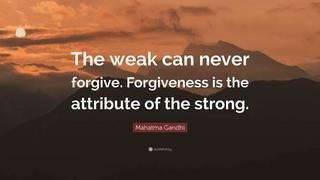 Image source
There lived two friend peter and john, john is a rich kid, while peter is a poor kid.
They both attends one of the best school in town, covenant high.
Peter got into covenant high through scholarship, peter and john met at the freshman inauguration they quickly became good friend, it was more like love at first sight.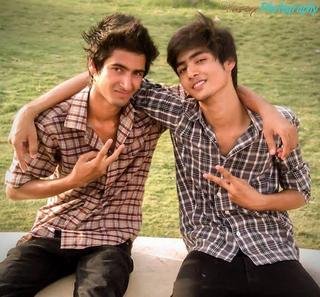 Image source
They stay in the same hostel.
It was examination time when peter discovered that john normally cheats to pass, peter tried to warn him, john knowing well that the invigilator had caught him he tossed the piece of paper he had with him towards peter, when the invigilator could not find anything incriminating with john he moved towards peter and caught him with the piece of paper,
he was not given a chance to explain before he was asked to move out of the hall.
That means automatic failure
When they got to the hostel they both had a long argument but still settled between themselves.
Peter never hated john for what he did, but john was not feeling good with himself, so he went to peter's house to narrate the evil has did while on session, to peter's mom.
She told john a story of a father and son who went to a stream to fish, the boy saw a scorpion drowning he decided help the scorpion out by bringing it out of the water but each time he tried the scorpion stings him.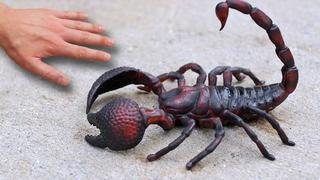 Image source
Finally the boy gave up and asked his father, he said:
Father why does this scorpion hurt me each time i tried to help it out from the water?
The father laughed and told his son, you see my son some animal are created and configured in some ways, no matter what you do, they can't change their nature
The scorpion is meant to always sting0
After the story john thanked peter's mom and went back to hug and apologise to peter.
Moral of the story:
Not everyone expect something in return when they help you. They are just created like that, so never mistake kindness for weakness.
word count = 297