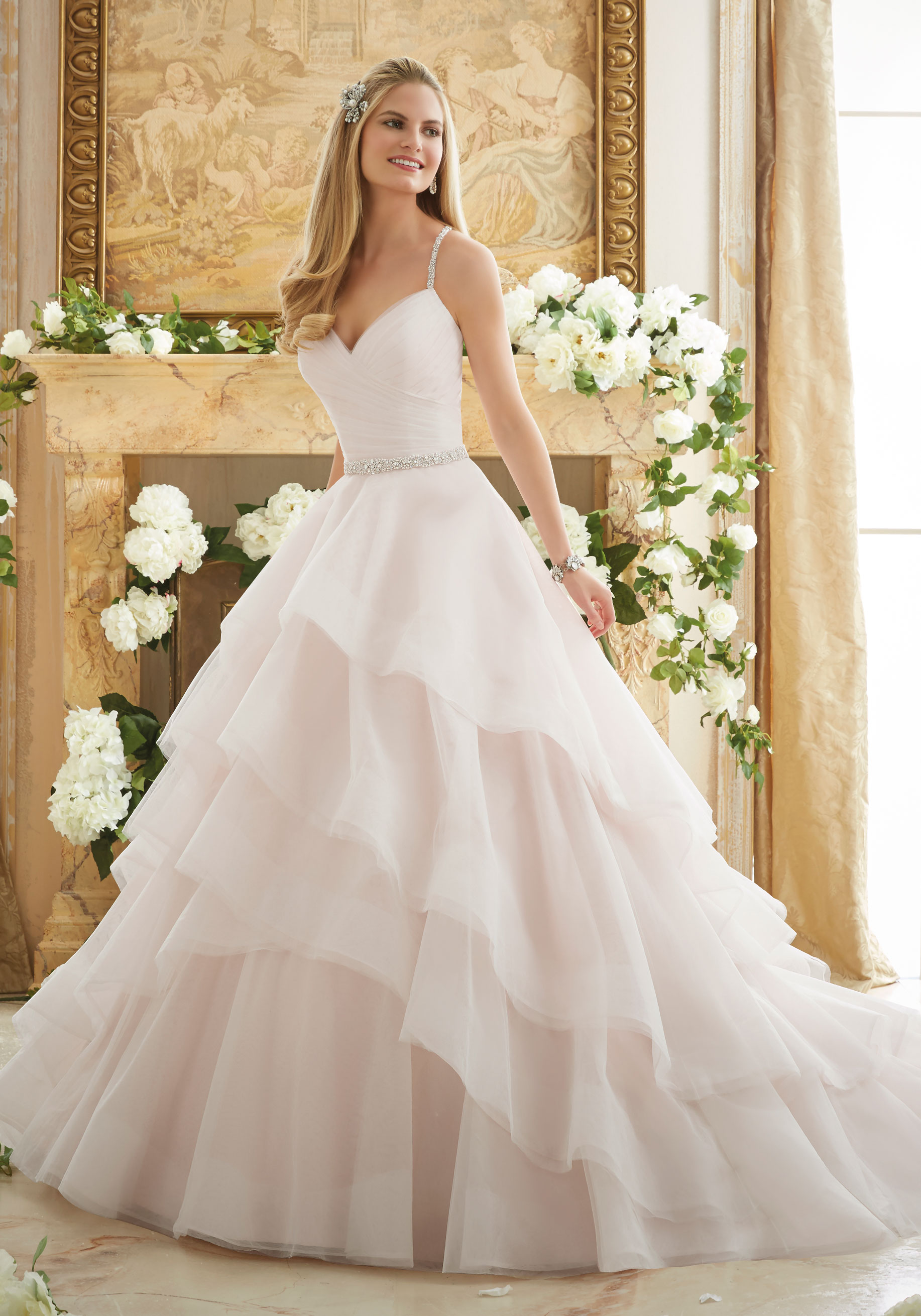 Source
It's her day: the day she has waited for all her life. She could hardly sleep last night; the joy was overwhelming. It's feels surreal. "Am I really getting married today?" she asks herself as she opens her eyes from sleep.
Ever since she was a little girl, Rose has been fascinated by weddings. Stories about princes and princesses were her favorites among the stories her mother told her. And as she grew older, the Cinderella story became her dream. In her quiet moments, she'd create mental images about her knight in shining armor coming to rescue her from captivity. It didn't matter that it was all in her head, those moments were priceless.
Standing in front of the mirror in her white Armani wedding gown which accentuates her hourglass figure, she looks even more beautiful than most of the brides she had seen in the numerous wedding magazines she has been reading ever since he popped the question. His name is Jason. In her own words: "He's my heaven-sent."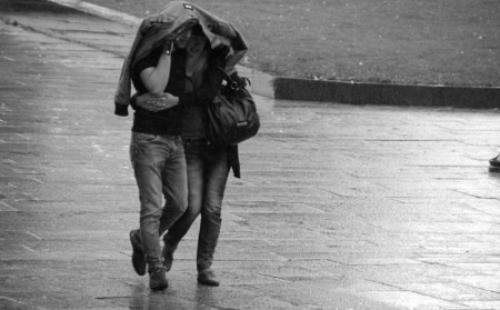 Source
The story of how they met made her believe that he was an angel sent from heaven. He came along when she least expected - on a rainy day as she ran for shelter under the old building on her way back from work. He was right there. He greeted her with a broad smile, revealing his well-arranged shiny white teeth. "I'm Jason," he said, stretching forth his hand. Shortly after, she started shivering as the cold penetrated her chiffon dress. Without much hesitation, he took of his brown jacket and covered her up with it. It was the sweetest thing someone had ever done for her. It's her day to become one with the love of her life.
Wordcount: 289