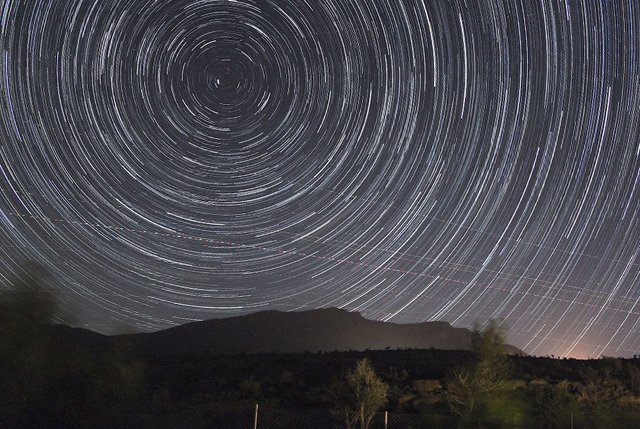 Source
Some may say there's a wheel in the sky. Others may say there's a wheel in our minds. You could also argue that time is a wheel itself, stopping for no one or single thing.
You see, wheels are essential. Wheels provide movement whether reverse or forward.
Cars, trucks, SUVs, and airplanes need wheels. All of them. Heck, they're even built with a wheel to steer those wheels.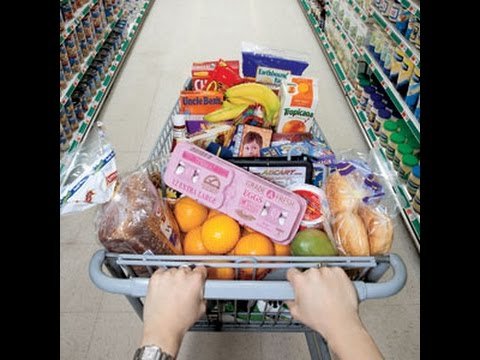 Source
Ferris wheels, roller blades, flatbeds, shopping carts, bed frames, wheelchairs. They're everywhere. Wheels can give life to almost any item, idea, or person. It's so incredibly simple. Too simple.
Wheels can win prizes, fortunes, and cash. Make you chug, sip, and take an extra shot or two (or three).
Wheels have the ability to make almost anything faster and get us to our destination more promptly, regardless of distance.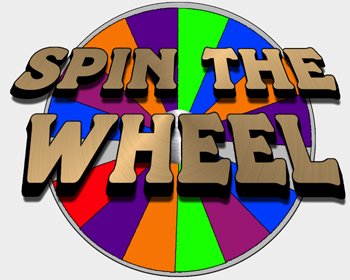 Source
Wheels even make things wider and taller.
Wheels were designed to rotate. Wheels, however, are not unstoppable. That is why we have brakes. Wheels without such luxuries are either user-friendly, machine operated, or meant to remain in constant motion.
Wheels can symbolize in a way most other things can't.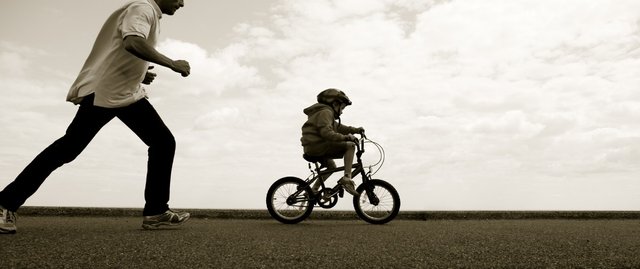 Source
I remember using my first wheels around the age of four. I went from four wheels to two wheels by age five. Donnie used to push me on my wheels down the highly intimidating hill awaiting in our backyard.
Donnie had all kinds of wheels. He really knew how to use them, too. I never believed I'd be good on wheels, but Donnie always told me I'd get the hang of it. Sure enough, I did.
Those same wheels took me as far as Mom's boundaries would let me. "Don't go past the end of the street!," she'd say. "I won't," I'd reluctantly tell her. At least that's what I'd say (but that's just between you and me).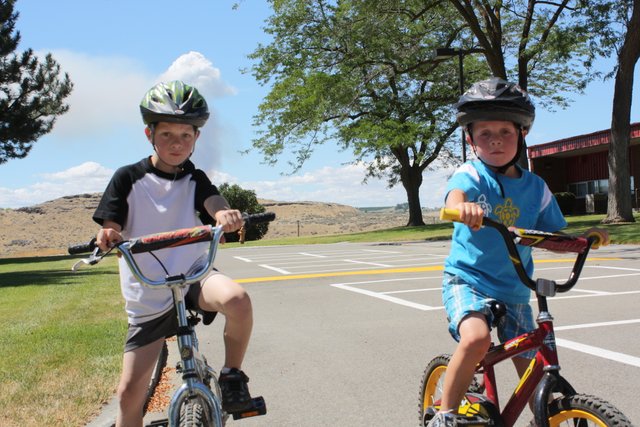 Source
My best friend had wheels, too. His name was Tanner. I didn't know much about his family and their own wheels, but I knew my mom meant business when she'd lay down a law. But rules were meant to be broken, right?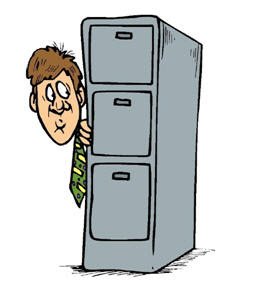 Source
My buddy and I would monotonously ride our wheels to the end of the street. After awhile, our wheels yearned for adventure. Slowly, we'd stretch our limits a little further, one day at a time. One street turned into two streets, two streets turned into one block, and before we knew it we were cruising past the church and on to the candy store.
I had it down to a science. I knew exactly when my mom would or wouldn't be home, the general time of when the sun went down, and any shortcut you could imagine to keep from being seen. But we had to be quick. There was no way in hell we were going to let ourselves get caught.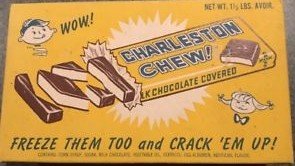 Source
The corner candy store we loved and so often went to wasn't just any candy store...it was the candy store. We were only kids, but to us it might as well have been Willy Wonka's Chocolate Factory. Even though it wasn't all that big, it was still a store dedicated to candy! One or two small aisles stocked with just candy. Shelves, walls, and even rotating racks all fully equipped with mouth-watering sweets. Dark chocolate, white chocolate, suckers with or without a chewy middle, fruit snacks, licorice, cookies, jelly beans, candy corn, gummy bears. Sour or sweet. You name it, they had it.
Charleston Chew was, hands down, my absolute favorite. That candy store was nothing short of amazing and there wasn't a single wheel to be seen.
As often as possible, we'd scrounge up just enough change and travel to our glorious hotspot for a taste of the finest confections in the neighborhood. Nothing beats munching on tasty delicacies AND disobeying your parents. We were rebels.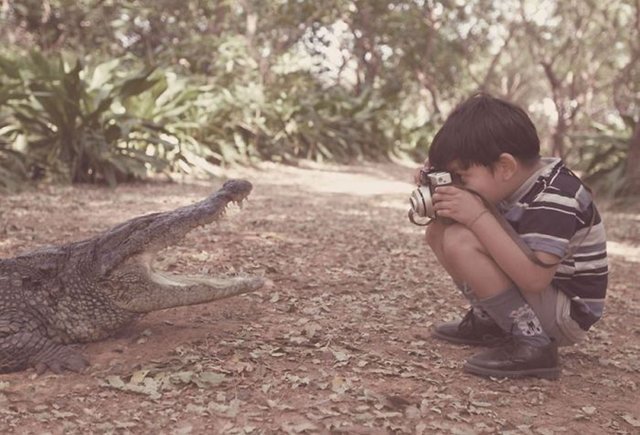 Source
Unfortunately, with our hectic schedules as prepubescent children tend to have, we couldn't always go for a journey on our wheels together.
Possessing no fear whatsoever, Tanner would ride his wheels all across town without me when I couldn't take my wheels for a spin. I was impressed. Much braver than I, he was the true rebel.
Tanner loved his wheels.
One afternoon, Tanner witnessed the largest set of wheels you could imagine. Wheels as wide as the human body and nearly as tall as we were. Wheels ten times the amount and size of Tanner's own wheels.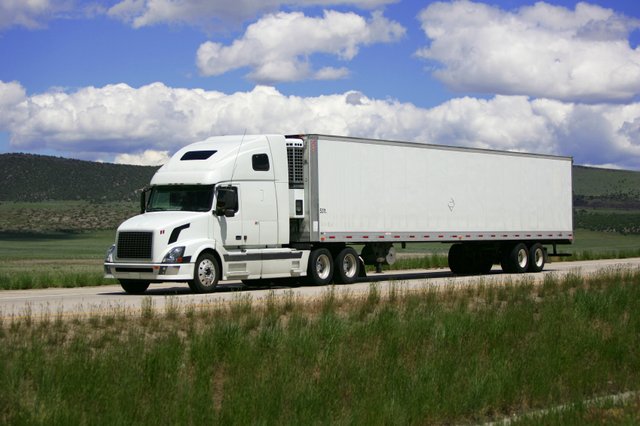 Source
Tanner's wheels were gone in an instant.
The wheels that had given him freedom to travel so far for so long were the same wheels to take it away from him.
As the wheels turn in my head, I've always asked myself why those weren't my wheels. That could have been me. What gives me the right to keep wheeling?
I'll never know the answer to that, but I do know one thing for sure. Tanner made it past the candy store. He went far beyond any distance I could ever imagine. And he did it without wheels.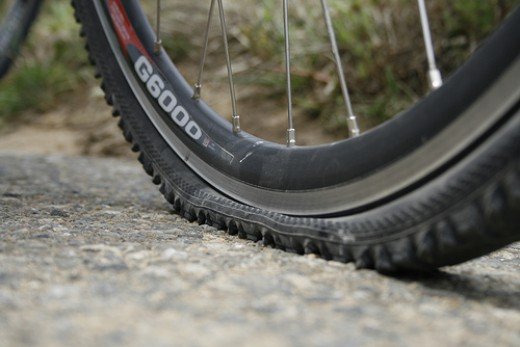 Source
When the time comes, I'll lose my wheels, too. But until then, my wheels are meant to keep rolling. And if ever one of my wheels gets a flat, I know the other one will always be moving. Because that's Tanner's wheel.
---
© This writing was created by and remains property of the username, lionsmane. It is to be claimed as an original piece only on whaleshares and steemit under this username (and possibly scorum under my other username). Creation date: March, 2019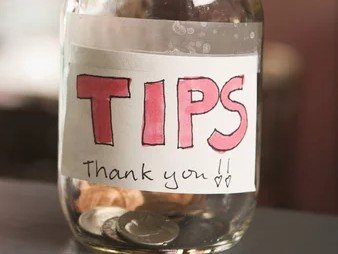 Tip Jar
If you would like to leave a monetary tip for my writing, you are free to do so by sending USD to my PayPal address here. It helps me out more than you'll ever know.
Posted using Partiko Android