Through out 2016 I was working at Zing Toys as Lead Editor for their Youtube channel Stikbot Central. We worked really hard building up the channel to what it is today. Being my own animator though, I contributed a script that I wrote then shot, animated and edited it myself. It was a lot of fun even though the animation is quite choppy.


Here is the behind the scenes of the stopmotion animation I did. This video aired on the Youtube channel as a "What the Bot" episode.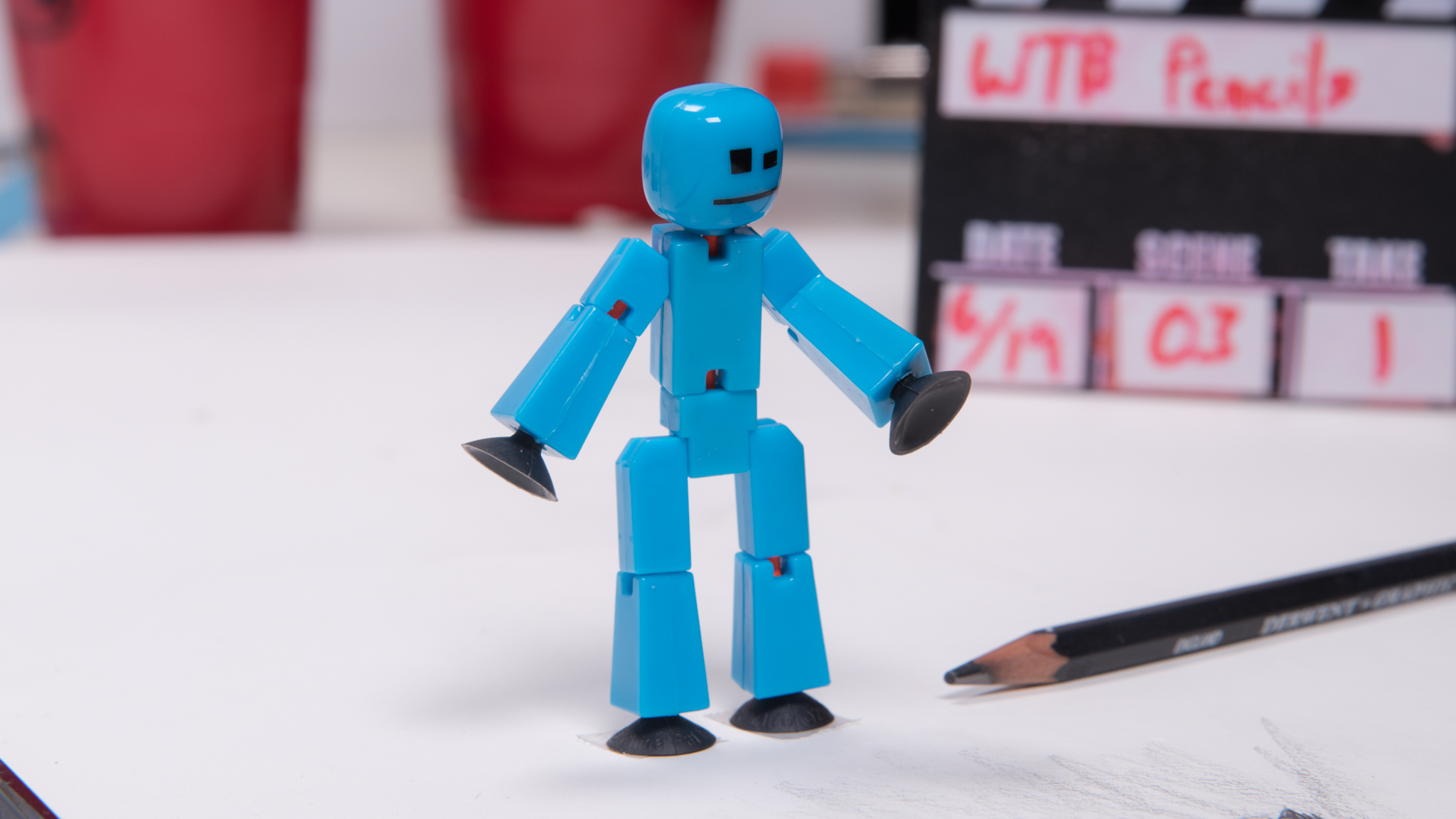 I timelapsed my animation on the actual set, and clocked the whole project in at 14hours to shoot. I did it from start at 08:00 in the morning to 22:00 that night.
So my process was simple, I used a white cement to make each of the three frames It was going to take for him to sink and then when set up I cut out a hole in a sheet of paper that stikbot could fit through to overlay on top.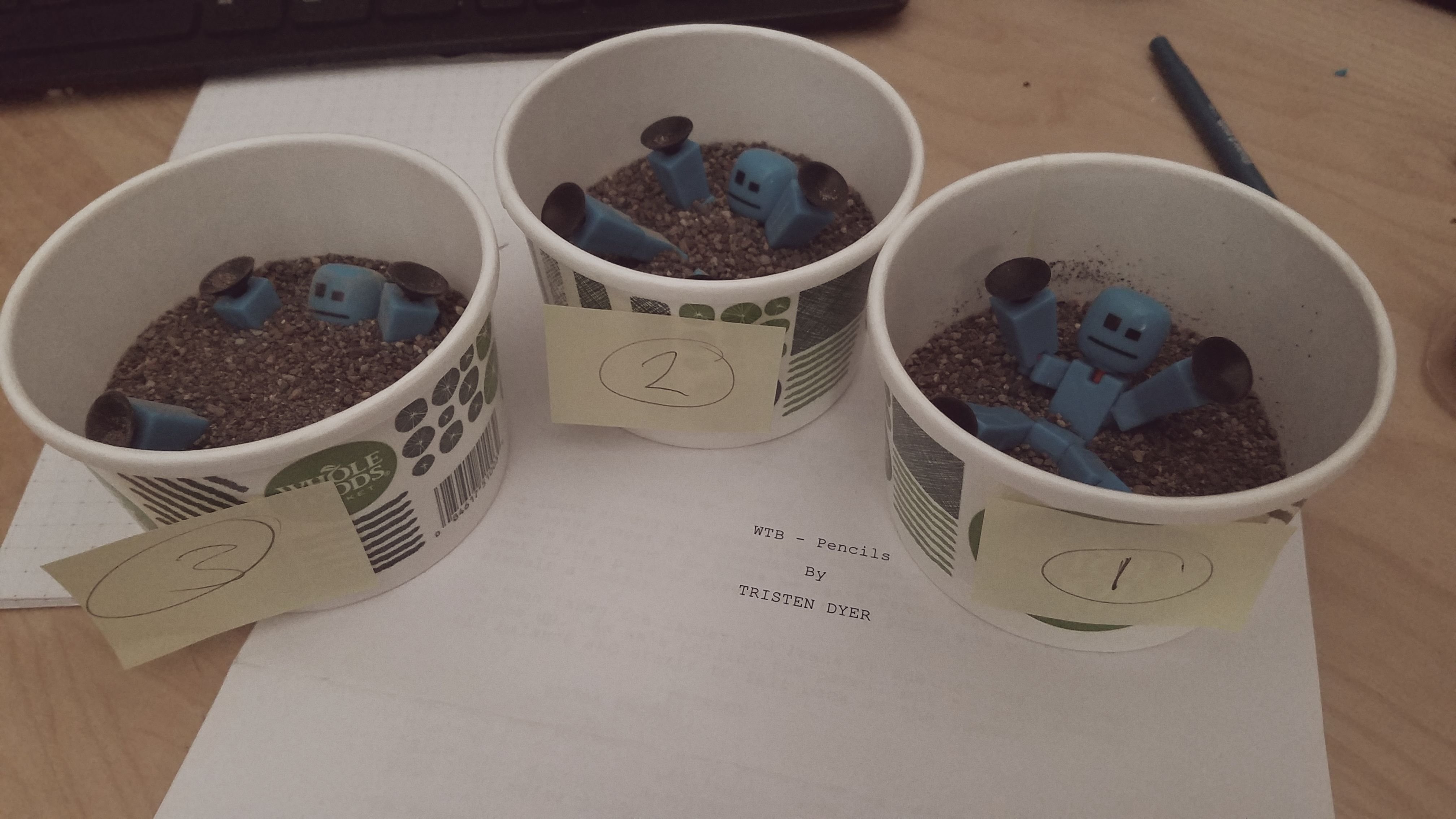 These are the three frames of him falling into the paper.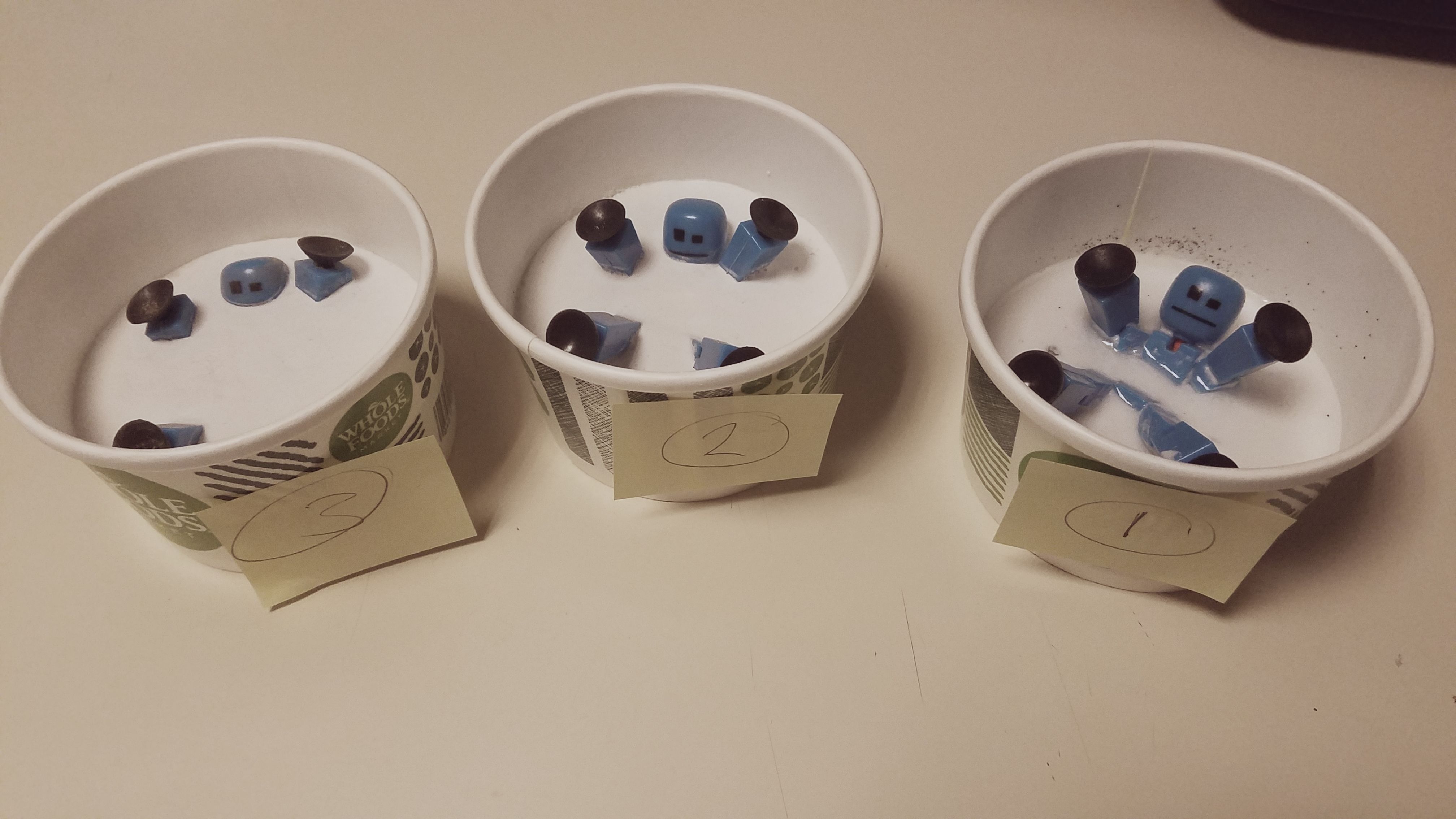 So then I only needed a small amount of the cement thanks to the sand filler underneath. This was idea for saving my resources.
Here's the original unpainted frame so you can see what I mean about the paper hole. Not a heavy roto painting job.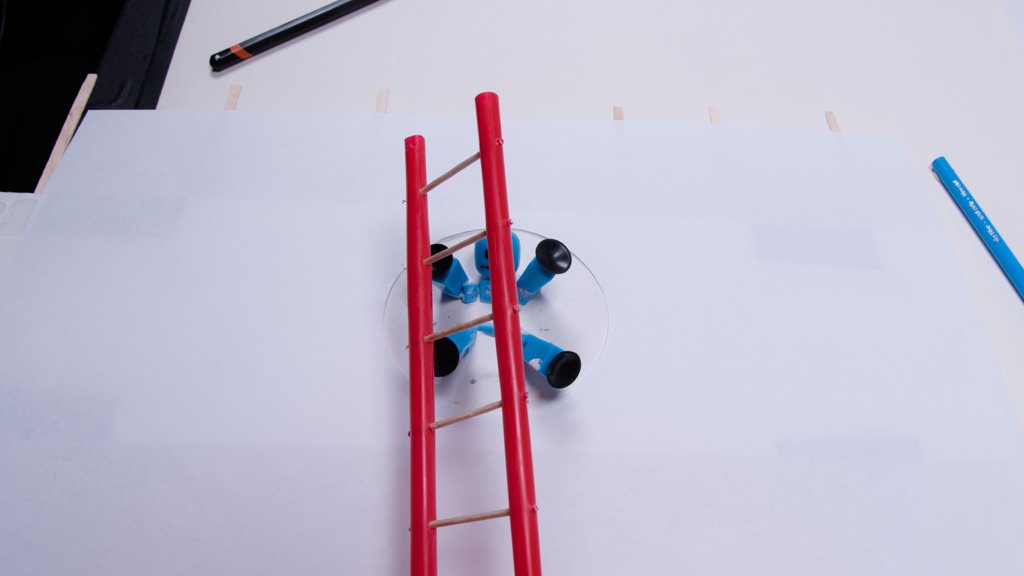 Then here is the three frames finished with the paper lines pained out.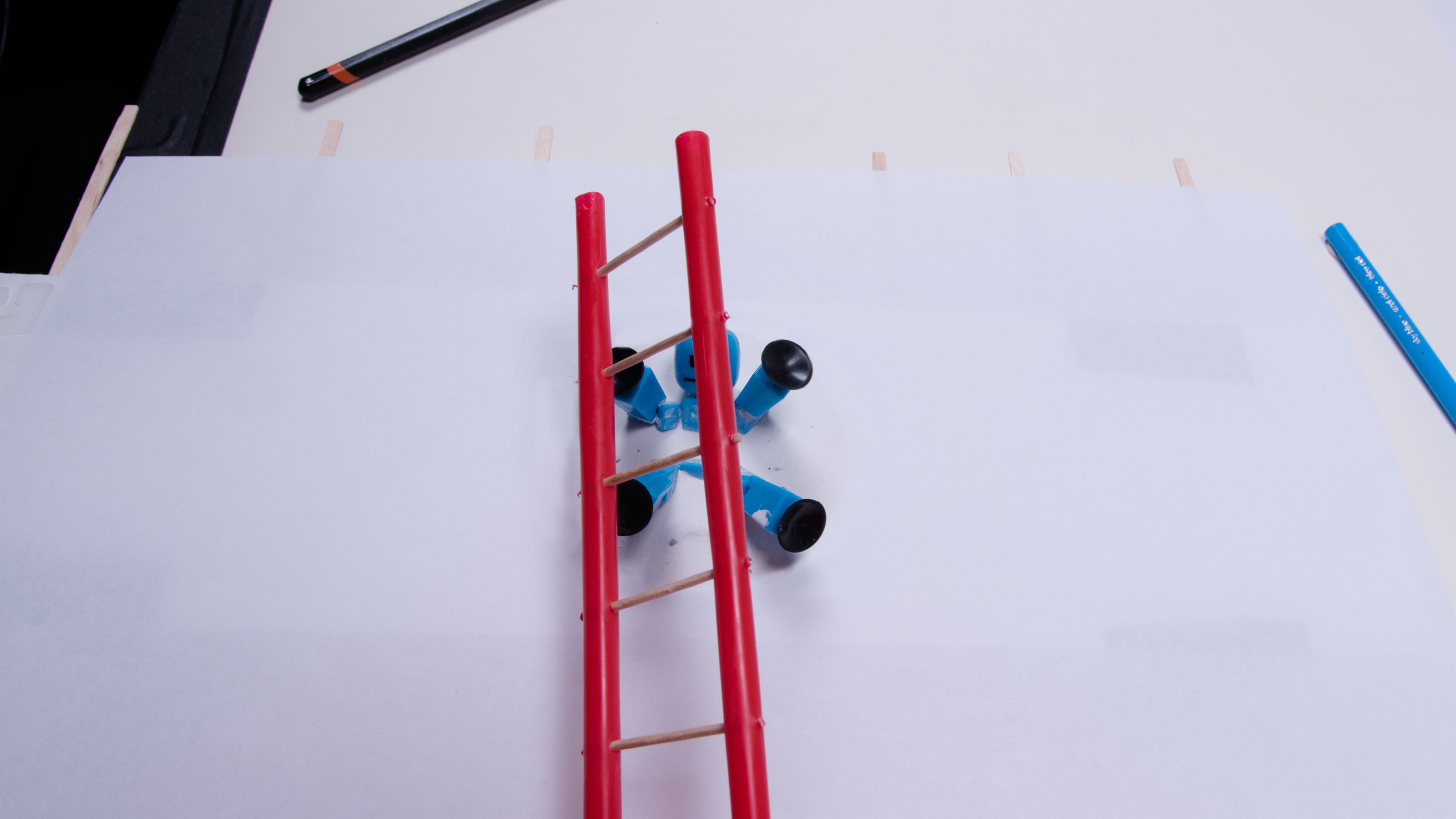 FR01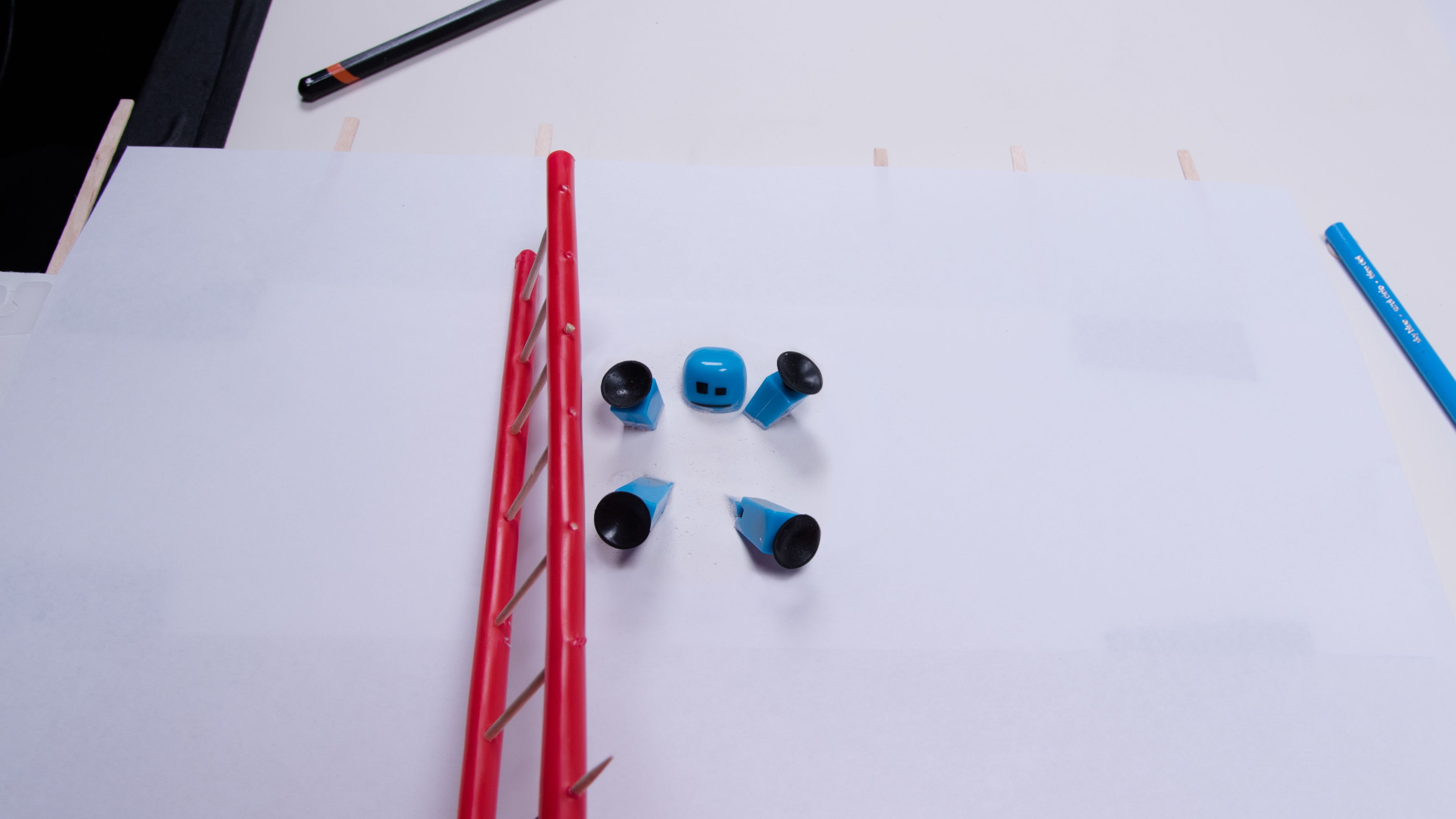 FR02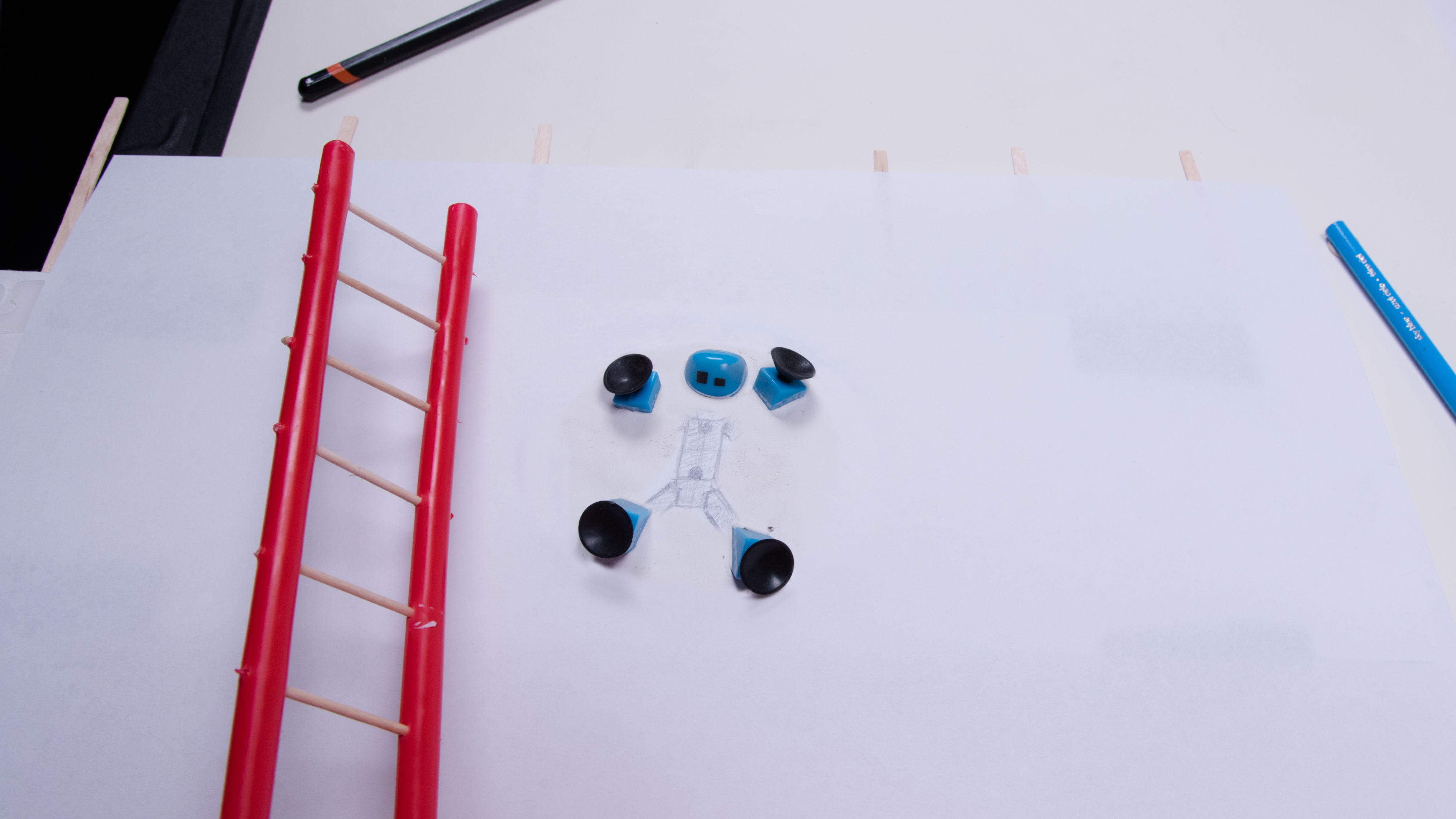 FR03 This is where I stared merging the pencil drawing in, which was an actual drawing that I photographed and not a digital drawing.
I composited this all together in NUKEX 9. No After Effects, and the only Photoshop is the bushes for his color splatter on the paper. These were only created in Photoshop, as I have all the brush presets to make it look awesome, and imported into NUKEX.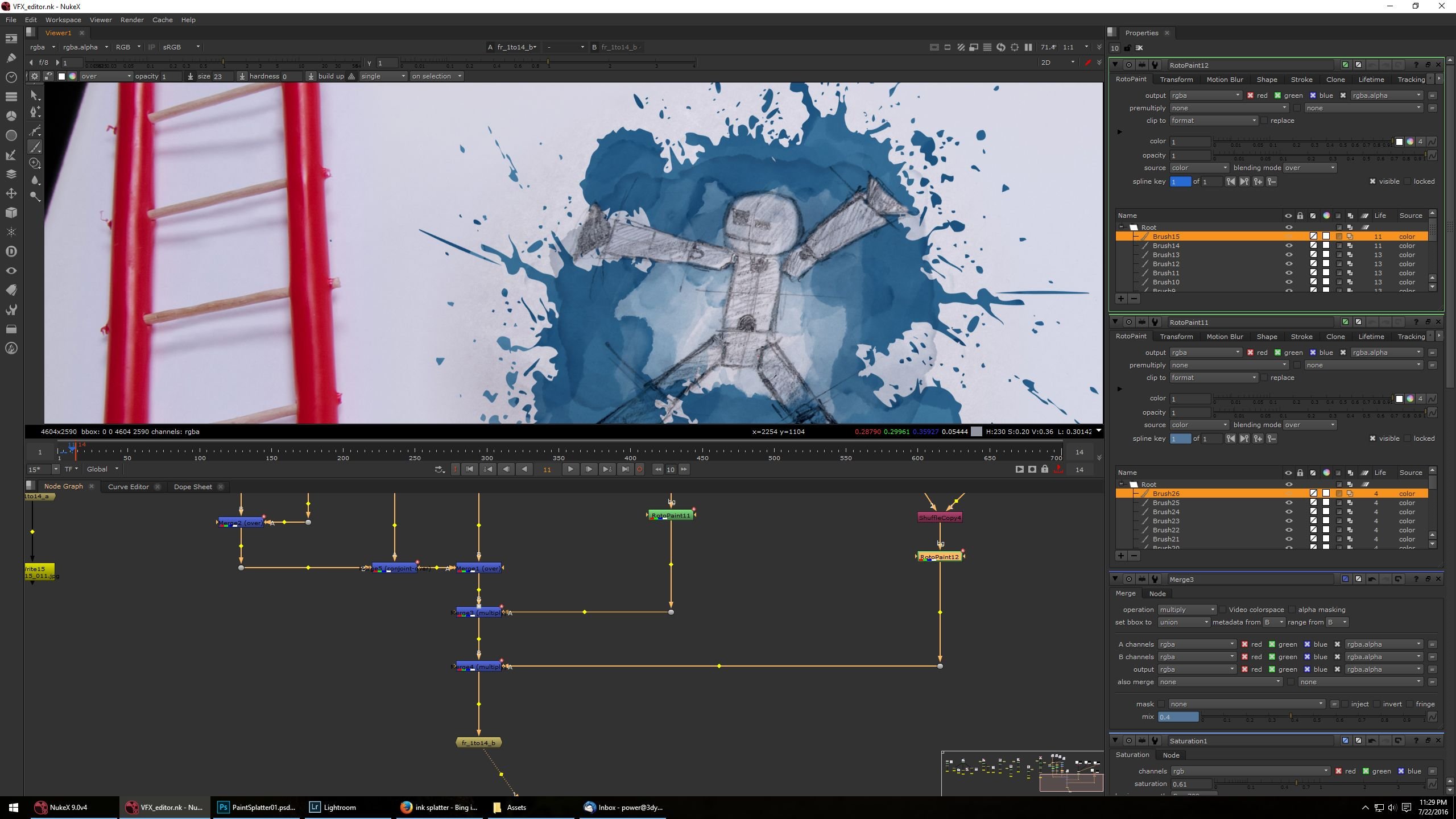 So it had it's challenges and it came out really nice at the end and was popular enough to rank high in our views. What the Bot?