Stoop application
Stoop application is an application that allows users to be able to subscribe to newsletters and video content on the application. The application design is simple and allow users to be able to explore the application without any problem.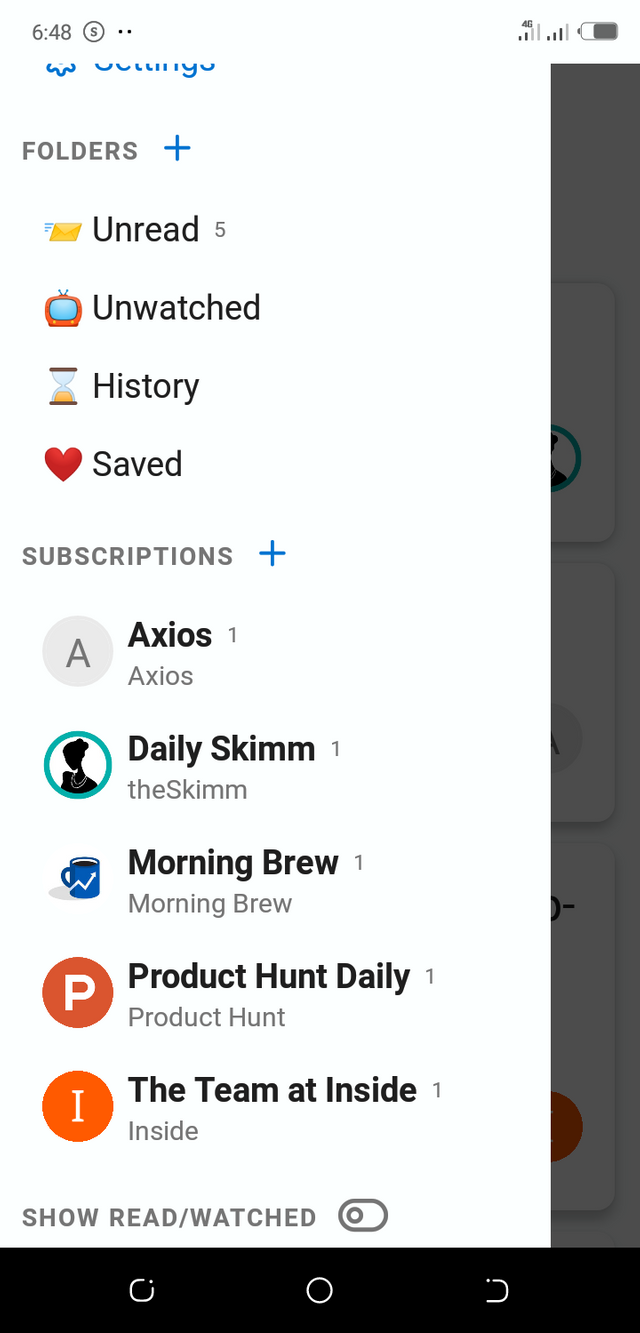 With the stoop application, you can discover lots of news subscribe to interesting video content and also newsletter content. You can easily unsubscribe through the application without stress.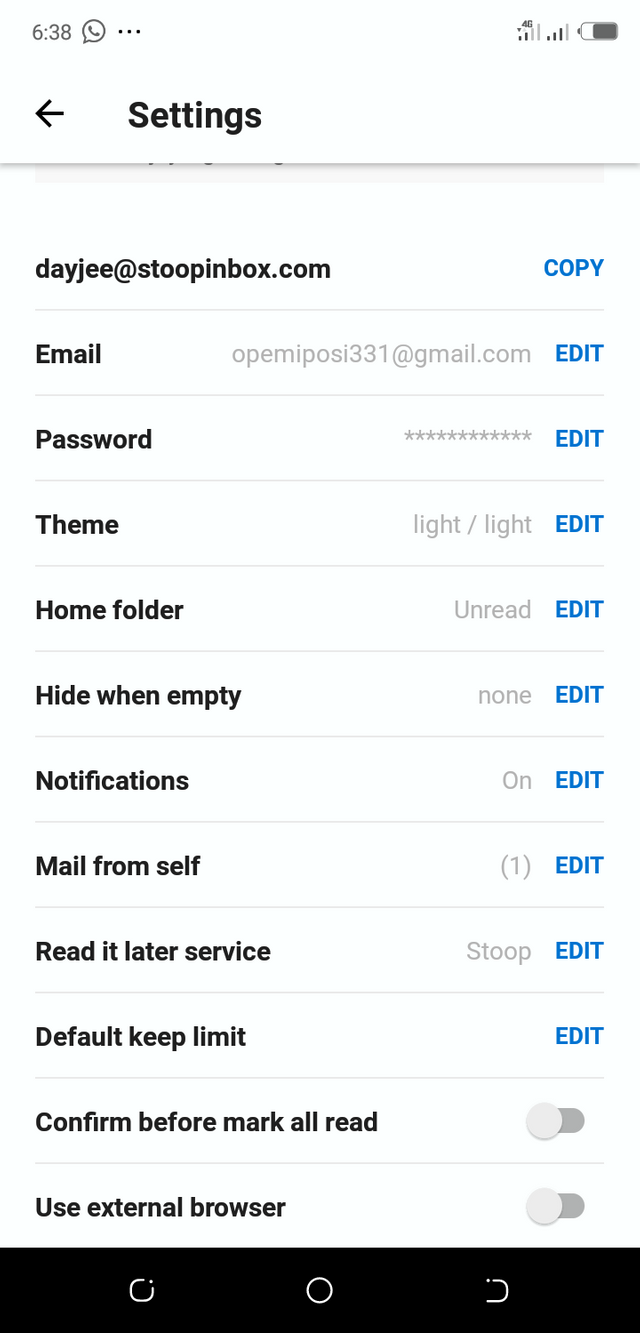 All you need to sign up is your email and username, after a successful sign up you will be given an in application new mail that will be used to subscribe to all contents. This is to avoid spamming your main email.
Follow the link below to download
PlaystoreLink