Hello Steemians and Stoners,
today the 15th of August 2018, one month after the major upgrade to STONE 2.1, we are delighted to release the STONE White Paper.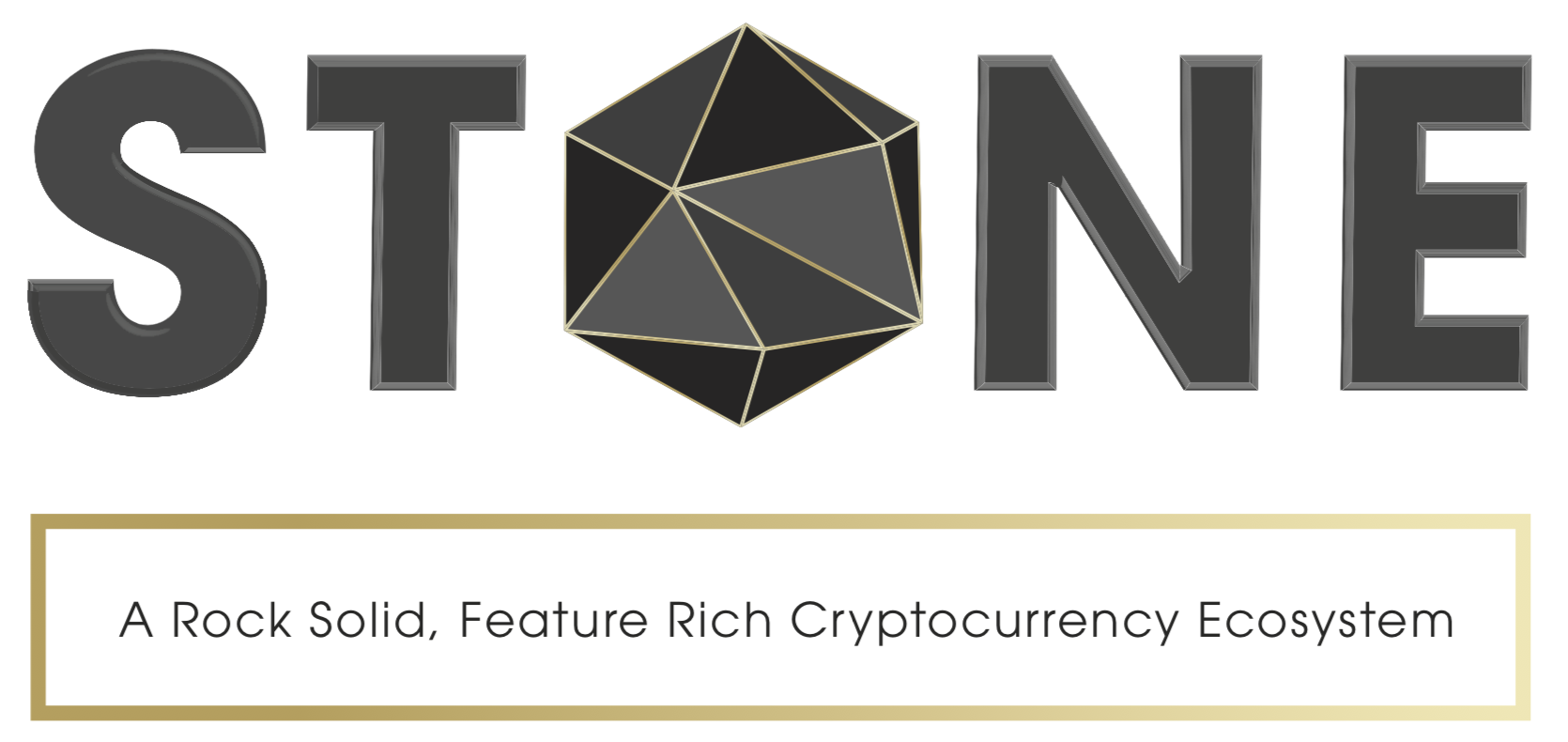 Summary
When at the end of March 2018, some members of the community took over the abandoned Stone Coin project they were dreaming to create a stable and easily usable cryptocurrency. Only a few months after, we are here releasing the first version of the STONE White Paper with a list of achievements already completed and a detailed plan for the mid-to-long term. This document will explain the future direction of STONE, including specifications and features, highlighting its well thought out ecosystem, roadmap, and milestones.
After the introduction of our vision for STONE and the solutions its usage will bring, we dive deep into Section One that introduces the key components of the STONE Ecosystem: the web wallet, masternode hosting, the cross-blockchain STONEx Exchange, an integrated payment framework solution, and a direct channel for funding our community through grants. Section Two summarizes the approach in technical and managerial terms, offering coin specifications and roadmap.
The STONE White Paper can be considered a living document used by the Core Team to announce the future of STONE development in the most transparent and detailed way possible.
We are excited to share our technical and strategic thinking that drives STONE from its very early days of development and we invite you to become part of our community and an active member within the STONE Ecosystem.
SneakPeek: Development Phases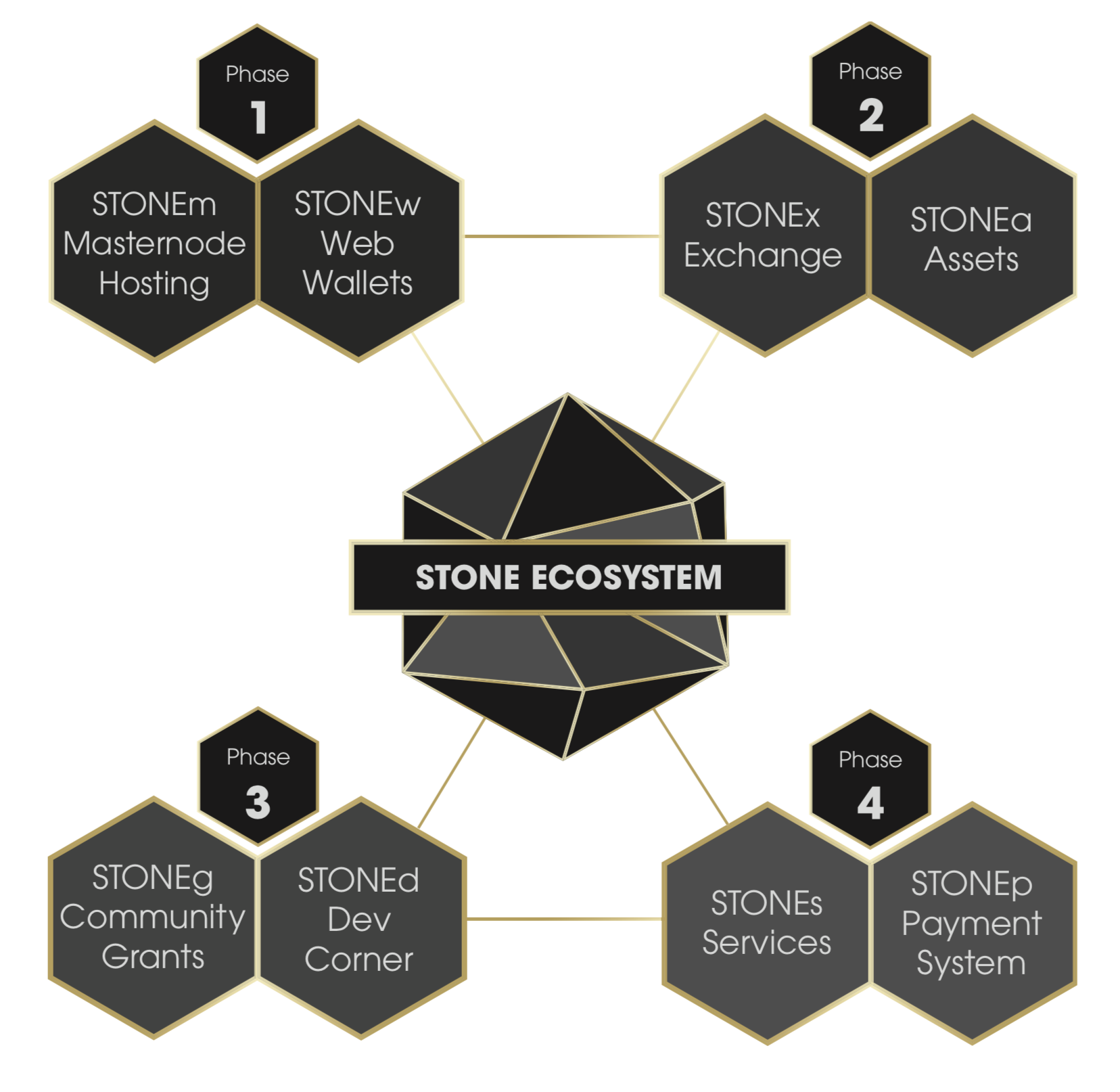 Download STONE White Paper
If you are interested in knowing more about STONE's vision, development phases, roadmap, coin specifications and much more, please feel free to download the whitepaper:

We invite you to become part of our community and an active member within the STONE Ecosystem.
Thank you,
The Core Team
---

Help us spread

STONE

UPVOTE | COMMENT | RESTEEM