Stolen Dtube Videos!!

Evening guys,
I have recently come across a channel on Dailymotion that has used one of my videos from Dtube and uploaded to their own channel. This is the channel here
They have a total of 566 videos and 2.2k views. I'm not sure if they are making money off these videos as I'm not sure how the Dailymotion monetization works. I know it was taken from Dtube because of the description, I also upload to Youtube but the descriptions vary. I also noticed that a whole bunch of other Dtubers videos have been taken and uploaded to this channel, I'm assuming without permission. Now, none of these videos has the original thumbnail on as you cannot upload thumbnails on Dailymotion without partnership but you guys will be able to spot your own video. I have reported my video and told them in the report that the entire channel is copyrighted content. You can report your own stolen videos by scrolling down to the bottom of the video description and clicking 'Report'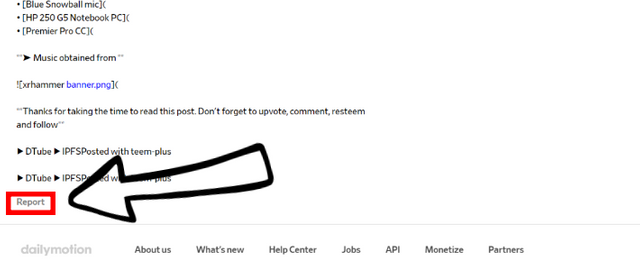 and then clicking 'Copyright infringement'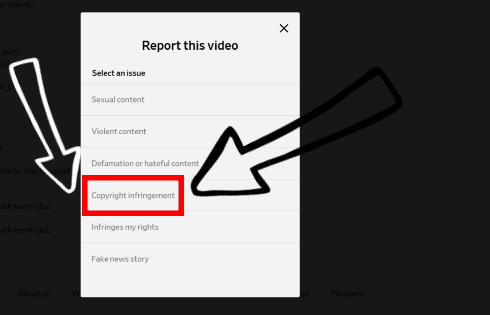 and then fill out your details in the Copyright and content protection form.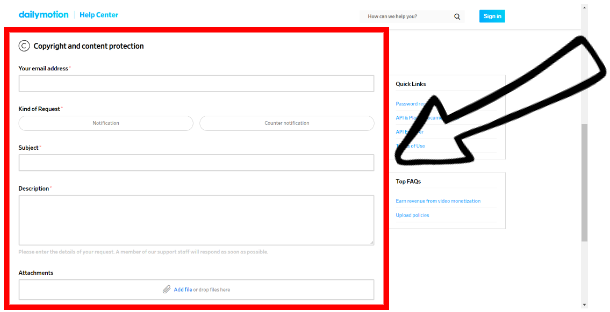 I have looked and cannot find any way to report the entire channel but I did tell Dailymotion this when I reported my video. If anyone is able to find a way to report the whole channel then please let me know.
I have never encountered this before but seems someone on here is taking videos from here to make quick money over at Dailymotion. Hopefully enough reports and we can take this channel down altogether.
Please share this post so other Steemians/Dtubers can spot and hopefully report their videos.
This is the channel in question here
Thanks for taking the time to read this post.

Edit: I have just received an email from the Dailymotion team to say that they have removed my video from that channel. Very swift response from the Dailymotion team so I am reassured you guys will have no problem with getting your stolen videos removed fast!