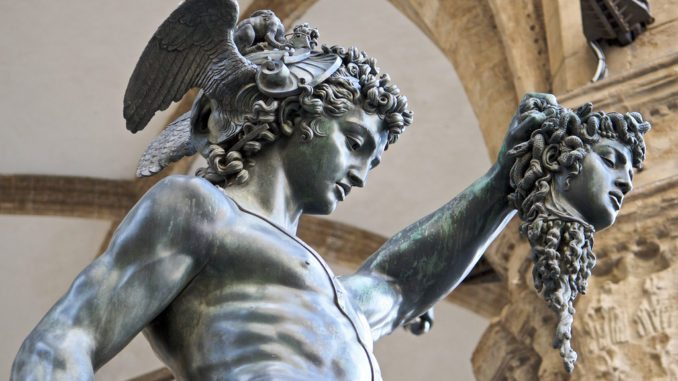 I have been silent recently but not still. In fact I have been following Hgins continued efforts in flagging new users despite my polite requests and the requests of most of the Steemit community to stop such idiotic behavior...... Believe me when I say I'm not surprised at this. Why would my warnings be taken seriously after all, or my course of action be met with anything but a shrug. I return the shrug and will continue to carry forward. My efforts aren't instant efforts like flagging on Steemit and will take time, but I will get results. The flagging is best left to others I feel as some have different things to bring to the table in solving this issue. We all have different skill sets.
In many ways and the more I learn about Hgin and push my efforts the more promising results become. All I can say is I'm working hard on every avenue (one main one in particular), but at this point outing him to the Steemit community is daily growing tempting, but still a last resort. I feel I need to let others have an opportunity to do their jobs first and that's what I'm doing for now. This is an exercise in patience and things like this don't happen over night. For those of you reading this for the first time, you can view my second post on this blog to get an idea of how I'm approaching this issue.
I have donated 9 SBD and some change from past post payouts to @fulltimegeek and am keeping the rest for future steemanon accounts if they are needed. I actually hope it's not needed and the problem resolves itself quickly, but I know it's not going to. So sadly I will push forward pushing every avenue off of Steemit to get a result which will equate to fair accountability. I will be ethical in this and make every effort to be fair. I won't comment or respond or engage directly on Steemit in a full scale bashing war of words. I won't jump in on flagging (that's best left to others, not me) or encourage others to verbally bash another user, even if that user is Hgin. I have responded to one user simply because I know her to be a fair and kind Steemit member who sets a good example for anyone joining the website. For her contributions and kindness I felt it was owed.
Hgin if you manage to read this, you can stop now. Already my first round of moves was to time consuming for my liking. Answering my phone, returning calls, sending over relevant details... This already is in motion and I will continue as this is only my first round of tricks to get you held accountable in a legal and ethical way. It would be foolishness from arrogance to ignore this humble request. You can choose to ignore me but I wouldn't. I have many ways I can approach this issue but I'd rather not in truth. So simply stop flagging new users (below 60). Simple as that and a simple verbal agreement is all I ask. Until then I stand with @fulltimegeek and will continue in my efforts to stand up for the lesser ranked but wonderful people on this site.