How to choose a sterilizer
Nowadays, electric sterilizers are very popular, which can sterilize literally all the accessories that are used by the child. With hot sterilization, water quickly turns into steam, which destroys all bacteria and microbes. The advantage of such a device is that the sterility of bottles and other items remains for 3 hours, with the condition that you do not open the lid of the device.
There are special sterilizers for microwave ovens. It is a small tank, in which water is poured and necessary supplies are placed. It is necessary to take into account that it is impossible to put metal objects in a microwave oven. With this sterilizer, you can easily sterilize the bottle even in 2 minutes.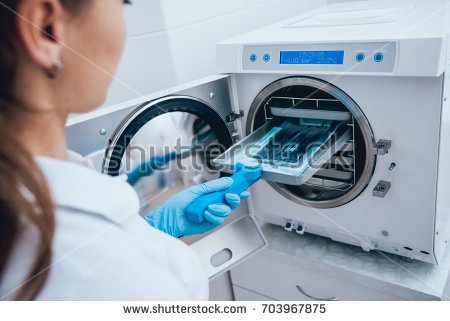 The next type of sterilization is cold. This method is very suitable for disinfecting such items that can not be placed in a microwave oven or hot water. It occurs by dissolving in a cold water a special antibacterial composition that is completely harmless to the health of the child.
Cold sterilization is carried out for 30 minutes, and the items remain clean during the day after this procedure. Such a solution is sold in tablets, designed for 5 liters of water or in liquid form in bottles.