Welcome to the 33rd episode of the STEMng digest series where we bring to you some of the best posts under the #stemng tag in the past week.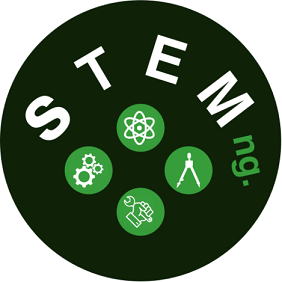 For those that do not know yet, STEMng is a sub-community of steemSTEM, a community-driven project which seeks to promote well-written and informative Science, Technology, Engineering and Mathematics posts by Nigerians on Steemit. The project involves submitting quality STEM-related posts to the steemSTEM management for upvoting and resteeming where applicable.
More information about STEMng activities are found here, while details of what it means to be part of steemSTEM can be found here, as well.
As we usually do, we have sifted through the STEMng tag and even though there were several good posts to choose from, below are the posts that stood out for week 33.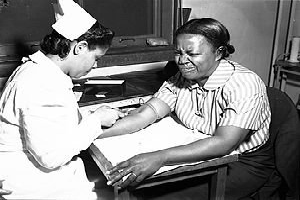 Experience pain is part of living and while a man can cringe in pain at the mere sight of a syringe, some women do self-deliveries of their own baby, telling us that there is an amazing psychology behind pains. This write up from @joelagbo educates us more on the whole package. Click on the post and have a good read.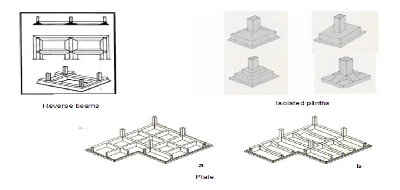 The foundation of a building is the most important part of a building and would determine how a far a building can go. @chinwengozi elucidated on the importance, types and the necessary processes for the construction of foundations.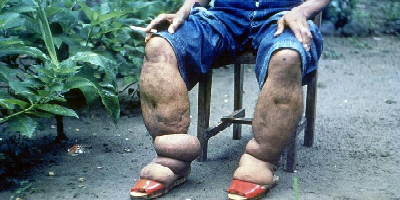 It is almost unbelievable that a lot of diseases in the tropical and sub-tropical regions of the world are underreported and as such, are called neglected tropical diseases. In this post,
@teemike
wrote extensively on some of the underreported/neglected diseases.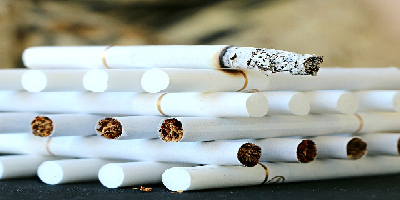 Tobacco in different forms has played and continues to play an important role both in the health and economy of different nations. In this post by @masterwriter, an insight was taken into the world of both the plant itself, Nicotiana tabacum and its consumers.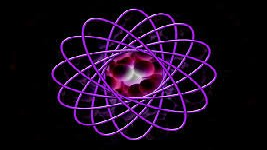 This post from
@lawkay
happens to be the first in a series and it talks about the processes involved in nuclear fusion and fission and the important places in which the processes are applied in reality. An interesting read for science lovers.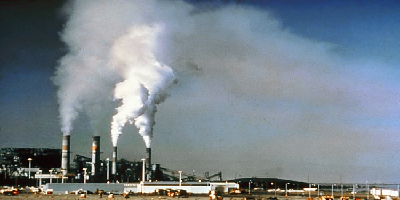 In this present age of industrialization, pollution happens to be one of the major challenges confronting the populace, the industrialists and the government. In this post,
@ikchris
took a dive into the effects of pollution in several aspects of human life.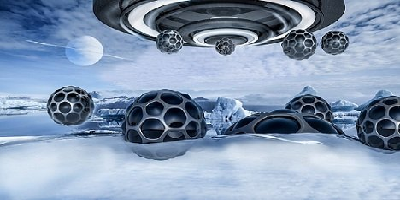 Rounding off our selection this week is a post from a veteran, @samminator. He discussed the possibility of human being able to survive on other planets from the evolution point of view.
About the selection process
The post for each day was selected based on consensus between the stemng management, in persons of @greenrun and @gentleshaid. This week's selections were made by @greenrun and presented by @gentleshaid.
Do not feel discouraged if we did not feature your post. There are rooms for improvement for everyone. Find time to read this guideline if you wish to improve on your STEM-related writings.
Support for @stemng is welcome in any form, including upvotes, resteems and steem power delegations. Feel free to interact with fellow stemians in our discord server.
All curation rewards earned will be used to fund the @stemng project.
We will like to thank the following authors whose work was curated by the @steemstem under the #stemng tag:
@chiwengozi @cyprianj @donefezy @emperorhassy @greenrun @happydaniel @hillaryisidore @ikchris @joelagbo @kafilat @lawkay @masterwriter @mr-aaron @samminator @scientech @teemike @yhubi
Till next week!