STEMng Digest: Week 27
Welcome to the 27th episode of the #stemng digest series where we bring to you some of the best posts under the #stemng tag in the past week.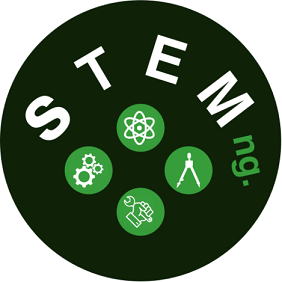 For those that do not know yet, stemng is a sub-community of steemSTEM, a community-driven project which seeks to promote well-written and informative Science, Technology, Engineering and Mathematics posts by Nigerians on Steemit. The project involves submitting quality STEM-related posts to the steemSTEM management for upvoting and resteeming where applicable.
More information about stemng activities are found here, while details of what it means to be part of steemSTEM can be found here, as well.
As we usually do, we have sifted through the stemng tag and even though there were several good posts to choose from, below are the posts that stood out for week #26.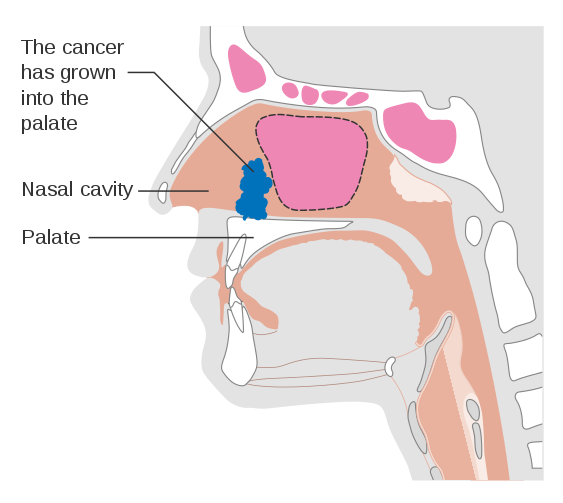 Flagging off this week's selection is this post on nasal cancer by @akiripromise. The possible causes, associated risk factors, different stages of diagnosis and the currently available options for treatment were extensively discussed by the author. A good read I would recommend to any STEM enthusiast.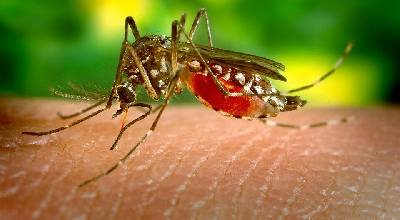 Malaria is a disease that has killed more humans than HIV would probably ever and one of the prophylactic method used in preventing the disease is to prevent its vector from getting access to human through the use of mosquito net. This article by @teemike took a dive into the possible implications of mosquito net preventive therapy of malaria using a state in Nigeria as a case study.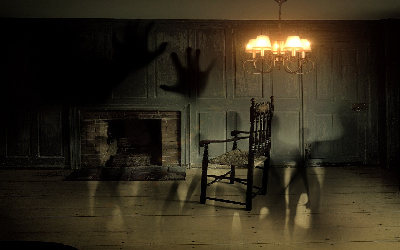 @rareghost
wrote about the possibility of the existence of ghosts in real life. A very interesting piece that encompasses psychology and a lot of physics. Prepare to enjoy yourself before clicking to read.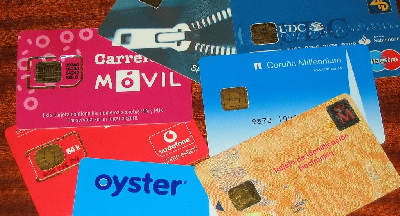 This post by @henrychidiebere explained the various applications of smart cards in our everyday lives. Not just that, the history, architecture, security and the various modes of communication employed by smart cards were extensively discussed. Quite an educative piece.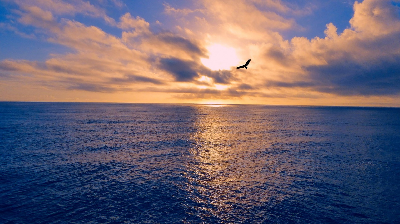 Water, e no get enemy!
@pangoli
would have been a friend to Fela Anikulapo (if you know, you know!) for writing on the science of water. The various sources available, distribution and properties of the universal solvent was discussed in this post. Kudos to the author.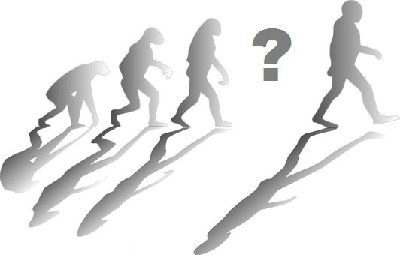 There is no doubt that evolution is an important process in the existence of humans and without it, perhaps we won't even be here. However, a lot of questions are yet to be answered as far human evolution is concerned and @samminator tried to discuss some of the relevant issues. A good read, I must admit.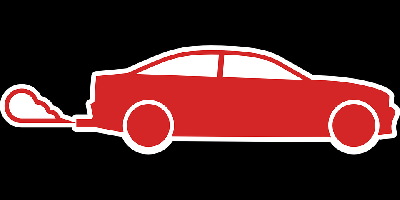 Rounding off the selection for week 27 is a post that tried to answer a question of whether petrol engines can run on alcohol. We all know that fossil fuels would get exhausted one day and alternatives need to be sought. @rharphelle was the author here and he did a good job with it.
About the selection process
The post for each day was selected based on consensus between the stemng management, in persons of @greenrun and @gentleshaid. This week's selections were made by @greenrun and presented by @gentleshaid.
Do not feel discouraged if we did not feature your post. There are rooms for improvement for everyone. Find time to read this guideline if you wish to improve on your STEM-related writings.
Support for @stemng is welcome in any form, including upvotes, resteems and steem power delegations. Feel free to interact with fellow stemians in our discord server.


All curation rewards earned will be used to fund the @stemng project.


We will like to thank the following authors whose work was curated by the @steemstem under the #stemng tag:
@agbona @akiripromise @cyprianj @eurogee @gentleshaid @getencored @greenrun @henrychidiebere @herbayomi @horpey @joelagbo @lawkay @masterwriter @michealwrites @misterufem @mrbreeziewrites @mr-aaron @pangoli @rareghost @rexdickson @rharphelle @samminator @sciencetech @starrichie @sunkanmi02 @thurllanie @writeit
Till next week!