STEMng Digest: Episode 43
Welcome to another episode of STEMng wdigest. This is the 43rd episode of the series, a series where we bring to you some of the best articles written by STEMng authors.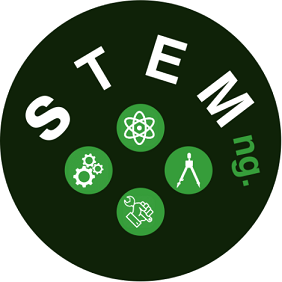 As a background information, STEMng is a sub-community of steemSTEM, a community-driven project which seeks to promote well-written and informative Science, Technology, Engineering and Mathematics posts by Nigerians on Steemit. The project involves submitting quality STEM-related posts to the steemSTEM management for upvoting and resteeming where applicable.
More information about STEMng activities are found here, while details of what it means to be part of steemSTEM can be found here, as well.
As we usually do, we have sifted through the STEMng tag and even though there were several good posts to choose from, below are the posts that stood out which constitute our 43rd episode.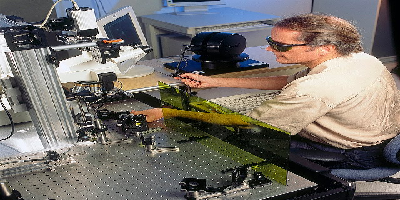 How much do you know about the laser? Perhaps I should ask how much you wish to know. @emperorhassy seems to be taking us through the laser journey and it is going to be an interesting one with the look of this first episode.
---
---
If you are a cannabis consumer in any form, then is a must-read post. A detailed and well-sourced article by @joelagbo explaining with scientific backings the reason why consuming cannabis in eatable form is better than in smoke form.
---
---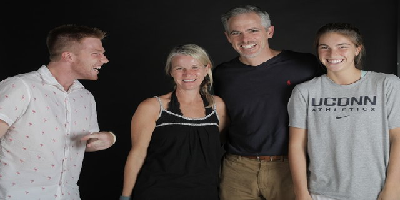 A nice and creative right-up about a rare human disorder known as moebius syndrome which in some quarters has been linked with the inability to smile, especially in those suffering from the disorder. A good read from @yhubi
---
---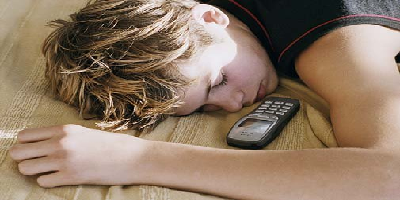 How much do you really know about sleep? @menoski is here to educate you all about the science behind sleep, how much is too much and what are the effects. A concluding part of a series.
---
---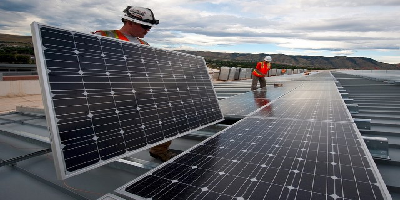 The world is moving towards clean energy and solar seems to be leading this charge. This article by @sunkanmi02 serves to educate us on the best panel to consider when installing solar power generating set in your homes or businesses.
---
About the selection process
---
The post for each day was selected based on consensus between the stemng management, in persons of @greenrun and @gentleshaid. This week's selection was made by @greenrun and presented by @gentleshaid.
Do not feel discouraged if we did not feature your post. There are rooms for improvement for everyone. Find time to read this guideline if you wish to improve on your STEM-related writings.
Support for @stemng is welcome in any form, including upvotes, resteems and steem power delegations. Feel free to interact with fellow stemians in our discord server.
We will also use this medium to acknowledge and appreciate the continuous support of all the communities and individuals on steemit, especially @curie and @utopian for STEM-based contents on the steem blockchain.
All curation rewards earned will be used to fund the @stemng project.
Till next week. Steem on!