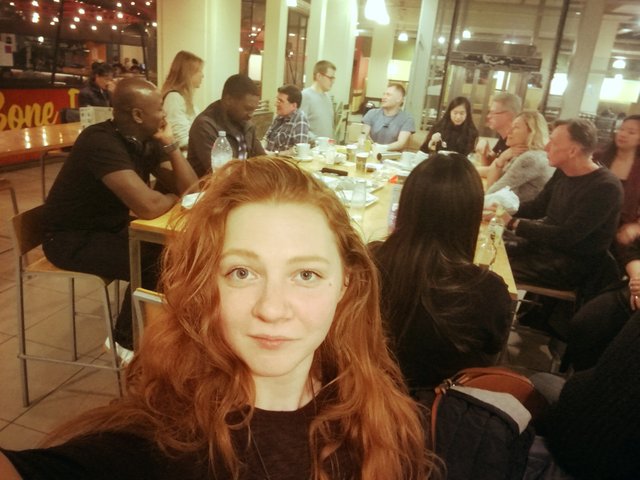 It was so wonderful to meet fellow steemians in person. The over 6 hours together just flew by.
Following the inspiration of the day I posted my first video on DTube! thank you @adetorrent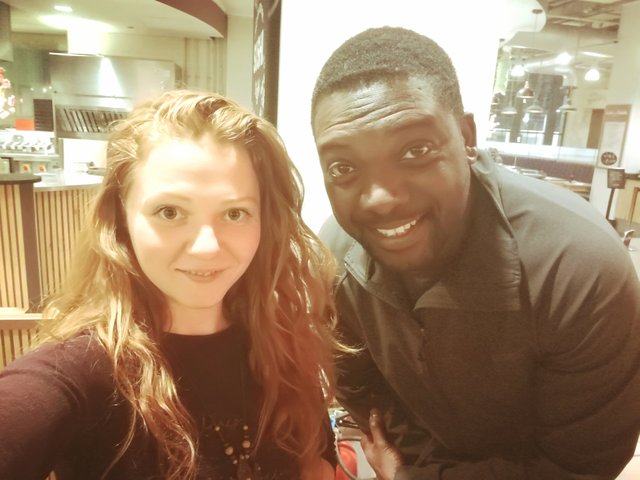 for putting it together and for inviting me to the steem meet up :) you're a great friend! I appreciate it very much! Thank you to all people who welcomed me and wrote words of encouragement 😀🙏
It was so nice to meet you
@redrica. Thank you for organising this and bringing us together!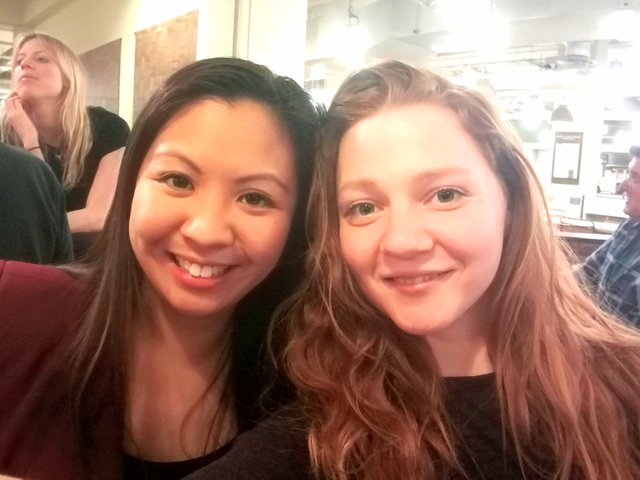 @ultravioletmag captured on the left, good to meet you darling :)
And @redrica thanks for photo bombing this shot with Tony @nanzo-scoop 😀 love it :) !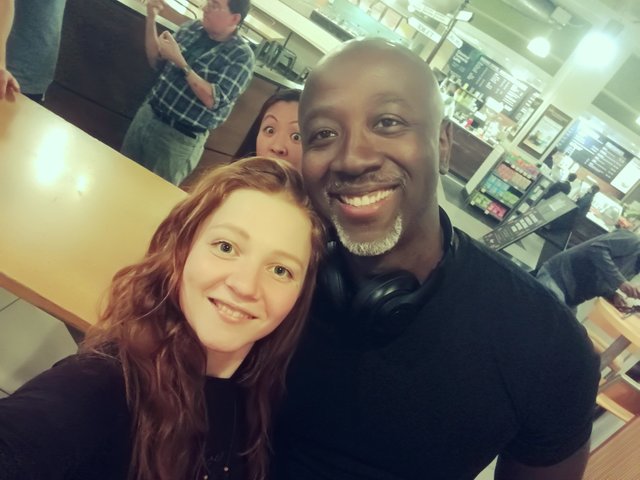 Another great one with @nanzo-scoop on the left and @adetorrent on the right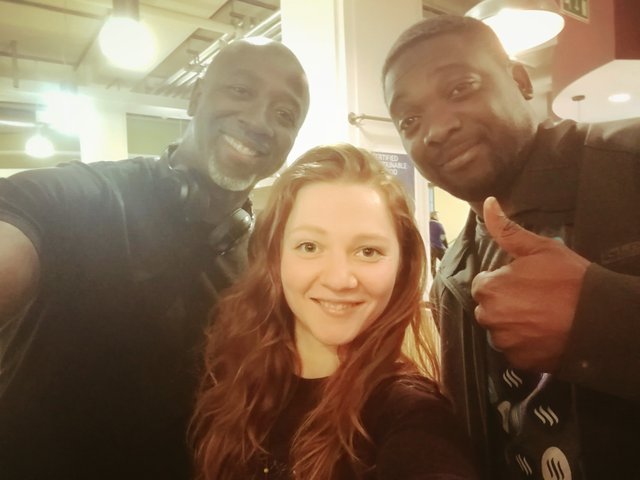 Thank you Tomas @breadcentric for bringing your home made bread and sharing it with us. It is so lovely of you! And the bread is delish :)
@teodora you are such a darling, thank you for your warmth, I can feel it in your comments too.
Damon @veritanuda, thank you for a conversation and your inquisitive mind that likes to connect the dots :)
Andrew @wizzdom good to meet you! may your journey unfolds beautifully.
Neil @zool237 was good to meet you!
Dougal @dougalporteous thank you for the conversation, sharing your thoughts and experiences. It was good to meet you!
@steevc great to meet you!
@rea and @ezzy very good to meet you guys and congratulations on your successes, may you continue to grow and flourish!
@soyrosa congratulations with your determination, inspiration and thank you for travelling all this way to meet up with us! Good to meet you!
@susanlo it was nice to meet you, may your future is bright and may you live a life even better than what you can imagine :)
May Steemit communities be blessed with harmony, compassion.
may all steemians be blessed with fulfilment, success, joy, love, peace, perfect health, harmonious relationships and avalanches of cryptocurrency :D
Bless