They have and I do not ...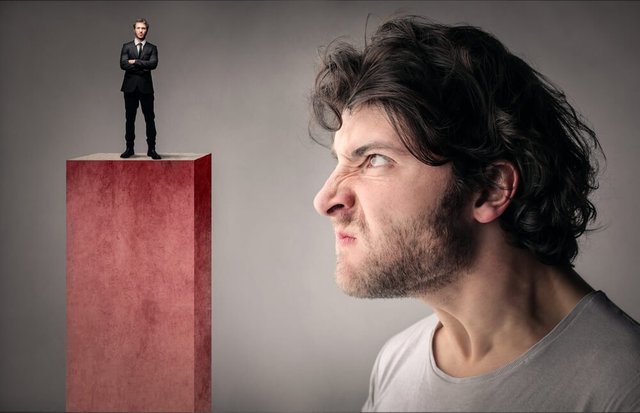 In the world, there is no room for people who live complaining that their friend, neighbor or co-worker has been able to achieve something they have always wanted.
A car, a house, a couple, physical appearance, personal skills, in short, so many things can make us stay focused generally, but what we do NOT have that we do have.
Why do we do it? What feeling invades us when we feel resentment, anger or melancholy, seeing others achieve what we have not yet achieved?
That feeling has a name and it is envy.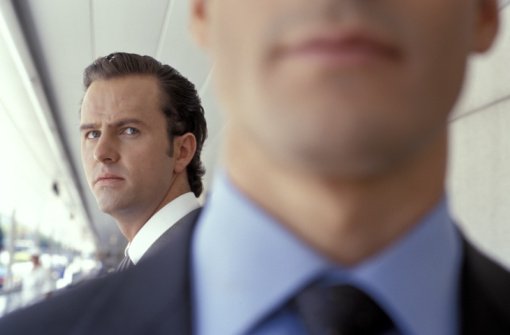 Fuente
Envy is a dangerous feeling, especially when it exceeds the limits of sanity, as it can lead to extreme violence against other people.
When we envy, we want to have or be better than the other person. Worse, we want to ruin the other's position of advantage.
That is why, socially, envy is considered as something negative or bad, that should not be felt, and when it is felt, it should not be manifested, in the worst of forecasts it is denied, disguised or lying about having it.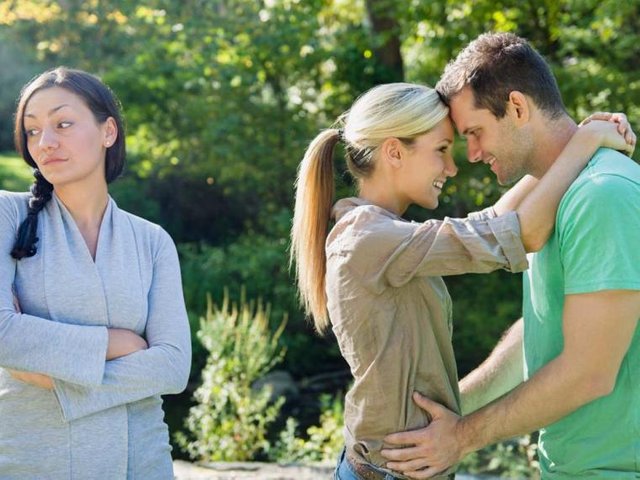 Source
The importance of controlling envy lies in the fact that it is a negative emotion that significantly harms us, and diminishes in us the feeling of well-being, creating disturbances in relationships with others.
When envy invades us, what can we do to suppress it before it consumes us?
In the first place, it is important to recognize that the achievements of others are generally the product of their effort and their constant work, and that although there are people who more easily obtain their satisfactions and their goals, each one of us is different and you need to work for the his.

(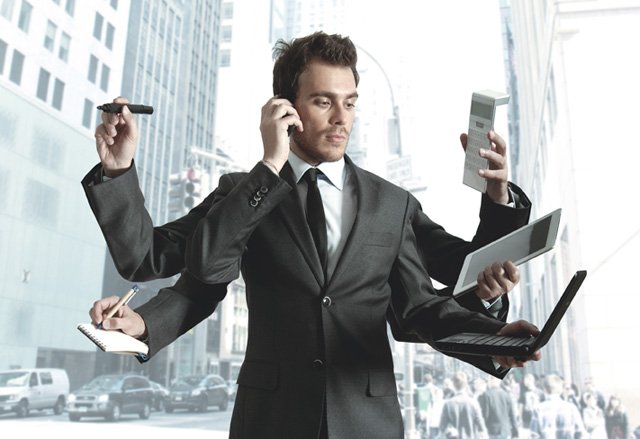 )
Source

Avoid comparing yourself with others and try not to judge yourself so harshly.
This way you will not be so predisposed to compare your situation with that of another person in an unfavorable way, trying to be more patient with yourself.
Reflect on what true success means to you. That is, discover what kind of life is best for you and live it to the fullest.
If you care less about society's standards for success and focus more on what motivates you each day, you will be less likely to compare yourself so much with other people.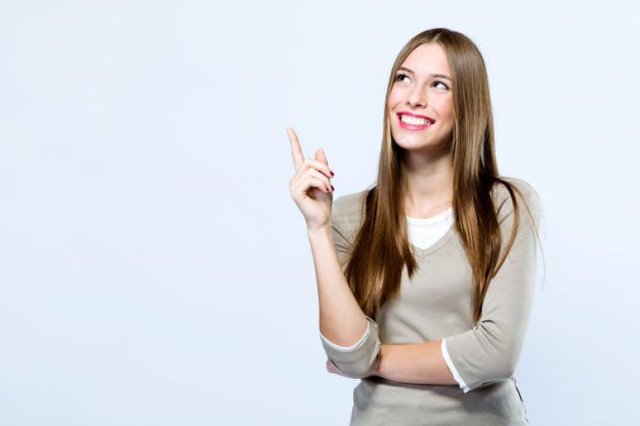 Source
Persist and strive hard. Channel your energy towards your qualities to perfect yourself more and more in what you do, both personally and professionally.
Make intelligent decisions for yourself and it will be your turn to highlight and enjoy your achievements. Ahead!
</ div>