I love this place..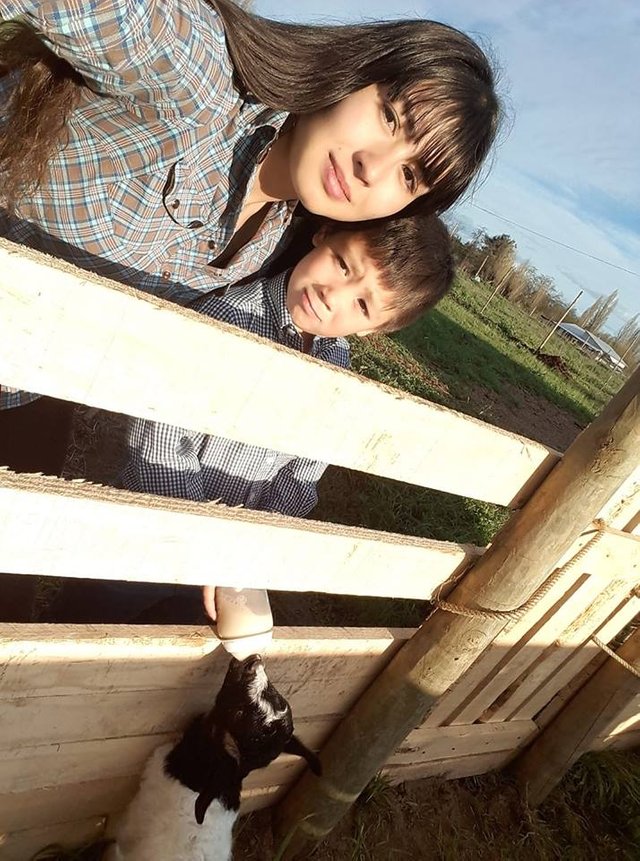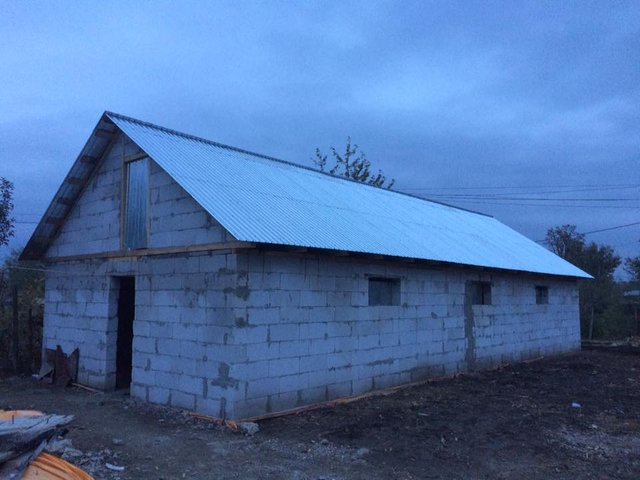 do not know if you have the fortune that I have, but it turns out that my parents live in the house where I was born a long time ago it is a very old house with delicious brown chocolate walls and a delicious texture ..
It may not be the most luxurious place in the world, but it is the place where I lived for 25 years ..
However, no matter where you are or where you sleep, it is always strange what is familiar.
in this my old house, spend my first birthday, celebrate many birthdays, enjoy my family very much ..
Definitely, I could tell you many things about this house, even about ghosts, but what I can tell you, steemians, is that I love this place,