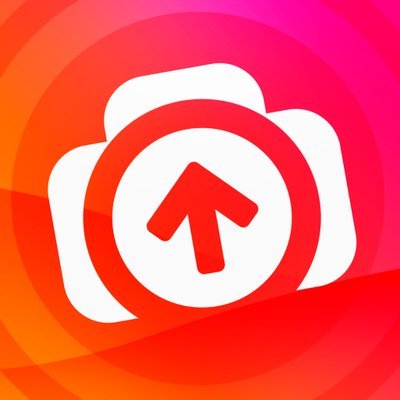 @Steepshot has really been so frustrating lately, it is down most of the time and then takes forever to do anything and then if you lucky enough not to be bombarded with errors your post ends up being lost, and you have to start all over. Or it posts to @steemit and not on it's own platform, which is totally weird.
I am dot sure if I should just give up on it for a while and let then sort out their bugs and issues, as I can be so time consuming setting up a post only for it to disappear on you. If anyone has any idea when or if these problems ill be sorted out or maybe information regarding the @steepshot platform please comment below and let us know.
It is really disappointing and extremely frustrating, I have just begun enjoying using steepshot as it is a really nice and what used to be "easy way of getting a post out there without having to go through hoops and gymnastics to do so, so would be great if it worked.
Best of luck to the steepshot team, hope you get it sorted out, before people just completely lose interest and move on, or just continue posting on steemit instead.
Looking for answers.
STEEPSHOT BLOG
https://steemit.com/steem/@steepshot/steepshot-new-desktop-version-new-login-bug-fixes-and-push-notifications