As we get towards the end of the year, i would reflect on how did my year came to be, what were my ups, downs and most importantly what truly matters in life.
This kind of thinking process has been like a tradition to me since 2009. It was the year i learned that i was suffering from an auto-immune disorder called psoriasis. At one point, toward the end of 2009, my emotional state was truly at the lowest, other than trying to live with a body that i don't want as it affects my confidence, self-esteem and concern for the future. There was so much question in my head and GOD seems unresponsive when i needed him the most for answers.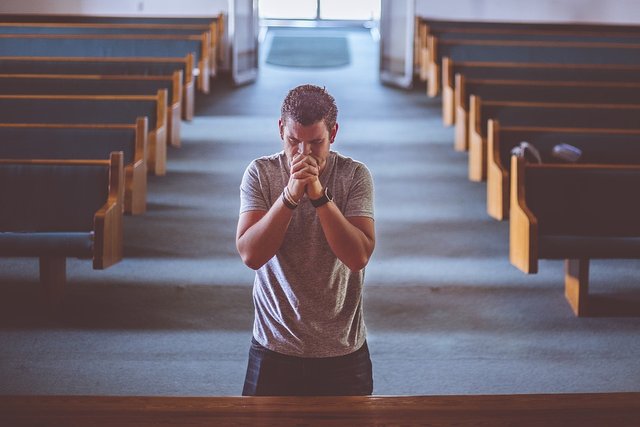 Source
I then decided to take time off from everything, shut myself from the world for a couple of months to literally find myself or perhaps at the same time hoping that if i cut all the world noises, i could hear God speaks.
Suddenly right after Christmas, couple question just kept knocking on my head, repeating the same question over and over again. At first, i couldn't figure it out, something inside me pushes to grab a notebook and pen to begin writing.
The first word that i wrote on the notebook was "what really matters?" then the second sentence was "how much is enough".
While i was hoping for answers or perhaps a cure for psoriasis to be given by GOD, all i got in my head and written on the notebook was these two question. It was pretty upsetting at first, as i couldn't make anything out of it. Angrily, i left my notes on the table, went off to watch telly.
While watching telly, my mind just couldn't rest. those question kept popping for no reason and suddenly right there and then, it hit me.
I rush to the table, looking at my notes, i began writing down what was on my head.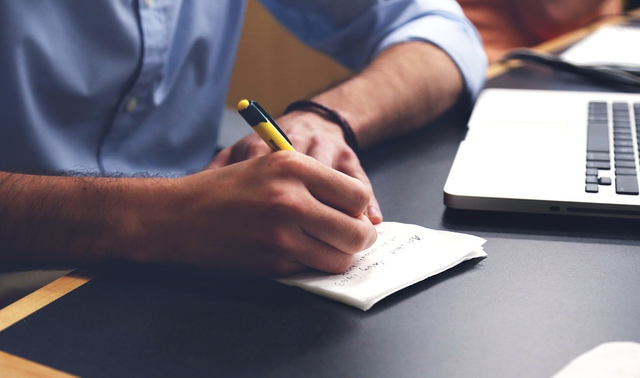 Source
i listed all the dream i have in life, the things i want, desire and hope for. the ultimate wishlist. Only to realize that certain things seem unattainable or perhaps too much. Obviously, some were ridiculous to think about it now.
I strike off quite a number of it and add on things that truly matter, what my soul desires. Suddenly everything seems so clear, i kept on writing and writing and it all flows out like a good whisky with good company on a Saturday night.
It was like a clear path in the forest that is guiding you toward a good place. Ultimately, it was an answer to all those disturbing questions about life and my state of mind and health that i had.
I also realized that to attain everything on my new profound wishlist, my happiness. A change of mindset and lifestyle is required.
Everything seems so simple, everything i need can be accounted for. It comes to a point i know exactly how much is enough as i now truly understand in my heart, my soul knows what really matters.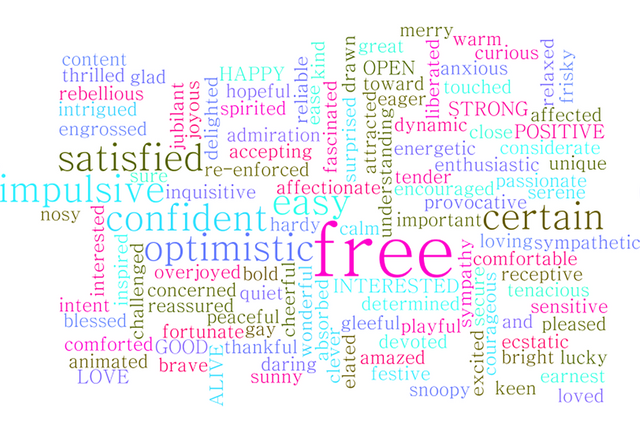 Source
Since then my perspective about life and everything else change. It is now 2018 and in the next 12 month, it will be 10 years since i received such revelation.
For the past 9 years since diagnosed with psoriasis, i never put it in writing or openly said that i have such autoimmune issue, as i don't want anyone to think less of me as the understanding of this kind of skin problem is low at where i live, especially so when i am in the public relation and tourism industry where client can be pretty vain at times.
For the past 9 years living with psoriasis has been hell, i won't sugarcoat it, cause it is the truth. it continues to be painful yet just like roses, we focus on the flower, not the thorns. I honestly think psoriasis made a better man, emotionally, mentally strong and everything else that is tough in life is pretty much a Sunday joyride.
I've learned and gained lots of good things in life for the past 9 years, successes that i need not those that i want, friends that cares not those that is just there, renewed and stronger faith in God and most importantly the love of my life, @viverridae for whom unconditionally love me for better, for worse, for richer, for poorer, in sickness and in health, to love and to cherish, till death do us part and ultimately joy of our life, our 2 year old healthy little @matthewdoughty, he is truly God's divine blessing as at one point we thought we end up growing old together as a childless couple.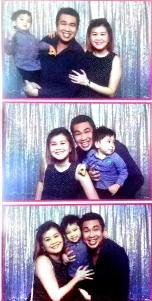 There are so many people out there, live in the world rat race. everybody wants a bigger house, a bigger paycheck, latest iPhone, more of this, more of that and the wishlist just doesn't end. we tend to just continue on or get stuck in this complicated world where we become obsessed with other than what really matters. Only because we simply, don't know how much is enough.
It is not entirely your fault, I partially blame it in the PR and Marketing industry that i am in, we kept on pushing you to stay out of focus on what really matters just so we have more zero's in our banks. you see noises everywhere, in your Instagram. fb feed, your fav celeb even in those conversations you have with your friends in your pubs. Society is just telling you to get more of this and that. Honestly, there will be no end to this and if this is the path you seek for you to be happy, my best wishes to you.
If you are reading this, i don't wish you to be sick to realize that the solution to attain happiness and dreams is really simple.
Thank God that 9 years ago, I've gone through those hurdles and I've learned what truly matters. i am still working toward striking few more stuff on my life list, but it's all being done in a much balance and meaningful manner.
Life is easy, we tend to make it complicated. Yes, there are circumstances that are beyond your control and shit do happen but perspective does come at play and so long you still got the chance to wake up the next morning, you do have the choice to play the game in an entirely different and better way. We, collectively as a society today were just not taught how.
So ask yourself today and come out with a figure, how much is enough?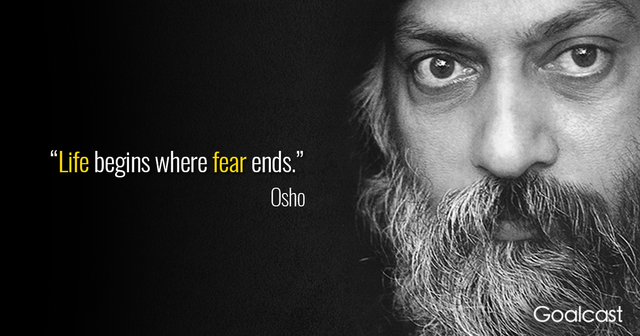 Source