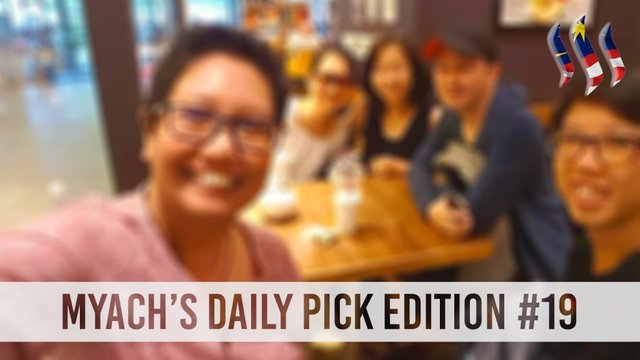 Welcome to the 19th Edition of Myach's Daily Pick, below you will find some awesome and interesting post to read about from our authors in the South East Asia region.

What is Myach Daily Pick?
This is an initiative proudly brought to you by
@myach
to help author's post from
#teammalaysia
,
#steemxp
,
#cn-malaysia
and
#steemph
to get some extra exposure and reward them for their determination to get some great quality content out there to all Steemians to enjoy!
Here are some of the post for today by @aaronleang.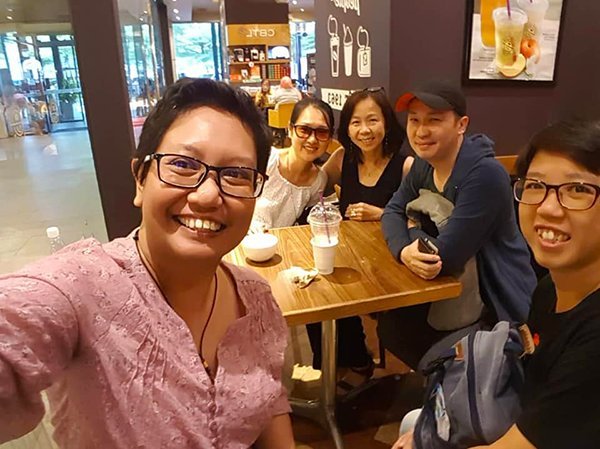 This is how I spent my 40th birthday. These people are strangers to me (except Joe) and yet Universe arranged us to meet, all for the same reason; spreading Human Design in Malaysia. The lady (Ms. Koh) in white, contacted me yesterday, and invited me to meet up. Both of us study Human Design with IHDS (International Human Design School) and she did her's in Taiwan. Both of us are from Penang too (go penangites)! And here's the surprise... both of us are Right Angle Cross of Service; which means our purposes are almost similar (we are different in quarter). She's being 4/6 and I'm a 2/4, we bond through similarity. I admire her courage when she responded to Human Design and bring the service to others.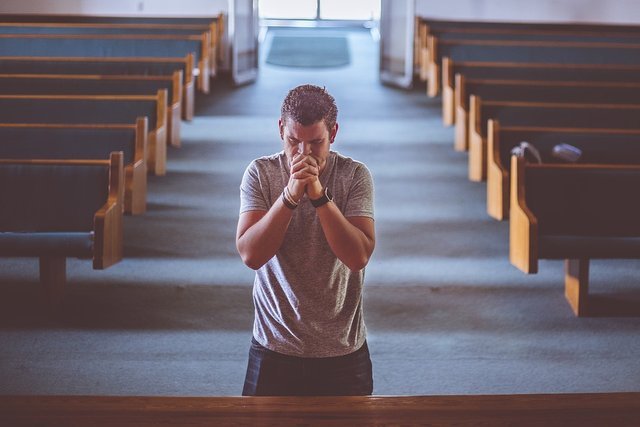 As we get towards the end of the year, i would reflect on how did my year came to be, what were my ups, downs and most importantly what truly matters in life. This kind of thinking process has been like a tradition to me since 2009. It was the year i learned that i was suffering from an auto-immune disorder called psoriasis. At one point, toward the end of 2009, my emotional state was truly at the lowest, other than trying to live with a body that i don't want as it affects my confidence, self-esteem and concern for the future. There was so much question in my head and GOD seems unresponsive when i needed him the most for answers.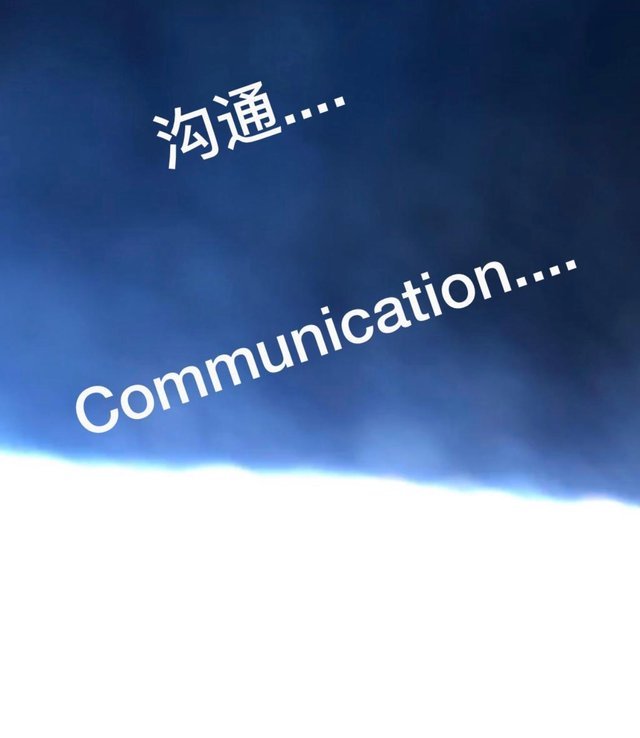 激励人们以带来积极影响是重要的沟通技巧;因此传达伩息的方式与伩息本身是同样的重要。如果我们希望聽众更容易接受伩息,除了必须真实,但仍需要积极且包括底风险。我们将在以下的段落中加以说明。

如果想邀请人投资于某个企业,我们的态度必须真实或诚实。假如该投资有80%的成功和20%的失败率,最好告诉他们成功率是80%,而不是以20%失败率作为开始。通过告诉他们成功百分比,他们更有可能会投入到该业务。一般来说,他们会倾向不愿意投资如果他们被先告知了20%的失败率,尽管这两种沟通方式基本上都是相同的伩息,然而聽者对于伩息的响应会不相同。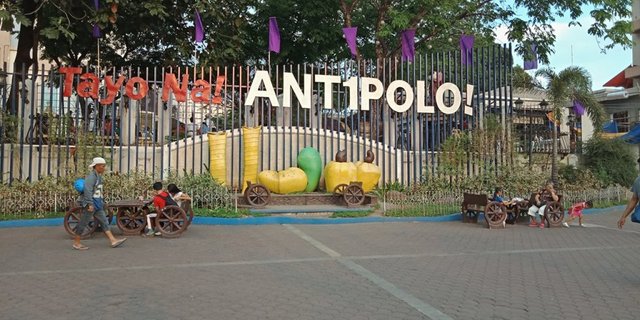 Antipolo City is the 7th largest city in the Philippines in terms of land area and known for its historic landmark which is the Cathedral of the Immaculate Concepcion. Antipolo was known as "The Pilgrimage Capital of the Philippines". And also the cathedral is also known as the National Shrine of Our Lady of Peace and Good Voyage. Other than historic landmarks, Antipolo is also known for its delicacies, cultural and historical artworks. There are lot of things that you'll love about Antipolo, that's why there are lot of reasons why you'll coming back in the city.

We hope you enjoy reading our Myach's Daily Pick and do show some support to the author on their respective post 😆. Engagement is always the key of success in any community! Hence, go engage them with your full force!
If you would like to support our growth, any amount of delegation to @myach, an upvote, resteem or following our trail "teammalaysia" using steemauto.com will help us grow and reward more members and quality content creators in South East Asia!



---
Posted from my blog with SteemPress : http://myach.online/myachs-daily-pick-edition-19-roselifecoach-danieldoughty-tvlee-cathy08/
---