SteemWorld Update / New Tool Available / Copy Other Curators Votes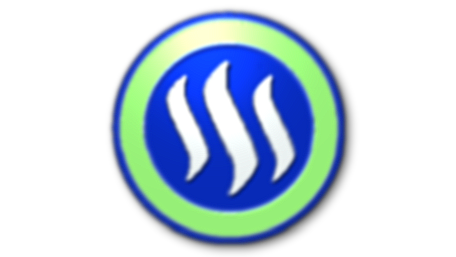 There is a new tool called 'Copy Votes' to be found in the Homescreen on SteemWorld (also directly reachable via steemworld.org/copy-votes).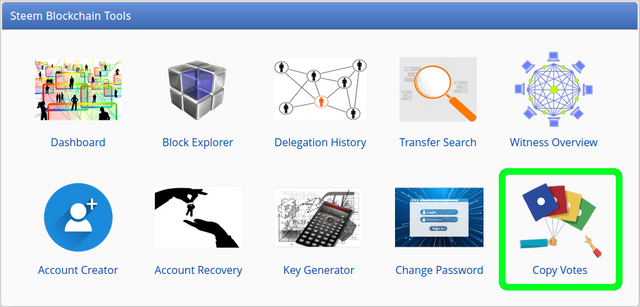 I always wanted to have a tool that gives me a nice possibility to copy other curators votes in times when I'm too busy with other stuff for manually curating peoples posts. So, here it is: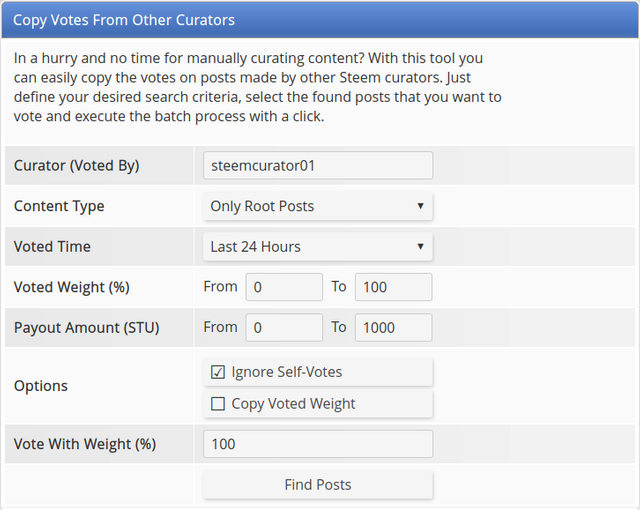 In the Content Type field one can choose to only search for root posts, comments or both. The Voted Time criteria can be used to search only for the newest or also older votes (from last 12 hours to 7 days).
The Voted Weight fields define a range, so that only votes with the desired weight are being considered. The default setting (0-100) should work for most users. Starting from 0 ensures that no downvotes are being copied. By setting it to 75-100 only posts that have been voted with a minimum of 75% will be returned.
With the Payout Amount fields one can filter out posts whose current total payout amount does not fit in the defined range.
If the option Copy Voted Weight is checked, the original vote's weight will be used for voting the posts. Otherwise the value from the field Vote With Weight will be used.
By clicking on Find Posts the tool begins to search for executed votes by the defined curator and filter the found posts based on the given search criteria. A table with the returned posts will be displayed: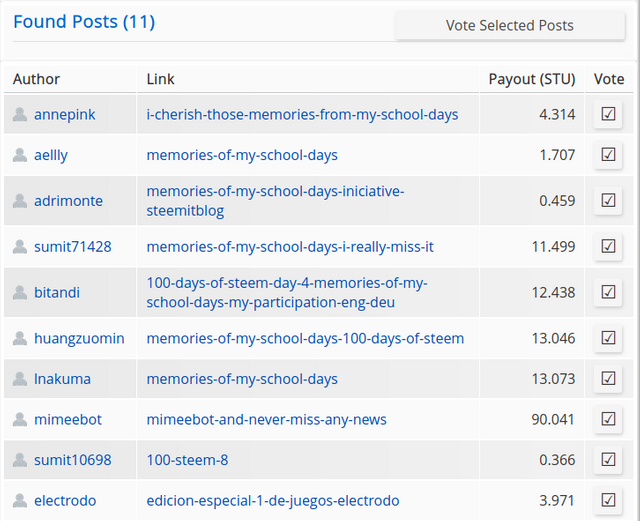 The checkboxes in the column Vote are editable for each post. So, it is possible to uncheck specific posts that one does not want to vote. After checking up the list and clicking on Vote Selected Posts, the batch process will be started and the votes will be executed accordingly.
Have fun and Steem on!

If you like what I do and you want me to be your Steem witness,
please vote for @steemchiller on steemit.com/~witnesses or steemworld.org/witnesses.