SteemWorld soon to be back with all services!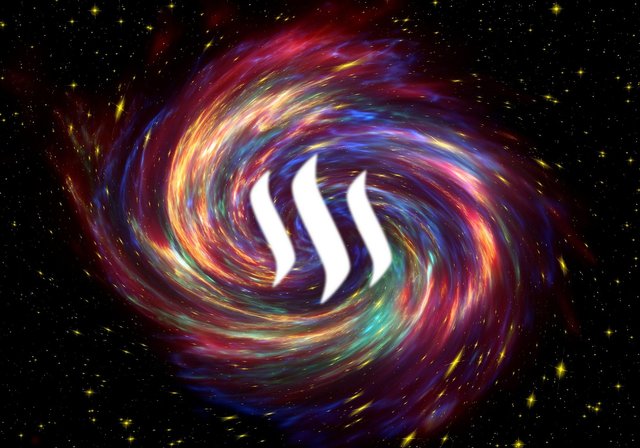 I don't have much time, but I wanted to let you know that SteemWorld will continue to work properly (with all data) again presumably by the coming weekend. May be already tomorrow evening.
Gone through hell, but I'm back.
Take care. It's getting serious.
Nothing can stop this.