Almost a week ago, i received a great shock that almost got me crazy but made me learn much more. I made a post about something i saw on my way with the kids on vacation. Fortunately for me, cheetah came visiting even though i referenced parts of the post that were not mine.
I reached out to steemcleaners for help and @guiltyparties came to my rescue just as he has done for so many, with similar cases.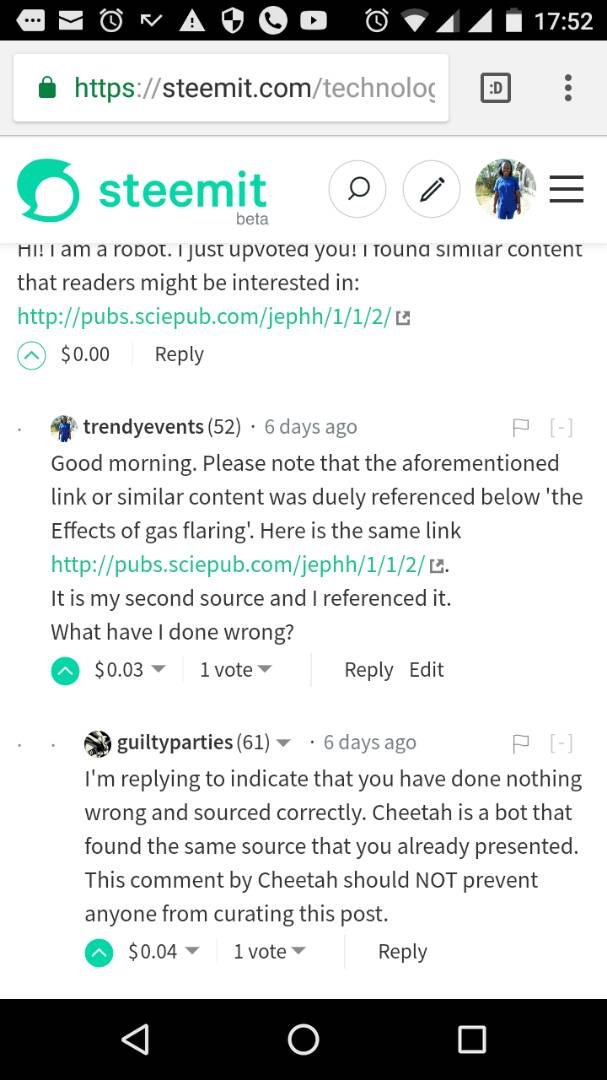 Whenever cheetah comes visiting anyone's post, nobody would want to visit such post no matter how good it is.
This wonderful witness @guiltypaeties made me understand the following
cheetah's comment or upvote on a post should not stop that post from been voted.
Not every post on which cheetah has commented is a bad one
Not every writter on whose post cheetah has upvoted or commented is a plagiarist.
He made a vindicative conment on my post and went ahead to vote the post.
How else can i say 'thank you' to him and also @maryfavour from whom i learnt a lot that same day because i turn to her most times as she is my steemit mentor.
She put me through the academic implications of liftung words from people and made me understand that i should study properly and have my own choice of words as well as add something new i.e my owm idea, to the research made. This, i have beeb thought in school but she sounded it once more to me and it sunk deep like never before.
Sometimes we need certain things to happen for certain reasons.
@guiltparties is a steem witness. I enjoin everyone to vote him as a witness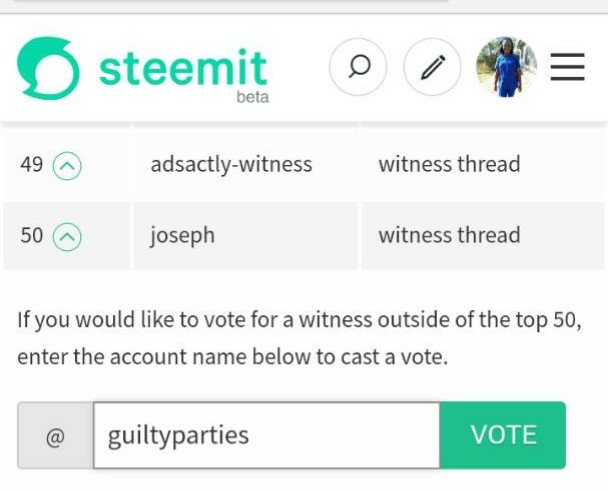 Thanks @guiltyparties, i couldn't keep silent, i just had to appreciate you because you deserve it
Have you been through such?
What was your approach?
Your comments and sincere contributions will be highly appreciated
Please upvote, comment, resteem and follow @trendyevents
Thanks for visiting my blog