Steem Wars : Day 5 : ThursdayGreen: They're Taking Over: Team 'Murica
Sidenote
To the creators of steemwars I thank you. Even though our communities at war, this "project" has helped me become closer to fellow steemians, gain some culture, and look forward to logging onto Steem every day.
Attention Fellow Americans and EGGheads!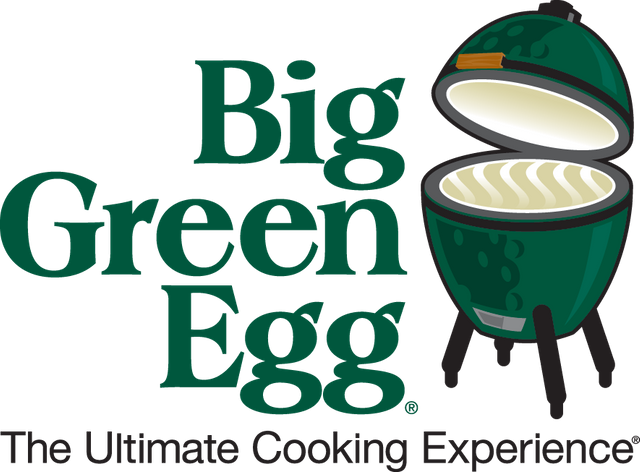 Source
I have some alarming news. Japan has infiltrated our borders through Mexico. In a move similar to the Trojan horse they have managed to disguise a Kamado as the Big Green Egg and are mass producing them in Monterrey, Mexico. Allegedly the first made it back to America after WWII on American transport plans and was disguised by a man named Ed Fisher who is based out Tucker, Georgia. #steemwars beware these things are shipping worldwide.
Victory for America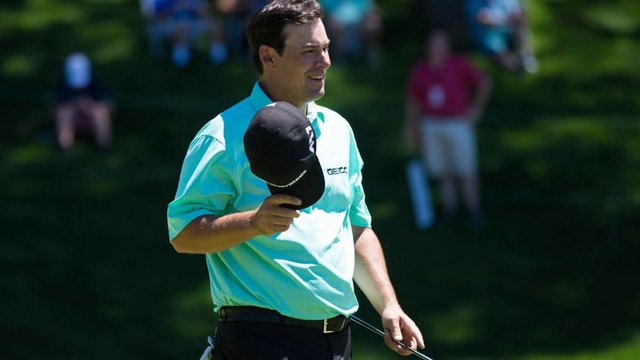 Source
Bad news for #teamgb. According to ESPN the British open is paying its prize in American dollars because it is the most widely adopted prize money for golf. Another blow to the Brits there are several Americans poised for a breakout including Johnson Wagner.
National Pride (Sports)
Despite being the smallest market in North American professional sports the Green Bay Packers are held by stockholders in the community. No one person can hold more than 4% of stocks and the stocks are not treated like normal stocks that can be traded, pay dividends etc.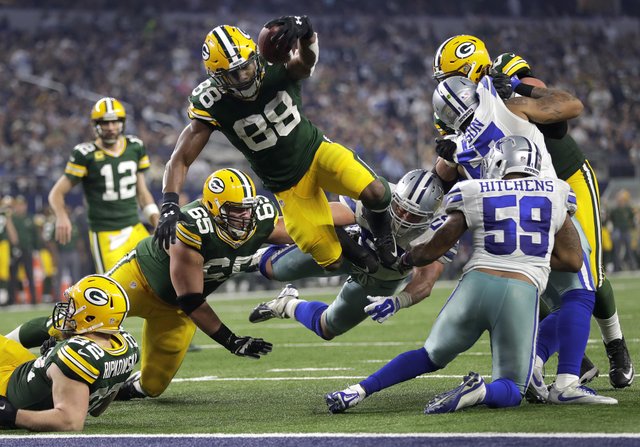 Source
The Ivy at Wrigley Field. Any enemies that are caught during the Steemwars will be provided the best of treatment. They will be cheering at the opportunity to care for the Ivy wall in Chicago at Wrigley Field. One person will be given a pair of scissors and the other a ladder with a 24 hour window, to get not only the Ivy wall, but also the grass in the field in tip top shape!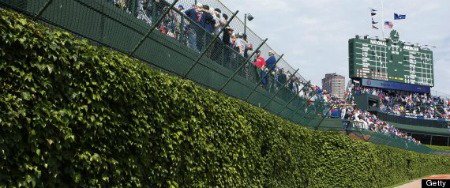 Source
The lesser of captives will be fed to the green monster in Boston. For those not familiar with Fenway park you can see the picture of the green monster wearing an American flag as a cape. No worries the green monster is as friendly a monster as you can get.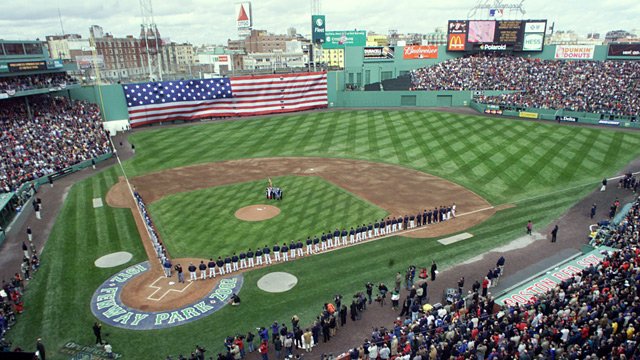 Source
Companies
Ain't no where you can hide when you have a Deere chasing you because nuthing runs like a Deere!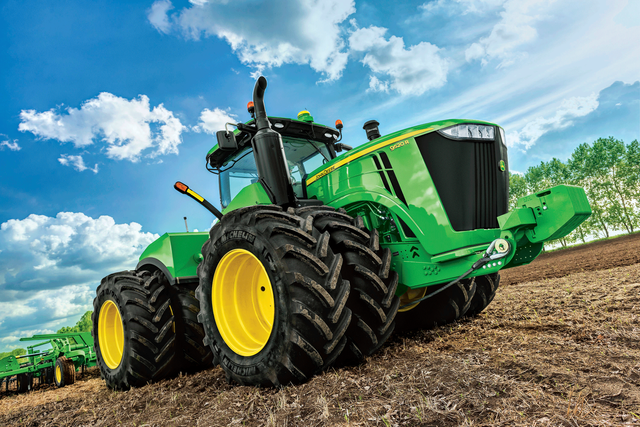 Source
Movies
For the unlucky captives you will be forced to watch this American propaganda. A childhood favorite of mine that taught me the ins and outs of how to become a better "futball" player. This movie will be played over and over again 24/7/365. However on leap years we will give you the extra day off so you don't have to watch the movie.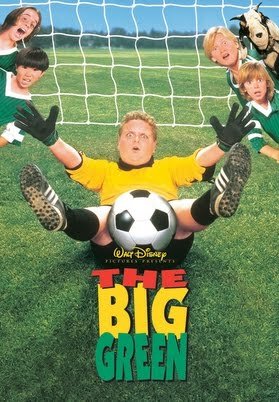 Source
Thanks for Reading!

If you enjoy my content and want to support me please follow resteem and browse my channel fore more information on building our Steemit empires together!
Tips always appreciated
Dogecoin - D8iMZiSFhwT6AmNRAATmQEPftLafKHKkgs
Litecoin - LPtPKHE85bt12SgxMXuSzBGHYF5d5RajiC
ETC - 0x191d478d341be0521de6503c22840908d226cba2