HELP ME SAVE STEEMVOTER.COM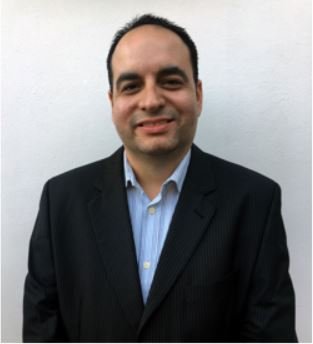 I was fortunate to have met @marcgodard through a support query interaction on the steemvoter.com login, since then we have chatted quite a bit and get on quite famously, I was proud to be given admin rights on the system and in turn help users who have queries as and when they arise.
I think this service is great because it helps minnows and dolphins attain access to an autovote bot to be able to automatically vote any accounts of their choosing, with vote level adjustments and vote delay features. Steemvoter.com allows us to emulate great Steemians like @smooth and @nextgencrypto who sponsor various authors on the platform with their automated votes.
Instead of your friends (who's content may be of a different taste to you) linking you their posts to vote everyday, now you can just autovote them and happily continue chatting while the votes happen in the background. Voting while you sleep is also super productive.
Steemvoter is currently supported by 400+ accounts, most under 100K SP and totaling 1.4 Million SP. A lot of my Steemit friends use the service too.
Despite the wide support base, Steemvoter has no real business model even though it is a great and useful service. Steemvoter relies on weekly post rewards to get by and currently @marcgodard doesn't even cover his server hosting costs, if you look at the @steemvoter blog you will see only 60 Dollars or so has been made across all posts.
For the above reason, @marcgodard will be shutting down the service soon as his attempts to sell it for 3000USD have not yielded any buyers, I really want to develop this service further with trails using posting keys instead of active keys and category voting options as well as other cool ideas.
Since I helped @marcgodard promote Steemvoter.com on every post of @steemsports and some witness posts, he would give me preferential development rates, 40% cheaper than to anyone else and I am really invested in this project and feel I am a good fit to have it reach its potential. Also whoever takes over the service will have access to everyone's emails and posting keys, I have access already and am a trusted witness, having joined Steem in June 2016, so you know your info will be safe.
I would thus like to appeal to the community to please upvote this post and/or donate any spare funds you may have to help me acquire this service from @marcgodard, I may have to put out several posts to achieve the 3000USD target, which excludes development costs of new features.
Let's keep Steemvoter.com alive so we can all be Curator Angels!