Gniksivart's December Monthly Account Update - Ep. 3 - Sickness and in Health
First off, I'd like to thank the Steemwhales and Steem Supply for having this information available for me to include in this report. I'd also like @deanlogic for inspiring me to create this post. I know I've forgotten a few thing, but hopefully, as time goes on just like my account this report will continually improve. The spreadsheet below is a modified version of @lucky.digger's #milliondollarchallenge.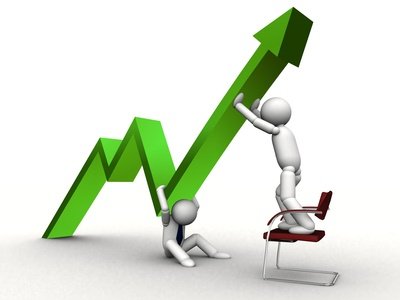 SOURCE
Update
I'm still really enjoying OCD and authored my first week of OCD posts. The payout from being the OCD author helped my rewards for this month due to my lower than normal post count. Better than the rewards; however, has been the ability to find and help undervalued authors here on Steemit. There was a post a couple of months ago showing that 80% of authors highlighted by OCD are still active on the site. Not bad.



Number of Posts

5054 -> 5540 down from 40 posts per day to around 18 posts per day from the previous month. Considering I've taken almost 2 weeks off from Steem for being sick and then for the holidays this isn't that bad.
Steem Power

This month my Steem Power has gone from 216.95 -> 261.96. A far cry from almost doubling my Steem Power from last month, but decided to keep a lot more liquid Steem and SBD due to the volatility. I could have easily doubled my Steem Power if I powered up all my post and OCD rewards, but am thinking about waiting until next month to do that or when things from a crypto standpoint start to settle down again.
Posting Rewards

Reputation

55.7 -> 56.7 I know the higher you get the harder it is to increase your reputation, but was hoping to hit 60 before the end of the year. I'm kind of bummed that I'm still so far away, but I'm ok with it. As I said in my previous update post I wasn't expecting all that much out of the month of December and am pretty happy with any progress I was able to make.
Curation Rewards