Gniksivart's November Monthly Account Update - Ep. 2 - Success and Failures
First off, I'd like to thank the Steemwhales and Steem Supply for having this information available for me to include in this report. I'd also like @deanlogic for inspiring me to create this post (hope you don't mind me stealing the "layout" of the post). I know I've forgotten a few thing, but hopefully, as time goes on just like my account this report will continually improve. The spreadsheet below is a modified version of @lucky.digger's
#milliondollarchallenge.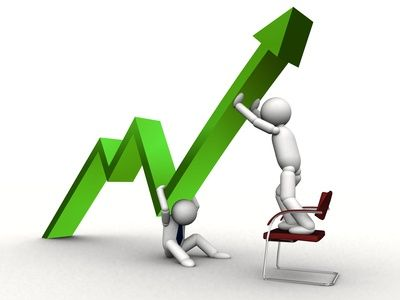 Source


FAILURES
I never really got the #payitforward thing ever going and looking back through my wallet didn't make my 10SBD for the month. I've had the opportunity through various other means to reward people with more than 10SBD for the month, but that wasn't my goal nor my objective.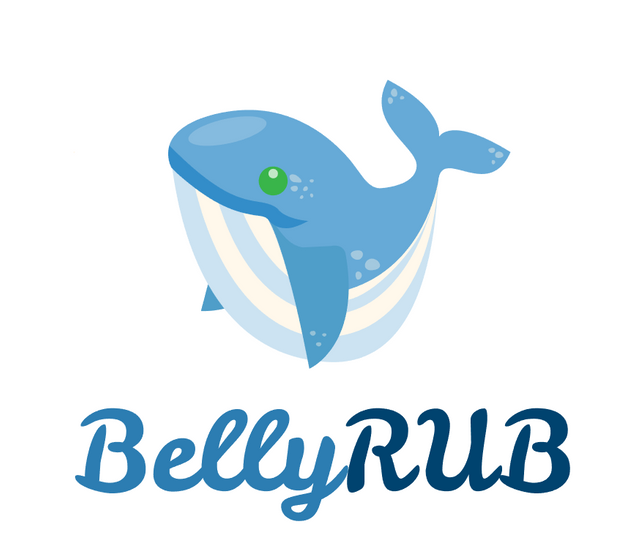 I loaned 20 SBD to @bellyrubbank and bought multiple upvotes through @bellyrub. I came out ahead in every vote, but will never see that 20 SBD again. There's someone giving back 30% of what you lost, but I declined the money instead, asking the author to reward my small 6 SBD to someone who lost much more than me. I figured it was a bad move when I learned you could delegate SP instead of loans, so I'm not too bummed, but just feel bad for those that lost much more.
SUCCESS
I've been donated some SP and am now a curator "full time" for @OCD. It has been an amazing journey so far and I've had the opportunity to author this weeks post, so if you haven't already head on over to the account follow it for great low valued posts, and leave some likes for the OCD post and the authors featured. It would be much appreciated.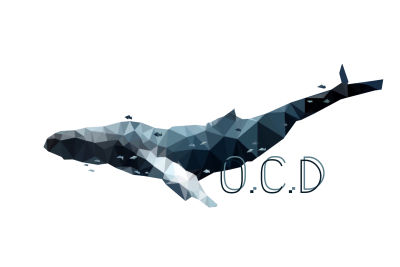 Source
With the volatility of Steem and SBD I've been making some money (although it's really just pennies at this point) trading on the internal market. It wasn't a goal of mine last month, but it's nice to start back into the trading thing again. I've watched the price of Steem over the past couple of months and feel like I could start making increased revenue here by trying small swing trades. Very low-risk low reward situation right now, but it's been fun!
Myself, @topkpop, @dswigle, @tattoodjay, along with much-needed help from @bearone (check out the awesome footer below) launched @steemusa with a bang. We're up to almost 50 members and are making new plans every day to help grow this community with all the new members. If you haven't already head over to the account, follow it, and if you're living in or from the US hop into discord and come request to join the community!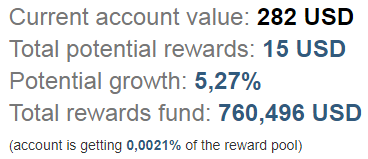 GOALS
Honestly, I'll probably pass on this section for the month. I feel like keeping up with my responsibilities of being a curator for @ocd, a leader for @steemusa, and just trying to keep up with life responsibilities for the holidays I'm just going to barely stay afloat. Plus, I may work on trying to make a goal list for 2018, so I'll have something for my New Years post!




Number of Posts

I've moved this metric to the top from the previous month as I'm focusing the most on this metric right now. I've increased 113 ranks (461 - 348) I'm really happy with that. I've actually gone from 3,836 posts to 5,054 or about 40 posts per day. Not bad considering about a week was "disrupted" by Thanksgiving.
If I keep increasing at this rate I'll be a rank <100 in 3 months which is really exciting. Do I think I'll get that high . . . not sure, I have lots of bot comment spam to compete with. It's nice to see some familiar names I'm close to with some of the Steemit greats @dragosroua, @tremendospercy, and @ura-soul.
Steem Power

I can't believe it, I've fallen 2946 ranks (7042 - 9988). I've been able to almost double my Steem Power from 117.45 -> 216.95. I'm now ranked 9988. Two reasons for the decline -I'm either really unlucky or a lot of people have been purchasing cheap Steem and powering it up. I'm assuming it's more of the second and ,if true, that's really exciting. Another reason I can think of is I'm keeping more liquid Steem and Steem Dollars for volatility trading, but after a little research, I would have fallen at least 1000 spots even if I would have powered everything up.
Posting Rewards

I've increased 2171 ranks since the previous month to 6744. I'm expecting this one to be my biggest gainer of the month for a few reasons. Posting on the #celestialchallenge that was created by @sirknight has been amazing for my posts. I've also been lucky with a few posts and had some love sent my way from @acidyo which has been nice.
I don't completely understand how this metric is created from steemwhales.com, but I've gone from around 200,000 to 300,000 this month. I can't post actuals since as I just stated I don't know how they create this metric, but I'm very happy with these results and the increased focus I've given posting articles instead of commenting all the time.
Reputation

I've cut this rank in half from just under 13,000 to 5540. This is insane to me. Once again I don't understand completely how this feature works in steemit, but I'm assuming with the increased posting and comment rewards has led to this massive increase in rank. Another part is I've managed to stay out of flag wars up to this point, so that may have helped me climb a few ranks as well.
Curation Rewards

I stand corrected that curation rewards has been my highest gainer this past month going up 3856 ranks to 7226. What's my secret . . . . well no magic formula as talked about earlier I was delegated 1000 SP for being an OCD curator. We will see next week if this turns out to be true, but if I take another big lead this month I'll give more opinions.