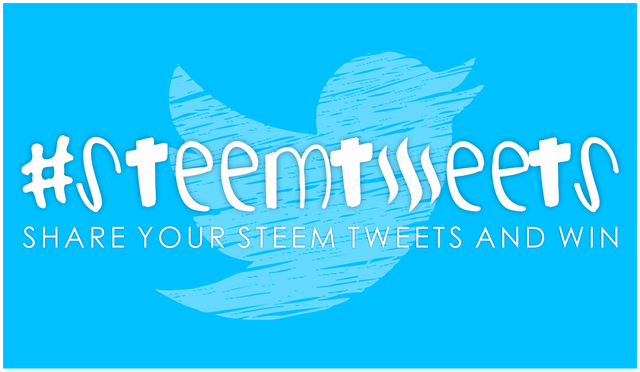 I may not have 10k SP to delegate and it is unlikely that any contest which I launch will create even a fraction of the frenzy which the @theycallmedan dpoll did haha – but I do believe that every little bit of contribution helps in terms of building sustainability for individuals here on the #Steem blockchain - and one of the ways I think is worthwhile making use of SBI Shares. It is something that consistently benefits the receiver and if they continue to build their shares as well as regularly support the posts made by the @steembasicincome community page and even possibly make a small delegation then the rewards increase substantially. So, with the above in mind, I have been giving a lot more thought to creating some more contests which people will enjoy participating in, are inclusive, engaging and most importantly – FUN!
I have been running my #trackoftheday challenge for about a year now, which gets people from all around the world sharing their favourite tune for that day in the comments section. I select the one I like best and the winner receives 2 SBI shares from me. On most occasions, I really struggle to choose a single winner because of all the awesome submissions, so I normally end up giving away additional SBI shares to others. This contest has proven really popular and I thoroughly enjoy it because I love discovering new music from all around the world. So I will continue with that and if you have not entered the latest round, you can do so HERE.
@nathanmars has also ignited a lot of motivation in me these past two weeks. That man is absolutely LEGENDARY and is making huge waves for #STEEM every hour of every single day… in fact I am curious as to whether or not you ever sleep dude?! Haha! Your efforts are absolutely ADMIRABLE and I think that more people should take a leaf out of your book when it comes to approach! I spoke yesterday about the importance (to me) regarding the integration of decentralised and mainstream social media and blogging sites to aid not only the building of Steem, but also the growth of their own blog and content creation efforts. If you missed that, you can check it out HERE
So, I have been sitting here brainstorming ideas for on-going contests which I would like to launch… and I have a few ideas which I think I will kick off in the week ahead, but today I am going to start with something a little bit different… So, on that note – welcome to the first...

This challenge goes out to all the amazing people who are spreading the #steem love on Twitter! I will AIM to post this challenge everyday
(at my own discretion and possibly excluding weekends lol)
AND THIS IS HOW IT'S GOING TO ROLL...
Share screenshots of your STEEM/STEEMIT linked tweets in the comments of this post - like the below example, except including the REQUIRED tags.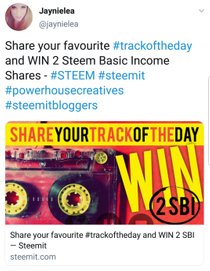 Your tweet MUST contain these tags: #steem and #steemtweets and this must be visible in the screenshot.
The tweet MUST link to a Steemit / Steem dapp post.
FIRST VALID COMMENT gets 1 SBI SHARE, AN UPVOTE & A RETWEET
EVERY OTHER VALID COMMENT (PRIOR TO NEXT ROUND) GETS AN UPVOTE & A RETWEET.
VOTE % AT MY OWN DISCRETION
AND GO!!!!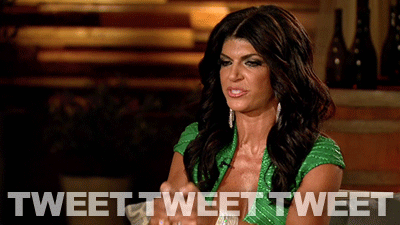 BOTH GIFS COMPLIMENTS OF GIPHY


EARN STEEM - AUTO-POST TO STEEMIT FROM INSTAGRAM

Until next time...
Much Love from Cape Town, South Africa xxx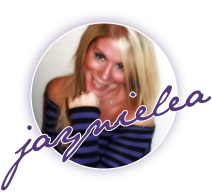 Posted from Instagram via Share2Steem

WHO ARE THE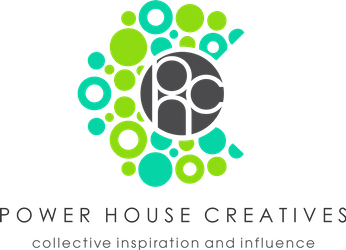 The Power House Creatives is a discord community of individuals who are committed to producing content which adds value across multiple platforms. We are STRONGLY focused on supporting our fellow members individual growth as well as offering support to those that are still trying to get ahead. We are a CLOSE KNIT community of individuals, each with our own strengths, passions and input, yet ALL willing to go the extra mile for our family members... WHY? - because, simply put - we CARE about one another and MANY HANDS make light work! - THAT is what FAMILY is about! - To infinity and beyond...

INTERESTED IN SUPPORTING CURATION INITIATIVES?
@theluvbug regularly supports the Steemit community with upvotes and resteems of great content which is really adding value to this platform, but in order to grow and be able to offer MORE SUPPORT, @theluvbug needs your help - with upvotes and resteems of the latest curation announcements on that profile.