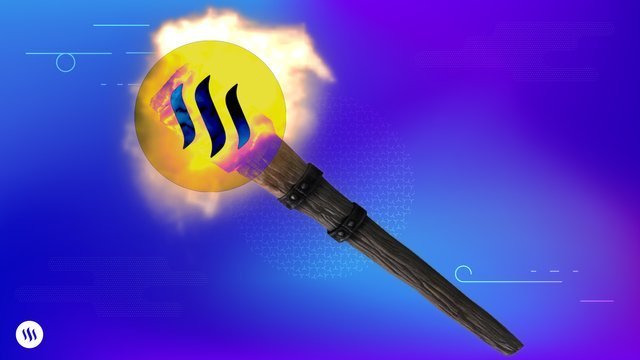 Today I got a rather big Steem transfer: 1205 STEEM.
Memo said:
glass.wolf transfer 1,205 STEEM to rafalski Steem Torch Experiment! Count: 275. Please read the Steem Torch Rules at https://steemit.com/hive-197585/@geekgirl/steem-torch-revised before passing it to the next user. Total 1205 Steem.
And I'm confused. Cannot imagine more stupid idea right now.
Crypto was made so people wouldn't need to trust anyone, anytime, anywhere.
Yet, You have send me money with "trust" idea I will send it further.
Also consider the feelings of my fellow sender @glass.wolf if I took money for my own purposes.
I will pass on explaining why this is also stupid forcing people to follow the rules they didn't know even exist (Steemtorch rules).
I will not promote being stupid and vulnerable to scams. I'm not gonna send this money further with the rules I don't agree and didn't know before I got the steem.
Waiting for the message from the creator (@steemtorch @andrarchy) of this thing what to do - (send him back, send to null, other?).
I found out that some very noble and well know steemians participated in this action, gonna tag them to consider my point of view and why is it harmful.
@glass.wolf
@pkocjan
@rozku
@jacekw
@aggroed
@acidyo
@howo
@arcange
@themarkymark
@ausbitbank
@theycallmedan
@alexvan
@jarvie
@cryptomancer
@ocd
@mattclarke
@holoz0r
@utopian-io
@steemhunt
@partiko
"Steem Torch is an experiment to demonstrate the speed and trust in transferring value on Steem social network."
Really guys?
UPDATE: Steem returned back to the sender @glass.wolf - https://steemd.com/tx/9a1b2872991b5326bc8fb9bd8f72ac37f90514e9
WHY: my most trusted steemian friend @deepcrypto8 didnt want to take part in the "game" :(