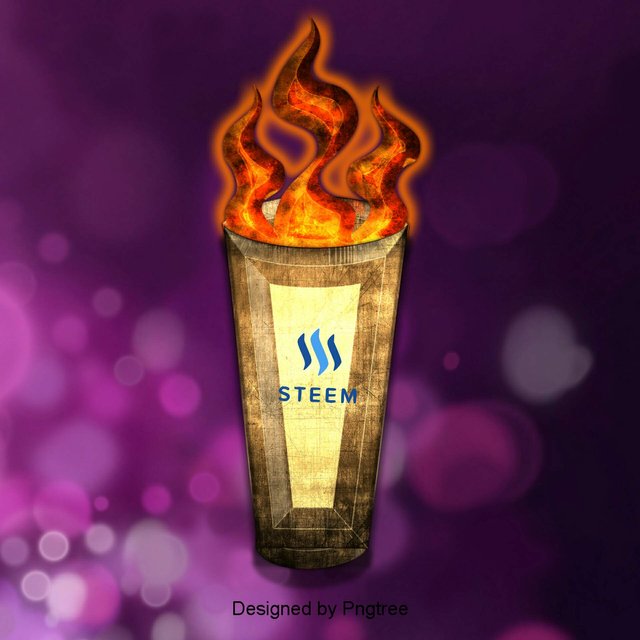 La idea de este experimento creado por @geekgirl supone un reto para una sociedad moderna donde los valores como la honestidad, el compromiso y la confianza no son los fuertes de la misma. La Steem Torch viene a fortalecer la credibilidad de las personas que hacen vida en la blockchain.
Tengo el privilegio que a lo largo de estos casi dos años, Steem me ha dado la oportunidad de conocer a gente maravillosa y cuando @zullyscott me envía la propuesta de ser participe de este proyecto me senti muy contenta y digna de merecer esta confianza que estas 213 personas colocan en mí. Acepte y estoy aqui solamente para decir una vez más gracias a todos.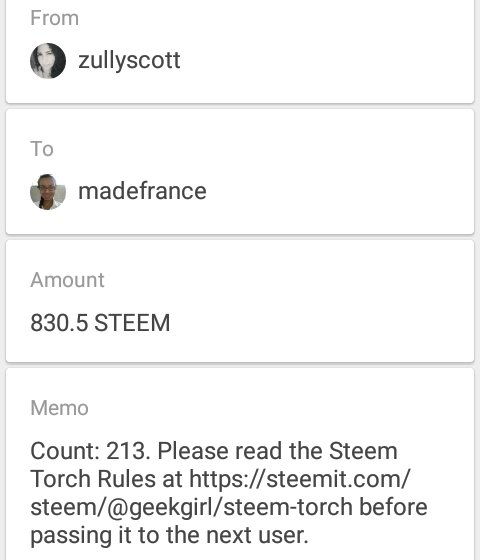 Deseo que este aporte al llegar al steemian 1337 sea sabio para tomar la decisión más adecuada... Si fuera yo apoyara a muchos proyectos de fundition que estan trabajando por mejorar esta esfera loca que llamamos hogar.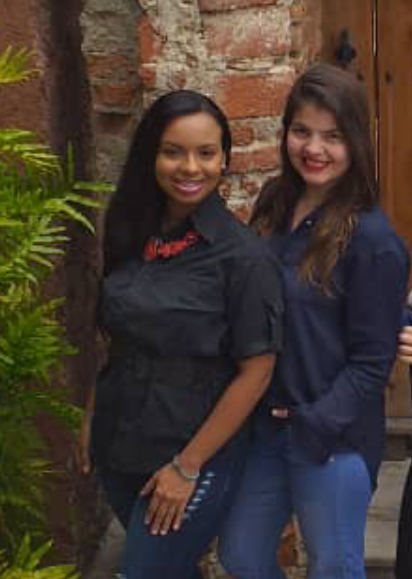 Ya comprendo lo dificil de tomar decisión a quien pasarla pero esta vez me apoyare en la hermanita menor que me ha dado la blockchain @glokdm; no solo por ser una emprendedora y blogera super versatil sino porque confío en que llevará la antorcha a su siguiente destino.

Es hora de ponernos serios...
Y lo mejor para un buen juego son las reglas sobre la mesa; ya que así todo es mucho más sencillo y aquí estan explicitamente :
Reglas de Steem Torch:
1.- Agregue 1 Steem o una cantidad menor o nada en absoluto a la cantidad recibida en la transferencia de Steem Torch.
2.- No disminuya la cantidad recibida.
3.- Use la nota original Steem Torch Experiment! Count: 1. Please read the Steem Torch Rules at https://steemit.com/steem/@geekgirl/steem-torch before passing it to the next user.y cambie el número de conteo agregando 1. Por ejemplo, si la nota recibida es Count: 20, su nota de envío será Count: 21.
4.-Elija un Steemian a quien le gustaría pasarle la Antorcha Steem. Preferiblemente, alguien de su confianza seguirá las reglas de Steem Torch, estará activo y cree que pasará la Steem Torch al siguiente usuario.
5.- No es obligatorio, pero se recomienda informar al próximo Guardián de la antorcha de la transferencia y el seguimiento después de la transferencia.
6.- Envíe el Steem Torch con la nueva cantidad y el memo al próximo Torch Keeper lo antes posible.
7.- Intenta no enviarlo de vuelta al Guardián de la antorcha anterior o a alguien que ya conoces que era un Guardián de la antorcha.
8- Cuando Count llega a 1337, el experimento termina con éxito. 1337th Torch Keeper puede donar la cantidad total a organizaciones benéficas basadas en Steem, proyectos Steem, distribuirlos a peces pequeños, quemarlos enviándolos a @null o preguntar a la comunidad qué hacer con ellos.
9.- 1337th Torch Keeper no debe guardar los fondos ni utilizarlos para proyectos personales.
Me encantan los retos con proposito y este me parece una gran prueba de confianza.

Agradecimientos a @altooq por su apoyo.


La imagen de la portada fue realizada por mi en Inshot app con elementos de www.pngtree.com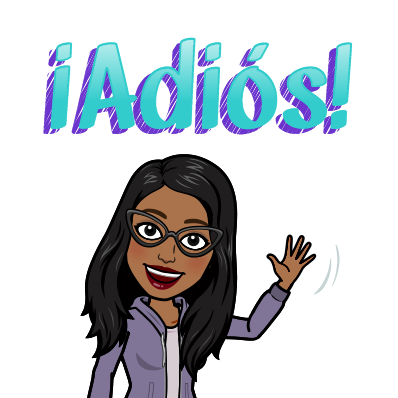 Posted using Partiko Android