In this post, allow me to promote a frame about the new banner that is @steemtalent. This is published by @stephenkendal. And I am making this for my gratitude to @stephenkendal who helps the steemit community in publishing ideas for the #steemit advancement.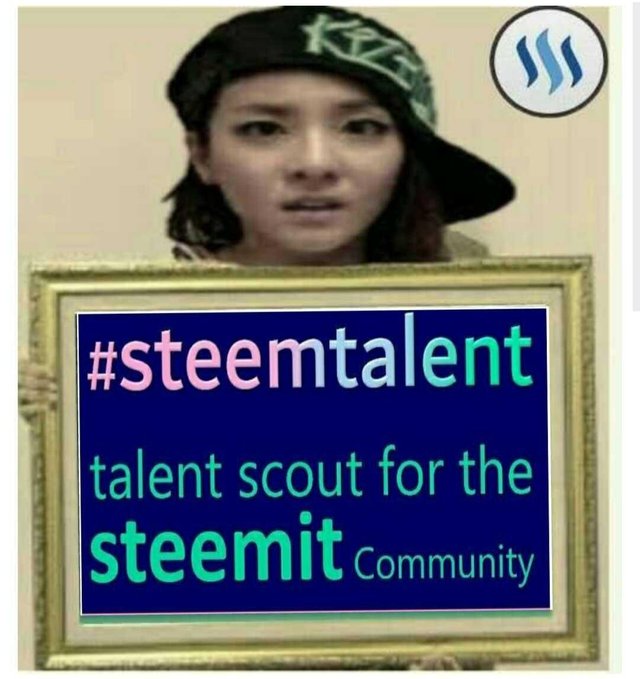 From there it is concerned @stephenkendal to provide a lot of support to the steemit community, I really like the ideas that are published, then for promoters who promote #promo-steem through social media steemit can use hashtag @steemtalent because hashtag is already in sahkan especially by @stephenkendal and provide support by all #steem-ambassador such as @starkerz @anarcotech @good-karma @hr1 @candyman @mustard and @steem-ambassador other that I do not mention one by one.

We have to follow what @stephenkendal suggests as do #promo-steem and campaign #delete-facebook & #join-steemit, this is all we should not waste, In order for this steemit to survive.
Especially now there is another project that is (gese), but I do not think there is another application that can beat #steemit it's my personal opinion, may my friends #steemit all agree with me.

Here's what I can say hopefully the frames I made are liked by all steemians friends.