Good afternoon the steemian I try to share to the steemian about machine motor jadul machine or motor 70 which is almost extinct by the times here is a picture of the engine motor honda 70.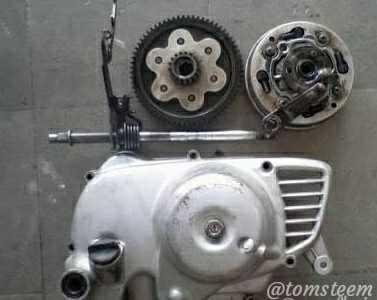 And this is the engine of the GL-PRO which is also included in the category of motorcycle classic limited edition.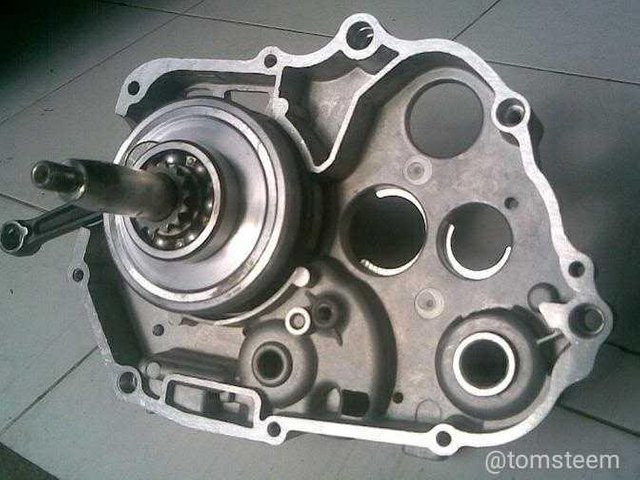 That's all I can say to the steemian about machine classic motorcycle that has been very rare for us to get accessories nyan but still beautiful with the story of the past, Thank you for the steemian already read my post about the engine motor the classic.