Computers have fascinated me my whole life...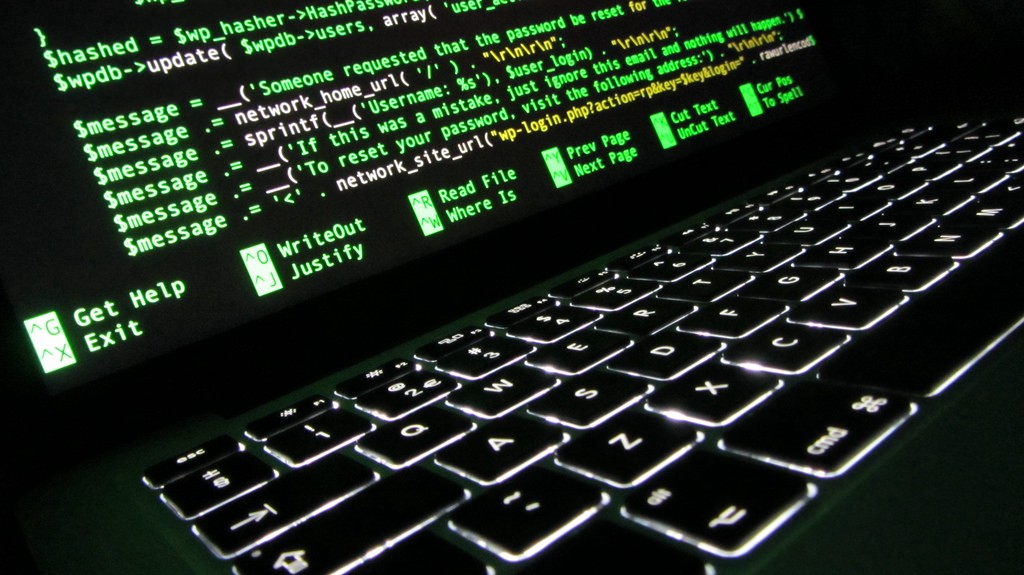 From early childhood computers have taken my attention like nothing else. But all these years I have been lazy enough to not pursue my dream to program/code. But this year I have set a goal for myself to learn these topics:
Python Programming
A little bit of web development
Machine Learning
Algorithms
Databases
Networking
But out of all these, I  am most excited about machine learning. In a couple of years we have seen some enormous and radical changes in the field of AI, especially machine learning. From image recognition to voice assistance, from autonomous cars to reducing human error in diagnosis of diseases, from art creation to music composition and now AI can even make fake videos, thanks to the 'Deep Fake' project. The state of AI is changing rapidly and the efficiency of AI models is increasing exponentially. For now, at least, it's all for the benefit of human race. 
The future prospects of AI are amazing. It has the potential to replace all things and make them autonomous. This can also have very bad impacts on society as well. But for now, the race is to be smarter and efficient in every way possible. But in my opinion, security is the most important thing to remember in this race. We can not compromise it at any cost. Just like we, humans, have compromised security for the sake of technology in the past and suffered massive consequences. We cannot afford to make that mistake in this race of technology.
I aspire to make my humble contributions in this race of AI. To make that dream come true I have devised some plans for myself. The core purpose of it is to learn. I believe in the power of Internet. I think if you are willing enough, you can do whatever you want and be whatever you want with the help of internet. I intend to do the same and I would really appreciate the help I can get from any of you readers.
I will be posting anything that I learn new in my blog and sort of make it my diary. It will be helpful for me as I would sharing my experience and hence, learning as I go. Thanks a lot. Stay happy and make this world a better place.