SteemSTEM Distilled #30
Welcome to the 30th issue of SteemSTEM Distilled, a curation effort by the members of the @steemstem team.
SteemSTEM is a community driven project which seeks to promote well-written and informative Science, Technology, Engineering and Mathematics posts on Steemit. The project involves curating STEM-related posts through upvoting, resteeming, offering constructive feedback, supporting scientific contests, and other related activities.
For more details, a recent update on the steemSTEM can be found here, and a not so recent one there. Moreover, if you ask yourself about what it means to be part of steemSTEM, please check here.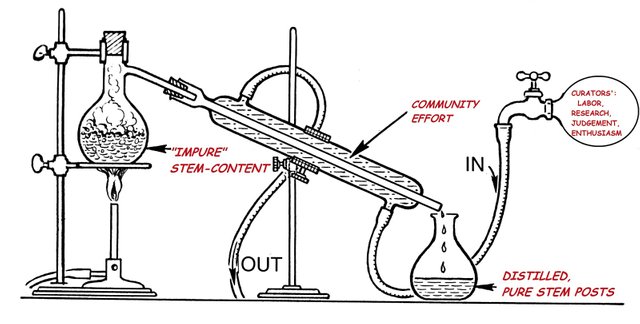 ---
Our team scours the platform for original and quality content.
After working through thousands (literally!) of STEM-related posts and upvoting more than 150 that we deemed to be worthy, we proudly present you our top 8 handpicked choices for this Thursday-Sunday period.
---
Thursday
---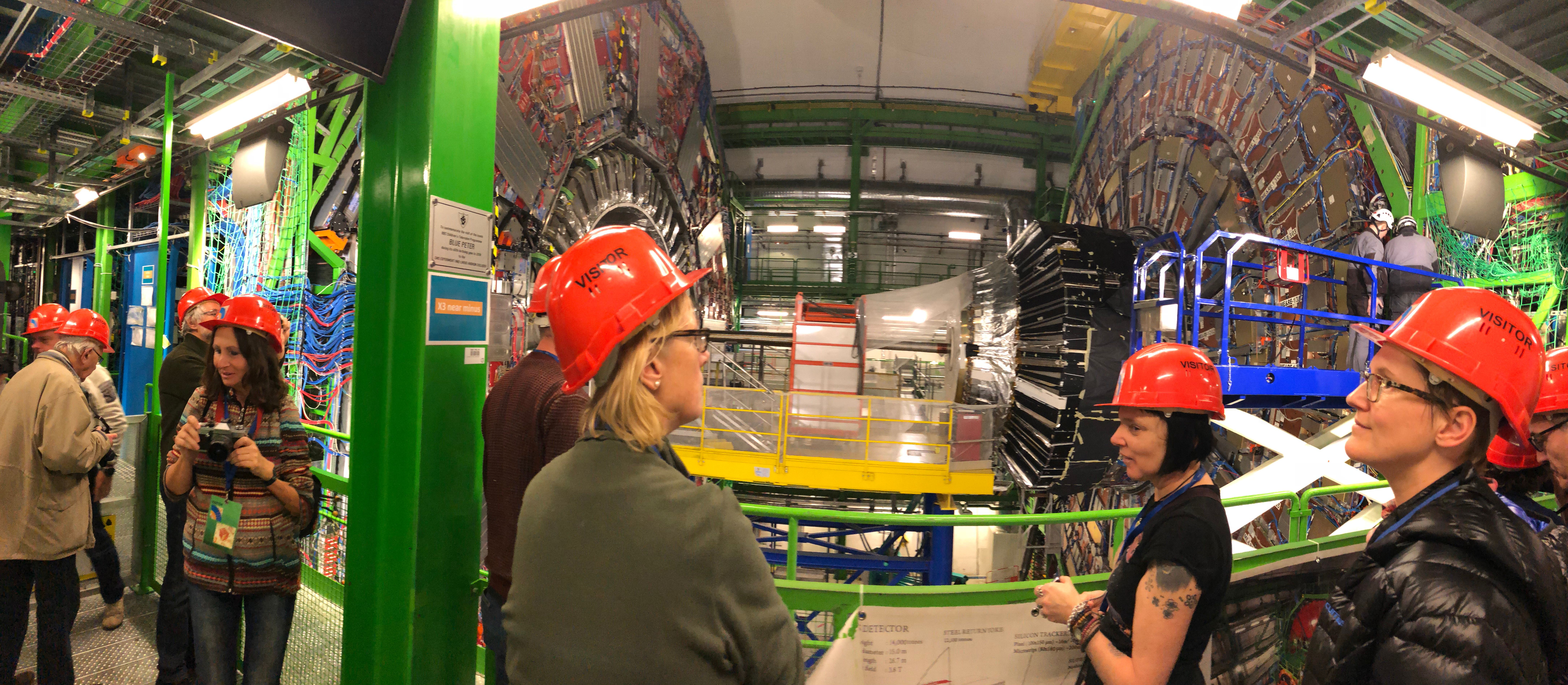 Ever dreamt to come to CERN? @steemstem did it. And @freyablekman guided us inside the LHC. She is now detailing us the perspective of the guide, which is slightly different from the one of the tourist.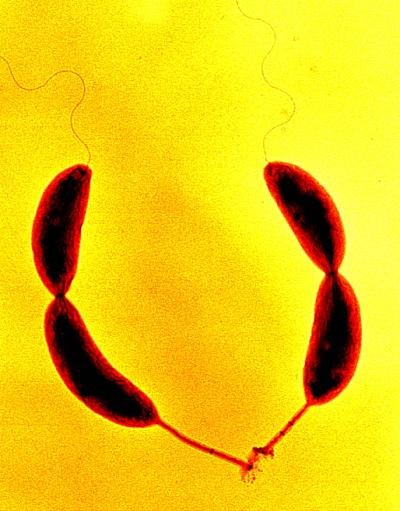 A series on amazing bacteria that do not deserve being neglected covers Caulobacter crescentus and its unique "super powers". Read on to see what @thethinkingdr has for us in this episode.
---
Friday
---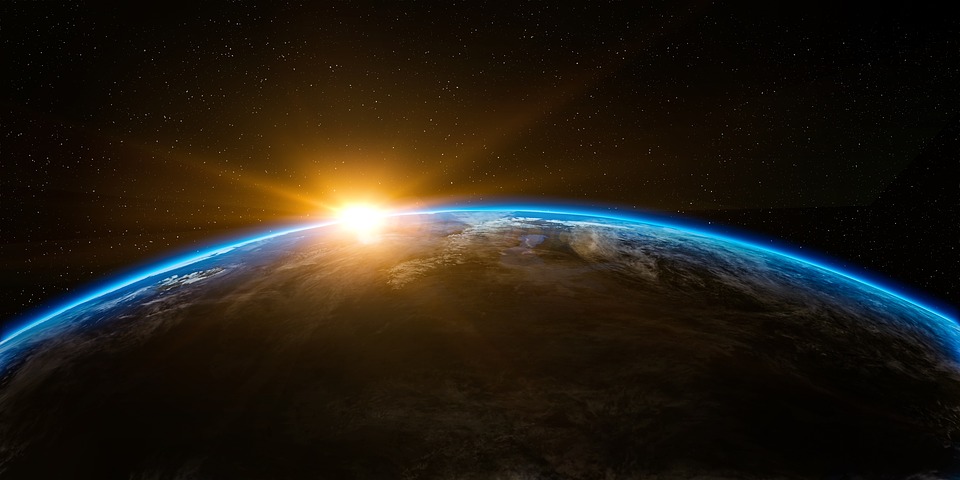 A new engineering blog has entered the #steemstem tag. Read @lordneroo's introduction in Geodesy and follow him if you don't want to miss the next parts coming out soon.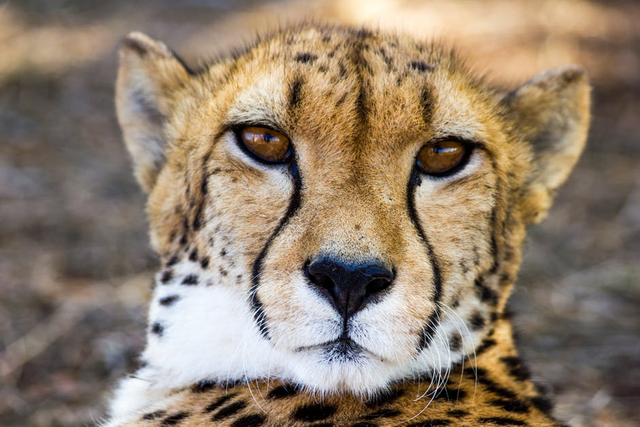 A wonderful post on the Speedy Gonzalez of the animal kingdom, the cheetah. @chloroform gives details on the life and super-speed powers of these amazing cats, don't miss it!
---
Saturday
---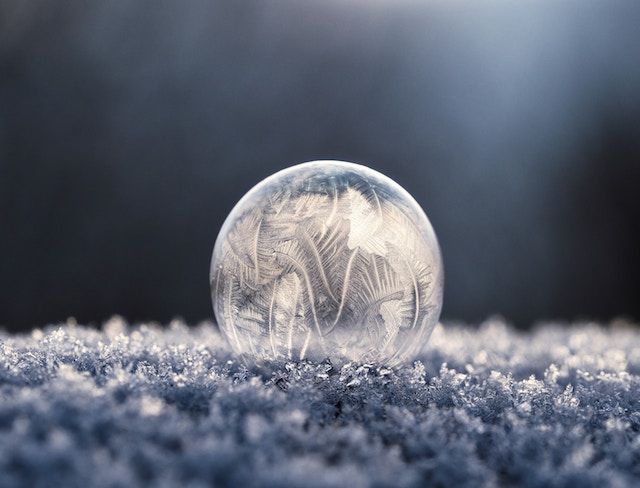 What is reality? A very complex topic that may change from one person to another one. Objectivity is indeed impossible. @erh.germany is telling us more about that.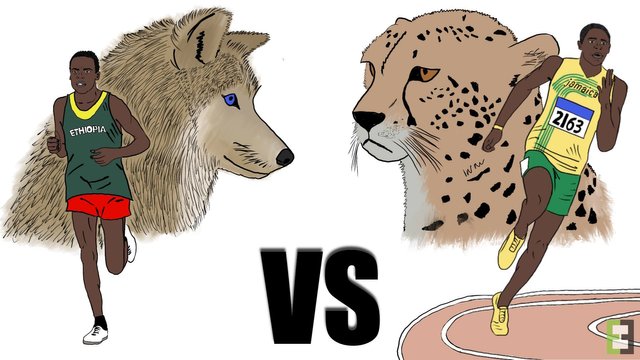 Which one is better? Which one is faster? Which one can run longer? And what about humans? @exercisinghealth is actually not discussing animals at all, but actually human performances.
---
Sunday
---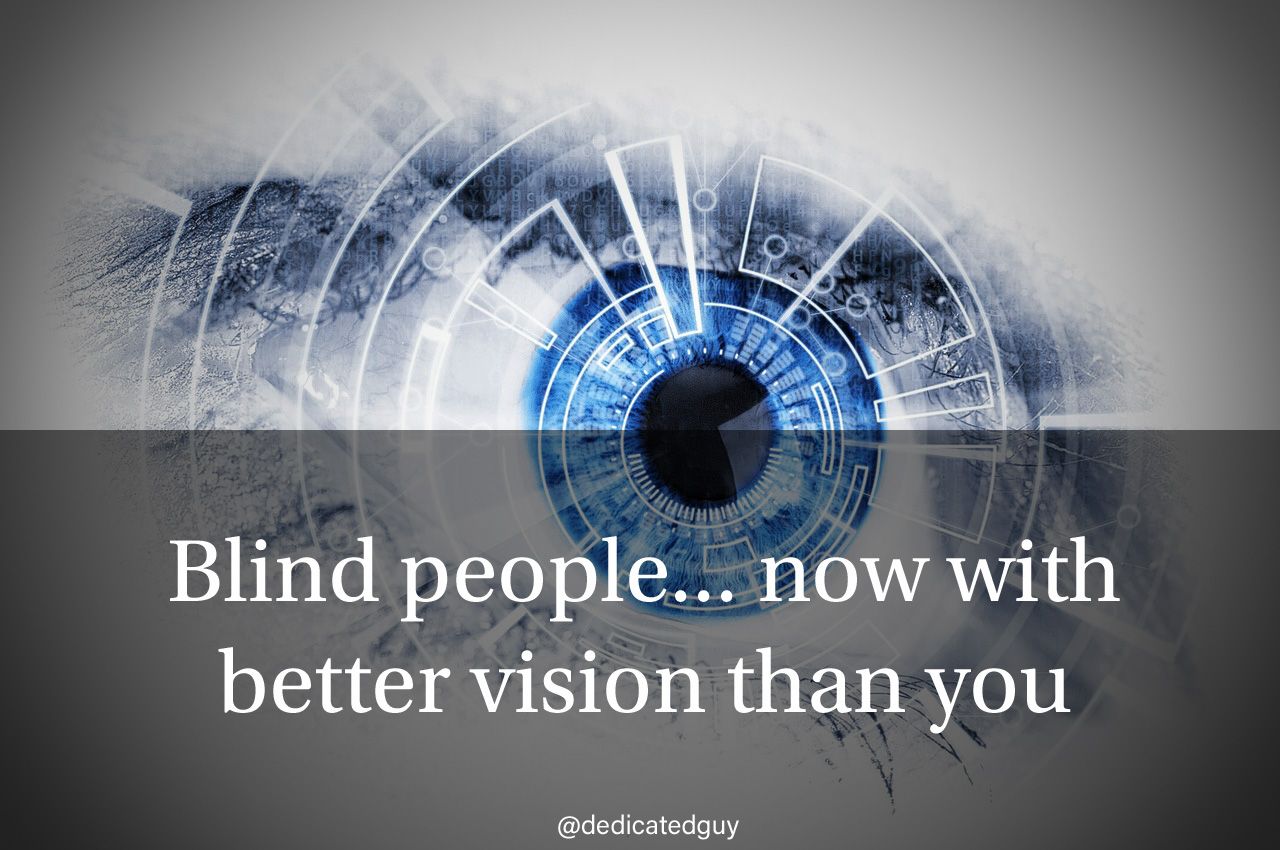 Technology helps us. In the future, we cam expect bionic eyes to solve many issues people with damaged eyes are facing. More information on this topic with this post of @dedicatedguy.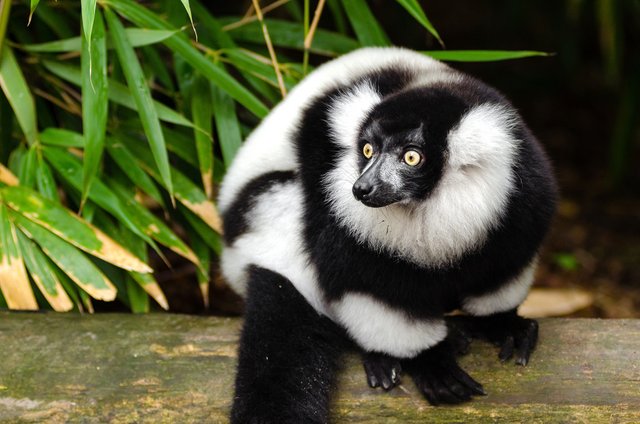 Our dear @amavi continues her series about endangered animal species. This time, we are heading to Madagascar to discover lemurs and how the bloody humans are threatening them.
---
A few words about the nomination process
---
For the sake of transparency we feel we need to clarify how our nomination process works; each issue is compiled by certain members of the SteemSTEM community. This week's editorial team was comprised of @ruth-girl and @lemouth..
The editorial team chooses their favorite posts for the week and each issue is the result of their joined effort. In order to keep the process fair, posts written by the editorial team are excluded from the nomination process.
Don't be discouraged if you didn't make it on this issue. The competition is harsh and there is always a next time :) In the meantime, you may wish to check these guidelines for extra tips on how your writing can be more effective.
---
Authors That Received a Curie Upvote by the SteemSTEM Team
---
In the same spirit of being transparent about our actions that are now supported by @curie, we will release every week a list of authors who have caught the attention of the @steemstem curation team.
If you want to discuss this with us, please do not hesitate to join the steemSTEM discord server or to follow our curation trail (just ask us for more information on the chat for details).
From February 17 to February 24, we rewarded 175 different authors who have written a total of 261 different articles. The authors who received both a @steemstem and a @curie vote that week are:
@aamin, @abigail-dantes, @agbona, @ajpacheco1610, @alexaivytorres, @alexander.alexis, @alexdory, @amavi, @anna.urbanska, @ari16, @arrjey, @atheneav, @bala41288, @bitfairy, @brewingstories, @chidiebere, @chloroform, @christinaa, @churchboy, @cristi, @cryptoitaly, @csusbgeochem1, @daedevils, @dandymee, @dedicatedguy, @deepculture, @deholt, @derbesserwisser, @deusjudo, @dexterdev, @djredimi2, @dkmathstats, @docteur-plantes, @doctorcro, @drifter1, @drkomoo, @dysfunctional, @economicus, @egotheist, @ejrangel, @elenamolisso, @eliaschess333, @elith, @elyvelasquezleon, @ememovic, @emiliomoron, @enzor, @erh.germany, @exercisinghealth, @fejiro, @florae, @freyablekman, @fromhell2sky, @galotta, @gerardoalfred, @giornalista, @grottbags, @gtan, @hadji, @halloworld, @hboi, @hellofuture, @henrychidiebere, @heutegelernt, @highonthehog, @holothewise, @ideas-abstractas, @imaginedragon, @ixindamix, @jakipatryk, @javehimself, @jefpatat, @jepper, @joseg, @joseleogon, @josevbc, @juanadearco, @kaydee, @kedi, @keephy, @kharrazi, @komichian, @ksolymosi, @langford, @latm, @lauch3d, @leczy, @lefactuoscope, @lesshorrible, @lianaakobian, @lisbethferrer, @logic42, @lordkingpotato, @louic, @louisbettong, @loular, @masterwu, @mathowl, @mayrie28, @mcw, @megasuperextra, @mes, @migueldavidor, @mirkon86, @mountain.phil28, @mountainwashere, @naturicia, @nedspeaks, @noble-noah, @noirac, @numbo, @oendertuerk, @oluwabori, @oscarcc89, @pangoli, @pearlumie, @phillyhistory, @pikkio82, @proteus-h, @reconnectnature, @redqueen7, @rharphelle, @rionpistorius, @rocking-dave, @rscalabrini, @rubies, @sakura1012, @samminator, @sarrie, @scienceangel, @sciencegeek, @sheglow, @shodiya, @simplifylife, @sinbad989, @singhbinod08, @siniy, @sistem, @smurfette, @spaghettiscience, @stayoutoftherz, @steempsych, @sustainablyyours, @svemirac, @tanyaschutte, @targodan, @tensor, @terrylovejoy, @teutonium, @tfcoates, @the-geekiest-one, @the.chiomz, @thestronics, @three-d, @tkappa, @tomastonyperez, @turpsy, @underpants, @universe.laws, @unus-zerum, @urost, @valth, @viannis, @vinamra, @vjap55, @voghera, @whalhesa, @whentone, @whileponderin, @wisdomdavid, @xandra79, @ydavgonzalez, @zmijavci, @zonguin, @zouxx, @zuni
All curation rewards earned will be used to fund @steemstem project functioning and activities.
See you all next Thursday!