Welcome to the 21th issue of SteemSTEM Distilled, a bi-weekly curation effort by the members of the @steemstem team.
SteemSTEM is a community driven project which seeks to promote well-written and informative Science, Technology, Engineering and Mathematics posts on Steemit. The project involves curating STEM-related posts through upvoting, resteeming, offering constructive feedback, supporting scientific contests, and other related activities.
For more details, a recent update on the steemSTEM can be found here, and a not so recent one there. Moreover, if you ask yourself about what it means to be part of steemSTEM, please check here.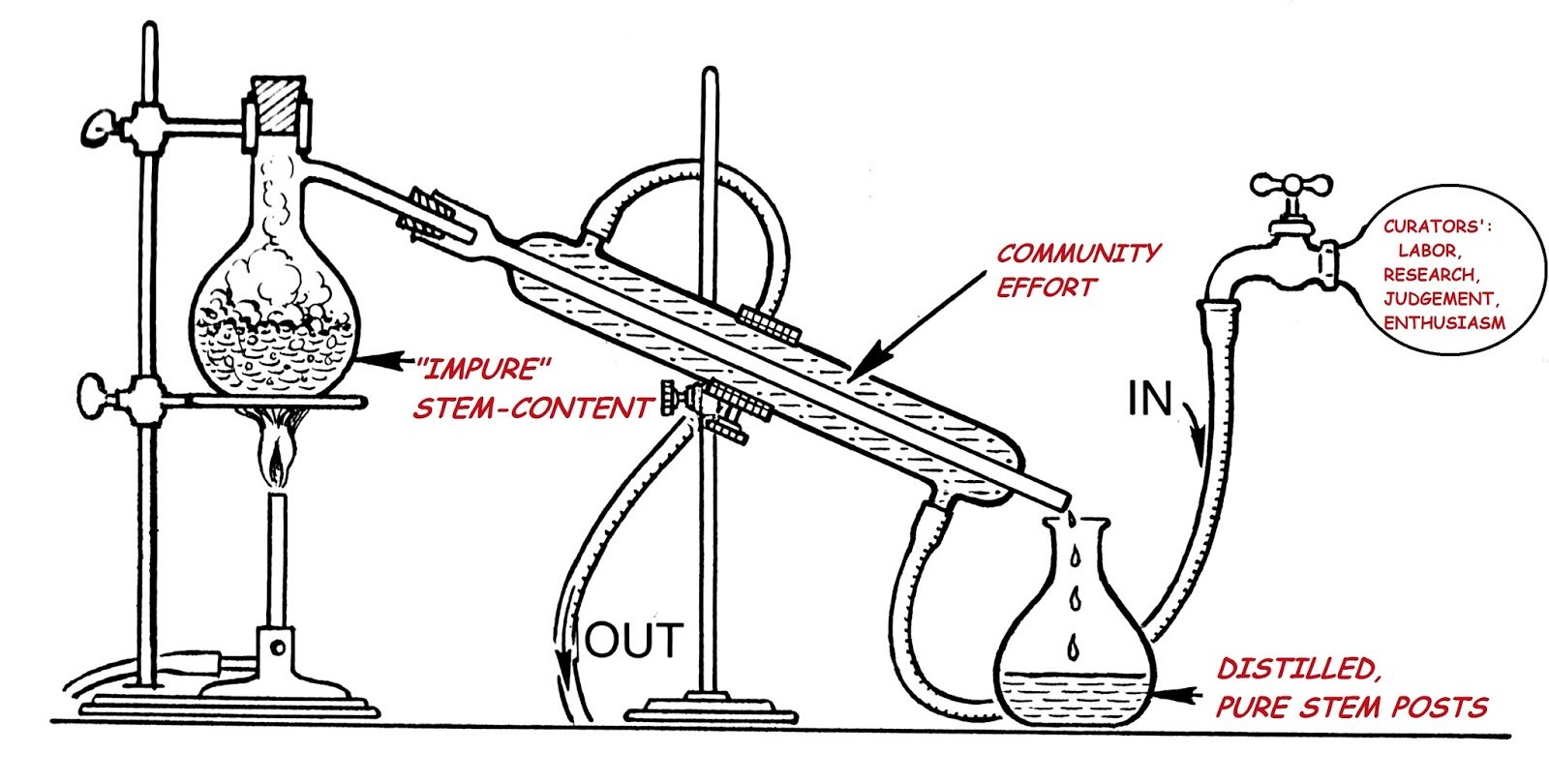 ---
Our team scours the platform for original and quality content.
After working through thousands (literally!) of STEM-related posts and upvoting more than 150 that we deemed to be worthy, we proudly present you our top 6 handpicked choices for this Monday-Wednesday period.
---
Monday
---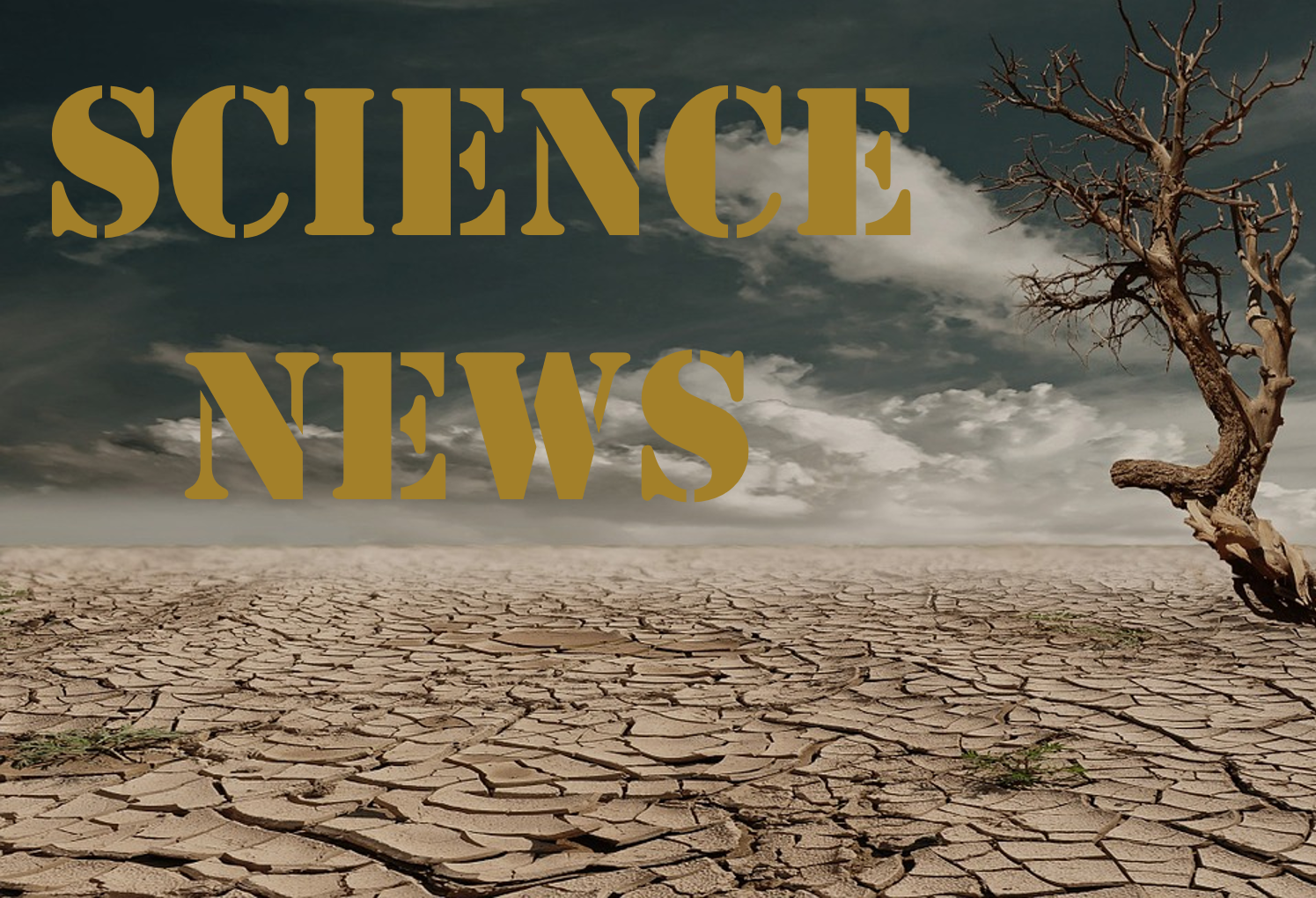 A great mash-up of the latest scientific news by @mountain.phil28. Some of the featured stories include a megadrought in South Africa, the world's thinnest mirror and fitness-supporting bacteria!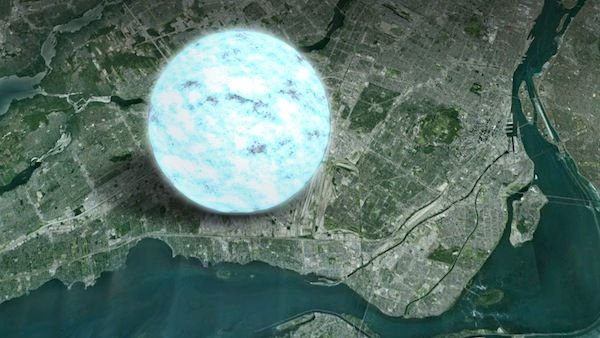 A neutron star is the collapsed core of a large star which before collapse had a total of between 10 and 29 solar masses. In his latest post,@thatsweeneyguy explains us why they are one of the coolest "S#!t" found in the vast nothingness of space.
---
Tuesday
---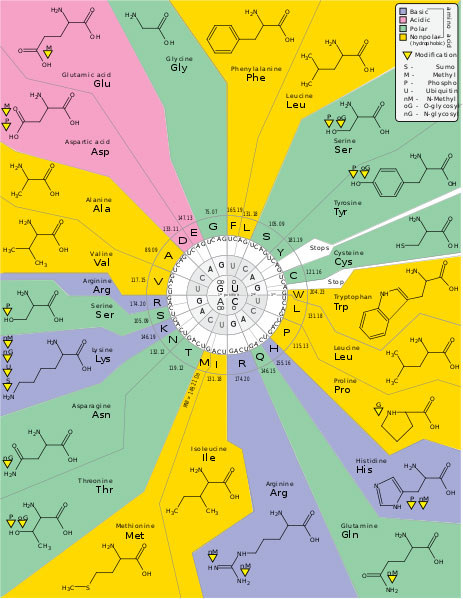 @alexander-alexis introduces us to Har Gobind Khorana, the boy from an indian village that broke the code of life and won the nobel prize.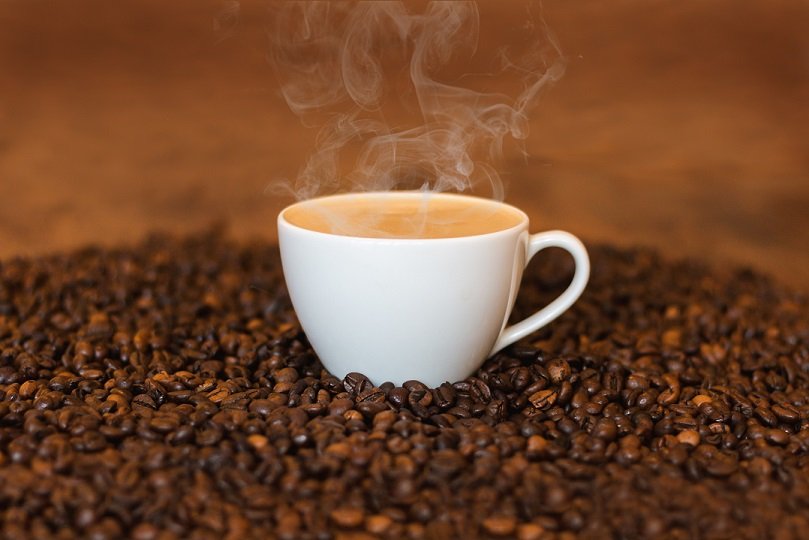 Many of us start our day with a cup of coffee. Some of us can't even function without it! But could it actually do more harm than good? This is what @lesshorrible has to say on the subject..
---
Wednesday
---

@pangoli explains us some of the most interesting and unique properties of carbon, the carbon is the building block of life.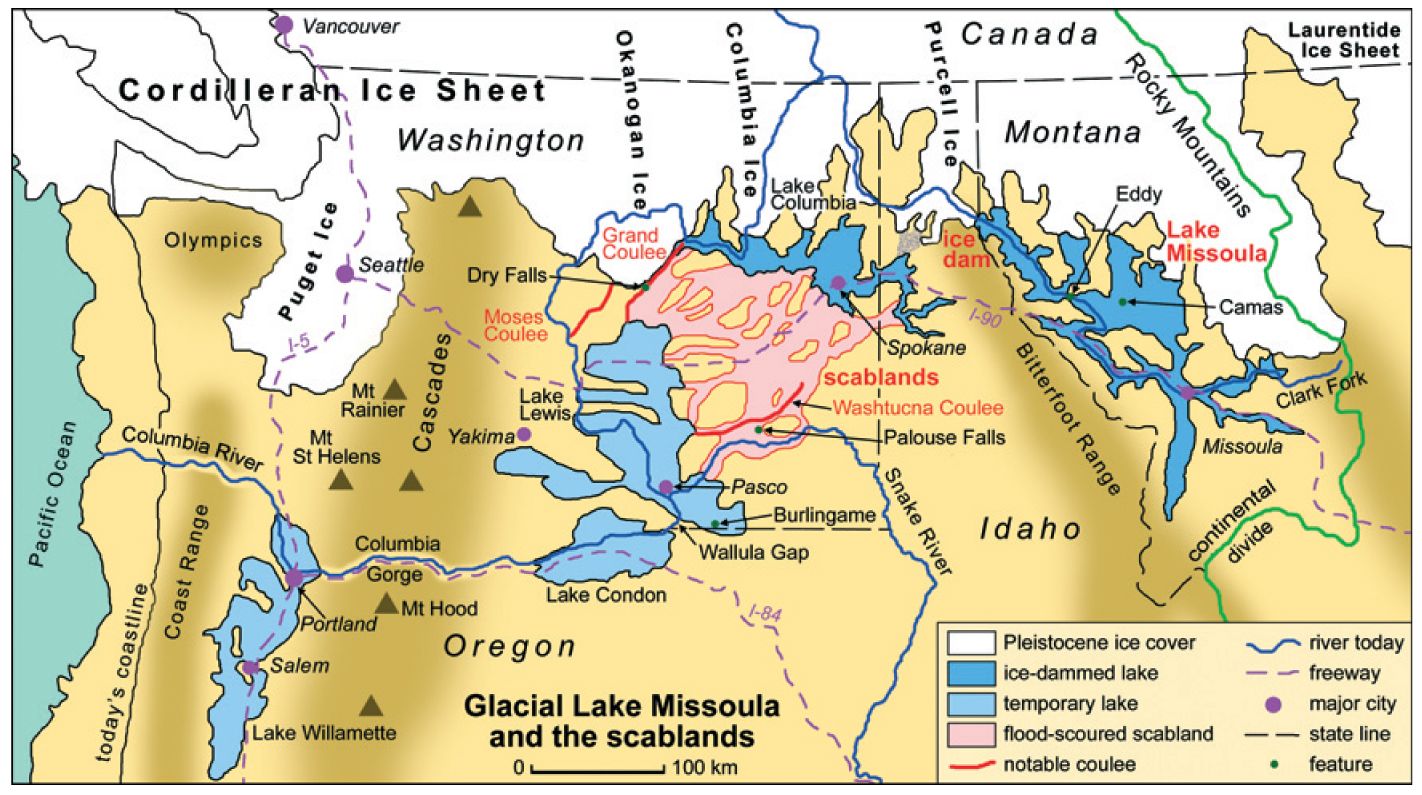 @ keephy takes us into a journey, 12,000 years in the past back and explains how a peculiar topography, the Channeled Scablands, came to be!
---
A few words about the nomination process
---
For the sake of transparency we feel we need to clarify how our nomination process works; each issue is compiled by certain members of the SteemSTEM community. This mid-week's editorial team was comprised of @trumpman.
The editorial team chooses their favorite posts for the week and each issue is the result of their joined effort. In order to keep the process fair, posts written by the editorial team are excluded from the nomination process.
Don't be discouraged if you didn't make it on this issue. The competition is harsh and there is always a next time :)
All curation rewards earned will be used to fund @steemstem project functioning and activities.
See you all next Monday!