As announced in our 2018 summer update, we are excited to announce the 2nd steemSTEM meetup at Virgo! After having organised a visit down at the Large Hadron Collider at CERN in February 2018 (see here for the final report), steemSTEM is now bringing Steem to the Virgo research laboratory in Pisa (Italy) where research on gravitational waves is conducted.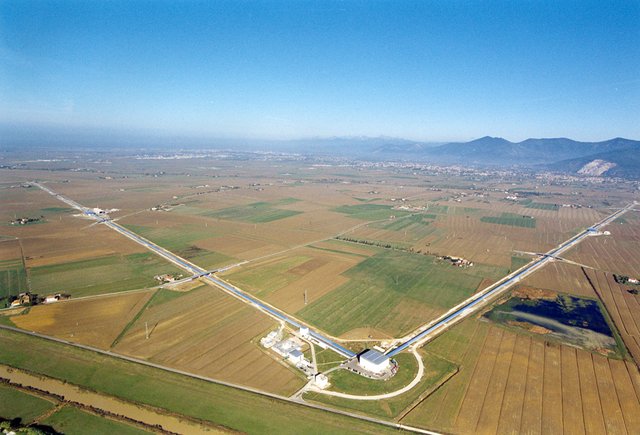 [Image used with permission from Virgo Labs]
---
DETAILS
---
The meetup will take place on the 20-22 September 2018 between Pisa (where Virgo is located) and Florence. The schedule is at follows:
20th of September: Day of arrival. In the afternoon, we will meet up to socialise, meet the SteemSTEM people hiding themselves behind the blogs and have dinner together.

21st of September: The group will drive to the Virgo lab in Pisa early in the morning.
At 10:00 AM an introduction talk will be held, followed by a visit of the detector and a Q&A session. Lunch is currently planned on-site, together with the Virgo staff.
In the afternoon, we will tour Pisa, have dinner together and drive back to Florence in the evening.

22nd of September: On this day, we meet again around lunch time to have a chance to discuss the events of the previous day in a rested state. For the afternoon, we plan to visit the Natural History Museum of Florence.
---
HOW TO PARTICIPATE?
---
The venue is limited to 35 people. To be one of those, it is mandatory to register. To this aim:
Leave a comment on this post
Send a message to @suesa on the steemstem discord with your phone number and a scan of a valid ID.
As a confirmation of your participation, you will be given writing permission on the channel dedicated to this meetup (where updated details about the event are to be provided).
If a visa is needed to enter Italy, please contact @lemouth on the steemstem discord.
Why asking for your phone number? For organisational purposes so that we can contact you quickly and efficiently if needed (a whatsapp group will be created).
Why asking for your ID? We will allow you to enter an international research laboratory. There is no free lunch... We however ensure that your information will not be leaked.
Please also make sure that you really have the time and money to attend.
---
FEE
---
There is no fee.
While the visit at Virgo itself is free, the participants are expected to cover their own expenses (including travel and accomodation).
Optimally, some individuals will have to rent and drive cars. SteemSTEM will do its best in (potentially partially) supporting the rentals. We will also attempt to reimburse the participants to a certain degree, as we did last time. This does not guarantee we can pay you back anything.
---
FINAL LAST WORDS
---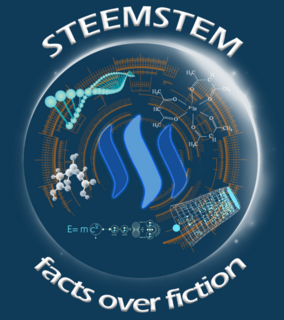 [Credits: @elvisxx71]
We hope to see you all there! SteemSTEM is pushing the limits further once again!