Stefan Banach — The Prince of Polish mathematicians
Stefan Banach (1892 — 1945) is one of the best known mathematicians from Poland. And the Lviv School of Mathematics, which was his cradle, is something almost legendary nowadays. It is enough to mention briefly the characters associated with this beautiful city, which at that time was a cultural and scientific center. Steinhaus, Banach, Ulam, Mazur, Schauder. They wrote amazing cards in the history of not only Poland, but also the whole world. Stanisław Ulam was a forerunner of artificial intelligence. Steinhaus was a great didactic and scientist, he discovered Stefan Banach's talent.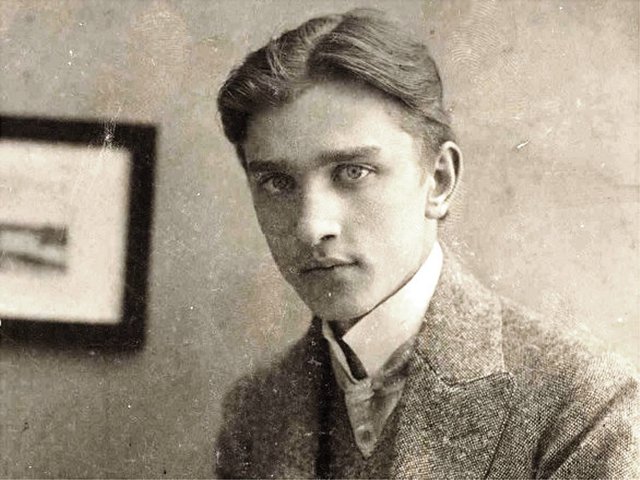 Stefan Banach in his youth
Steinhaus used to say that his greatest scientific discovery was Banach. Lviv was a city of many nations and many religions. They flourished together: science, arts and crafts.
Let's move to Lviv for a moment... to the Scottish Café, where on the table tops, and later in the specially founded Scottish Book, Polish mathematicians recorded their thoughts on the Queen of all Sciences.
Translation of chorus:
There are so many stars
There are so many cities
Let this song tell you about it
Go to the world where you want
Do what you do best, if you know
But if you want love — come to Lviv!

Stefan Banach belonged to those mathematicians who were paving the way. He did not go to mathematical studies, he studied mechanics. He claimed that there is nothing to discover in mathematics. As he later proved — he was wrong. He was the precursor of functional analysis. He formulated the concept of space in the understanding of the space of the linear-topological class, which later — to honor it — began to be called Banach spaces. Nowadays, this subject is a canon in functional analysis applicable to higher education.
---
The history of his doctorate is interesting. He did not see any sense in it. He was too busy proving new claims, studying new investigations. He had friendly colleagues who knew that Banach was at the university on special conditions. The problem was that he did not have completed higher education. Wanting to stay at the university — he had to present a doctoral dissertation within one year. Banach hated bureaucracy. But he talked about mathematics very eagerly. These friendly colleagues assigned him assistants who followed him and recorded his proofs, claims and thoughts. They put it all together and that's how the doctoral thesis of Stefan Banach was created. There was one more problem — how to get him here before the exam committee? Extremely cunning tricks were used. One day Stefan Banach was informed that few men from Warsaw are waiting for him in the secretariat. And they want to talk about some mathematical problems. This is how the defense of Banach's doctorate took place.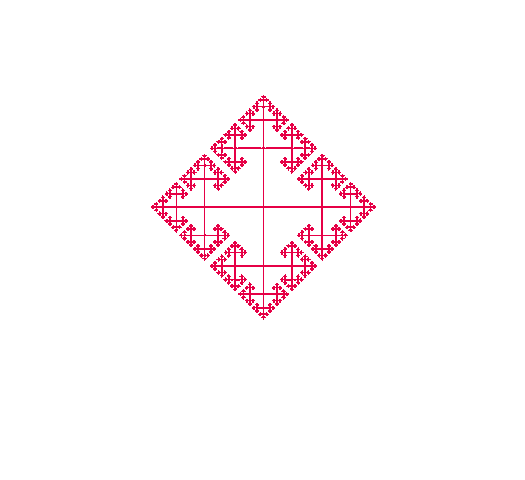 The idea of the Banach-Tarski paradox
Banach gave mathematics a great heritage, one of the achievements thanks to which he is known (apart from Banach's spaces) is the formulation in cooperation with Alfred Tarski, a paradox which is called the Banach-Tarski paradox.
The Banach–Tarski Paradox (1924)
The ball may be decomposed into finitely many parts, which can then be reassembled in a way that yields two the same balls.
The decomposition in the sense used here is any division of the figure into disjoint parts (it is not necessary to be finitely many). These parts can be i.e. one-dimensional parts or parts that are non-measurable. And that's why such paradoxes are exist — formulated decomposition do not have to keep the measures of figures. Through this property we get the facts contradict our intuition.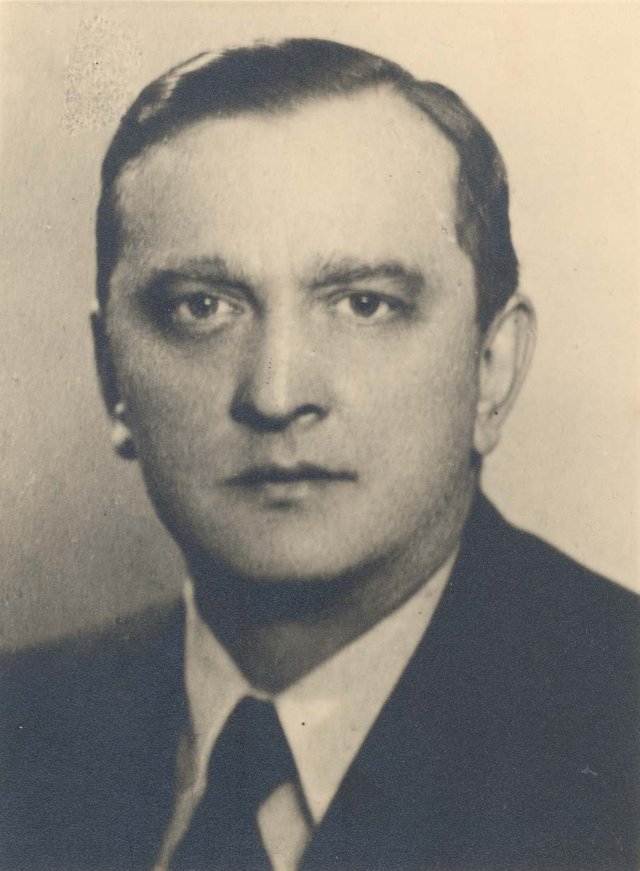 Professor Stefan Banach
One day, John von Neumann came to the Scottish Café. Famous Hungarian mathematician, however strongly associated with the United States and working there. Once again he wanted to convince Stefan Banach to work in the USA. His supervisor — Norbert Weiner, the father of cybernetics — sent him with an extremely strange consignment. He offered Banach a check with only one number on it: it was one. Banach could add as many zeros as he wanted. What did the Polish mathematician do? He said that there was no such number of zeros that would compensate him for leaving Poland.
---
References:
Mariusz Urbanek — Genialni. Lwowska Szkoła Matematyczna, Warszawa 2014.