At the end of last year I created 6 signature gifs for the awesome #steemstem community that I shared in the steemit.chat channel and then promptly disappeared into non-steem related end of the year stress. What I managed to catch in the chat before that was that what was missing was an option for math and even started creating one along with another option with a bear chemist. Alas, I never got to charing them back then.
But now when life has gotten a little easer, I'm happy to be back to steeming and I also got to finishing what I had started and add even more variety to the set. I even managed to add something that has a vague connection to math - a calculator.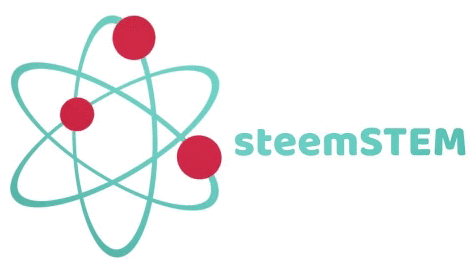 This is a tag and a community that also has a curation account that helps reward good content that fits the topic. the STEM part in the name stands for a group of scientific disciplines. The abbreviation stands from science, technology, engineering and math. This means that the best usage of those signatures would be for content that is suitable for the tag. You can learn more about the initiative by checking out its account - @steemstem - not just the #steemstem tag.
The Old Ones:

<center>https://steemitimages.com/DQmeJgsbM5K3pUC8kPBToDKRxE2gijUXvgvX6oUiBgaaiyk/atom.gif</center>
---

<center>https://steemitimages.com/DQmecufxEjbsrjrCLHDzeXNUvTXaCoWbVvhWtHmWjURcnuC/red%20atom.gif</center>
---

<center>https://steemitimages.com/DQmYBoR7ZbyjB5B5Fws8EqiNd9YxD6sEHNMPEFH9dBcwxBr/test%20tube.gif</center>
---

<center>https://steemitimages.com/DQmU7Xv1NnXmSE1MAYNN1eM6R5Xs2Cdtczp9DpaopmzopGE/rocket.gif</center>
---

<center>https://steemitimages.com/DQmeqXkd5iiKxkeTXDhAX3MW7V8bL59TF28pTtf57toNvDz/gear.gif</center>
---

<center>https://steemitimages.com/DQmWy4Kn1oiix2iq2Wdfc6pZ81sCq7UkfDv1U3FsNxkYao6/gear2.gif</center>
The New Ones:
<center>https://steemitimages.com/DQmW9GJdsBreapMb5csEow9rj9LCv1CbcZ52rrfttHyzQXs/ylp.gif</center>
---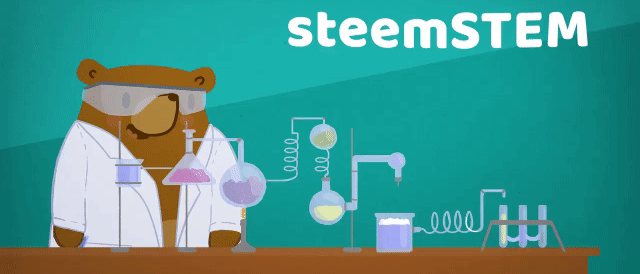 <center>https://steemitimages.com/DQmPtnKZW6cQWBAzpA8yiqTDXSsVH9zEUyxFiek2kGEoA8g/bear.gif</center>
---
I hope you like them and you end up using them for your awesome STEM posts! :)
---