Next week is the steemSTEM meetup at the LHC or the Large Hadron Collider and I am really stoked to be there!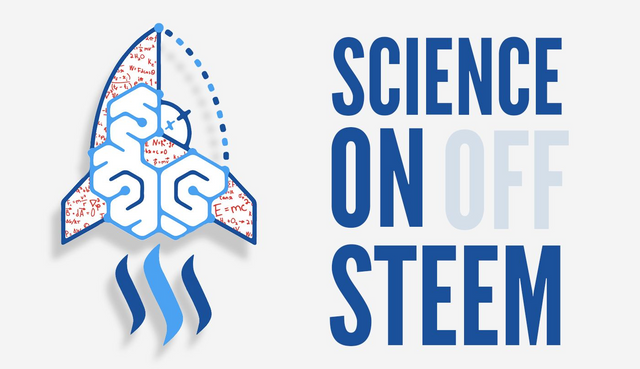 I was talking about the meetup with @suesa, as she will attend too, and she told me about how she googled it to get some info before we go there. It is, after all, not an every day topic!
But when she googled it, she noticed something weird. Google was suggesting the words, like usual but ... it didn't seem quite right! She was sure the LHC was called "Large Hadron Collider", as a hadron ...
... is a composite particle made of quarks held together by the strong force in a similar way as molecules are held together by the electromagnetic force.
Wikipedia
So it totally made sense. But why did google then propose she'd look for the ...
Large Hardon Collider ?!

Questioning herself, she believed in google and clicked it. Just to be met with mockery.

So it was "Large Hadron Collider" all along. But apparently, the mistake of switching the "d" and "r" happened enough to cause google to recommend it to people.
We both laughed about it but then started to imagine what a "Large Hardon Collider" might look like.
And we laughed some more.
And then I told @klye , who laughed too and promptly illustrated it for our and your viewing pleasure: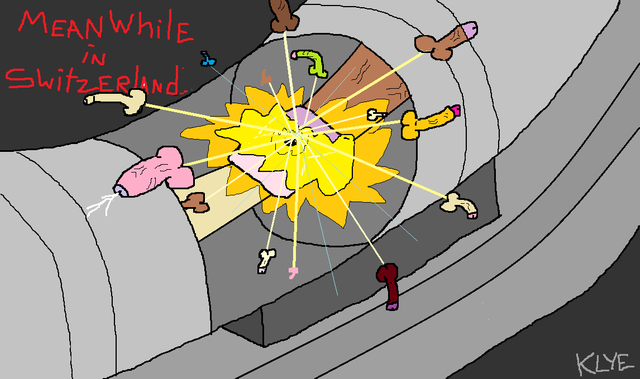 --- When two large hardons collide, they make a big, slimy mess and a lot of science is being conducted. ---