Today, we are going to learn Physics
Topic:
Straight Line Motion (SLM)
Teacher: @princefizzy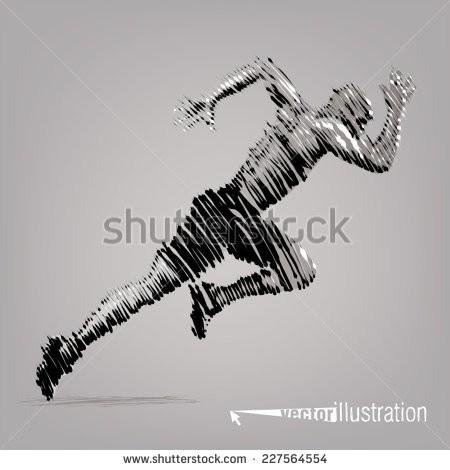 source
Straight Line Motion can be said to be the motion of a body in a straight line. There are four parameters involved in the study of this motion of a body in a straight line. They are Displacement or Distance, Velocity, Acceleration and Time.
‬
Displacement source
This is the distance travelled in a specified direction. It is the shortest distance between two points. In kinematics it is represented with (s) and is mathematically related to velocity thus:
‬: s = vt
Where: s = displacement
v = velocity
t = time
The unit of displacement is metre (m).
‬
Example
A car with a uniform velocity of 10 m/s left Enugu at 10:00 am and arrived Nsukka at 10:30 am. Calculate its displacement.
Solution
First let's write down the terms given to us. We have:
v = 10 m/s
T = (10:30 – 10:00) = 30 minutes, Note: we need to further change this time to be in seconds. So 30 minutes would be:
(30 x 60) sec = 1800 s.
So from the formula, we have that
s = vt
s = 10 x 1800
s = 18000 m.
Thank you for Reading my article and do have a nice day✋
All photos are referenced otherwise noted with hyperlinks. If you enjoy reading and writing original, high-quality science, technology, engineering, and math posts on the Steemit blockchain, you should really check out @steemstem! For more information on what a steemSTEM post should contain, see HERE or HERE and check out for the discord server, where u see the pinned messages in the official Discord Server! Here they even have a great team of honor members who can answer your questions and offer mentoring!