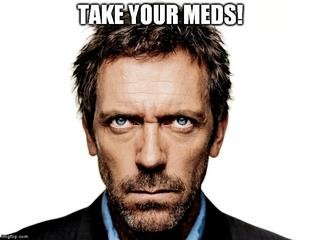 The value of digital technologies probably comes as no surprise to the average person on Steemit
The average doctor, on the other hand, probably has little idea about blockchains, artificial intelligence, the potential application of digital technology to healthcare, and so on
But that is starting to change
And this can I imagine be no more clearly highlighted than by the approval two days of the world's first ever 'digital pill'
A digital pill, or at least this particular digital pill, is a medication containing a sensor that can tell doctors when a patient has taken their medication
It looks something like this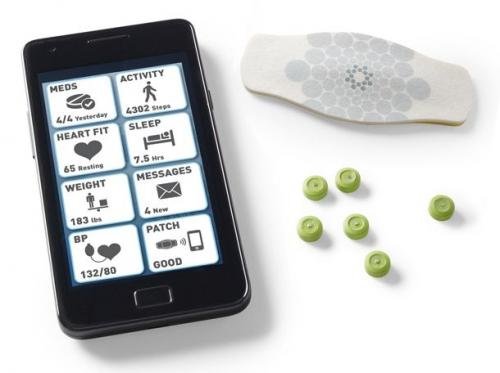 Source
This is pretty cool, because it has the potential, if it works, to address patient adherence to their medication – the huge and expensive problem caused by patients not taking their drugs as prescribed
To put this in perspective, the percentage of asthma patients that do not take their medication as prescribed is quoted as being in the 30-50% range. Almost half of them!! When an asthma patient doesn't take their medication, their asthma is more likely to be uncontrolled, which means they are more likely to have an exacerbation and get sick, which means they are more likely to get admitted to hospital, which means they are more likely to die, and of course they cost the healthcare system more money…
It's a big problem, across virtually all types of disease – how much does it cost, nobody knows, but you will hear figures in the Hundreds of Billions being thrown about – that's a lot of STEEM 
What is this pill?
This specific pill is a version of the antipsychotic drug Abilify, used to treat schizophrenia and other psychiatric disorders. It is an interesting choice of drug for this type of technology
On the one hand, psychiatric patients typically have very high rates of non-adherence – once treated and (hopefully) improved, it is unfortunately quite common for the patient to think that they are now better and that they no longer need the medication. So they stop taking it and relapse
On the other hand they tend to be paranoid and as a result don't like taking medication - what better way to make them more paranoid than a medication with a tracking sensor?!?
The sensor has been developed to generate an electric signal when it comes into contact with stomach acid. This signal is detected by a patch (apparently like wearing a band-aid) that can be worn for seven days. The patch captures the date and time that the pill was taken and sends it to a smartphone app which lets the patient, their doctors and up to four other people (e.g. family members, carers) access the data – it is entirely voluntary, it should be said
How it works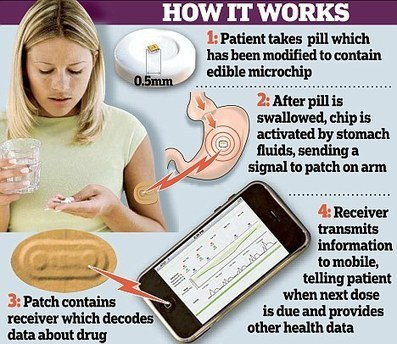 Source
What are the implications
This is just a first approval, and probably represents the first of what will in future be countless different use cases for technologies of this type. Just like SMTs, this type of technology could be used across multiple areas of healthcare – off the top of my head:
Monitoring patient adherence
Improving clinical trial data quality
Price discounts from insurers for patients that exceed a certain adherence level
Monitoring of patients released from institutions on condition that they take a specific medicine
And in future, maybe we'll even be able to do this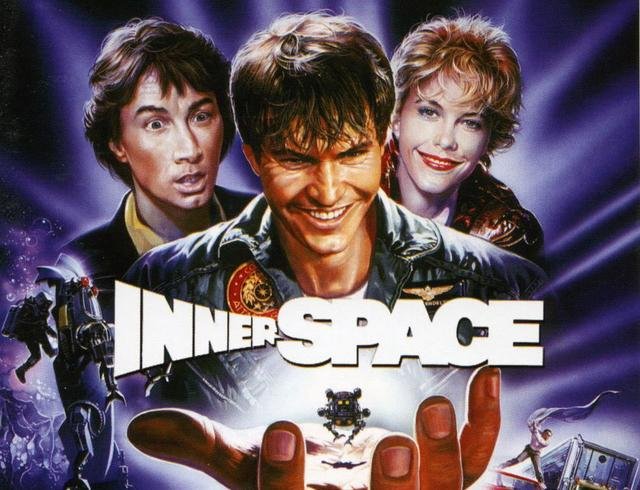 Source
It is an interesting first step, but many questions remain
For example, this technology tracks adherence, but has not yet been proven to improve adherence. What is the point of tracking something if you can't actually demonstrate that you can improve it? Or at least define an intervention based off the data that you can prove delivers better outcomes?
These are valid questions and the answers to them are coming. There are multiple companies, from start-ups all the way up to the likes of Google, exploring these technologies, and the goal with all of them is to is to improve adherence, or some other metric, and then to link that improvement to better patient outcomes
In the years to come you can expect to see big changes in this area and this will become the norm - in future it may not be pharma companies, but tech companies, that are delivering the real innovation in healthcare
Thanks for reading, I'm off to watch Inner Space
Holbein81