I read a nice article in SteemIt titled "Are Viruses ..Alive?" (1)
It was a good article but, although the author tries to present the latest theories, at least latest in the biology field, I think we can go even deeper than just asking if a virus is alive or not and ask...
What is really life and why does it matter to classify something as alive or not alive?

A virus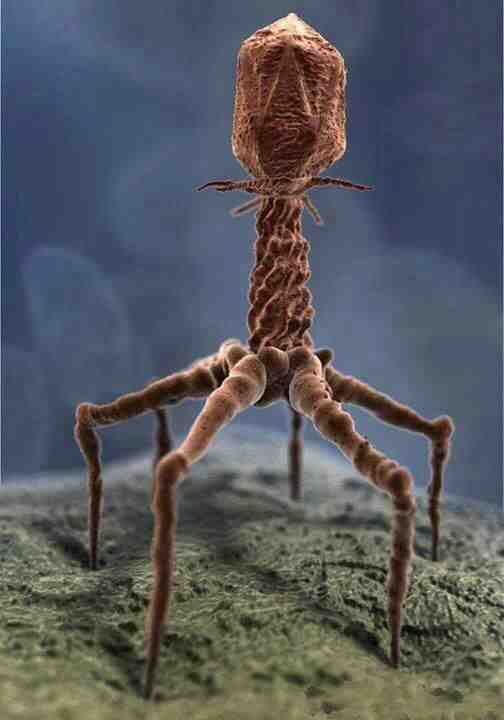 Actually this image is fake, it is Computer Graphics like MOST of the pictures that we get shown about viruses.
This is a real micrograph from a T4 phage.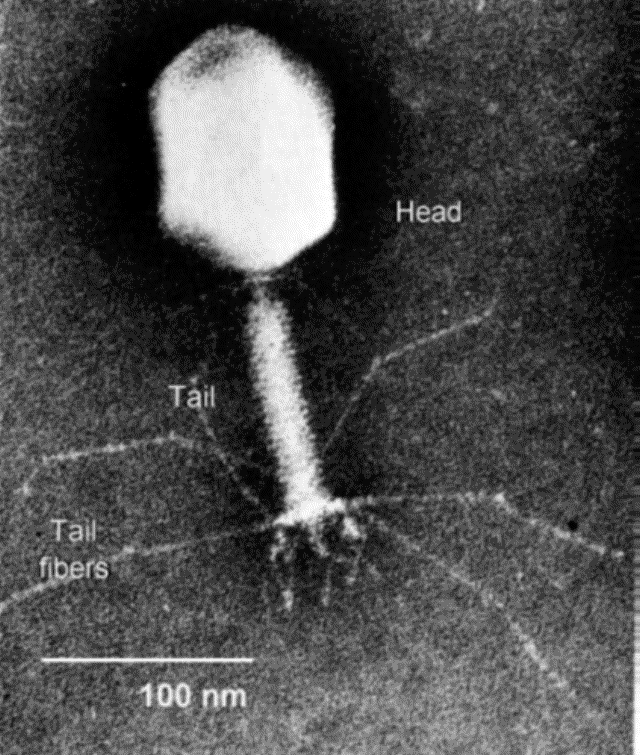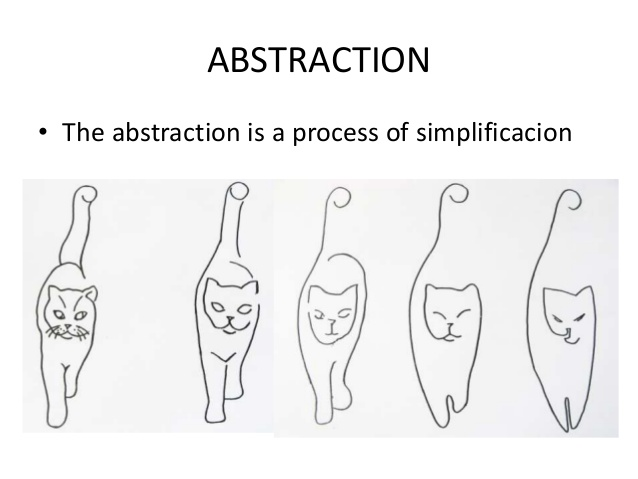 Humans have the need to
abstract and simplify
the problems we face so we can understand them. We can drill down in our generalizations from the universe, stars, planets, animals, plants, cells, proteins, enzymes, atoms, electrons, subatomic particles, quarks...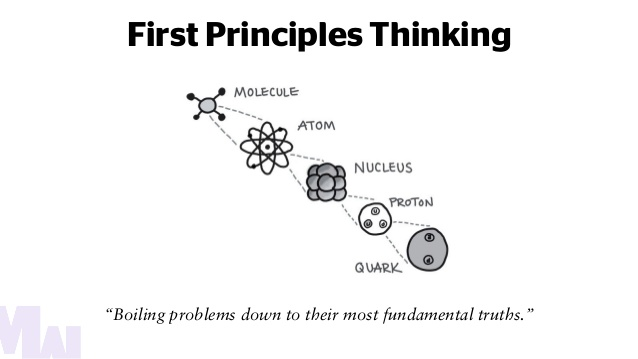 As Elon Musk defends (borrowed from Aristotle), we should stop reasoning by analogy (so stop comparing life as we "know" with other "beings" to decide if they are alive or not) and start reasoning by "first principles", that is to boil things down to the most fundamental truths.
So if we take ourselves humans, a dog, a bacteria, a virus, a protein, etc. and boil it down to the most fundamental truth we find out that we are all really made of quantums of energy and everything constructs from those quantums of energy: matter, electromagnetism, physics, subatomic particles, atoms, chemistry, molecules, enzymes, proteins, viruses, cells, bacteria, plants, animals, humans, planets, stars, the universe... God?
So, what is life
Life is nothing more, and nothing else, than quantums of energy interacting with other quantums of energy.
And so, what's the difference between a rock and a human?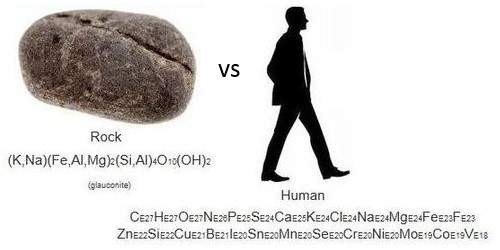 To me, the difference is only the type of interaction that our quantums have, much more active and flexible than the interaction that the quantums of a rock have. We are made of exactly the same "substrate" than the rock, just that our quantums are organized in a different manner, a manner that provides the interaction of the quanta with special properties like self-consciousness and intelligence.
Removing the abstraction and simplification
As computing power advances, and maybe when practical quantum computers exist, I believe that we will be able to start breaking down the abstractions that we are forced to do with our very limited brain (in the sense of raw computing power) and generate simulations of how the universe really works using as the only building block a model of quantum energy.
Current quantum computer D-Wave at absolute zero temperature (almost)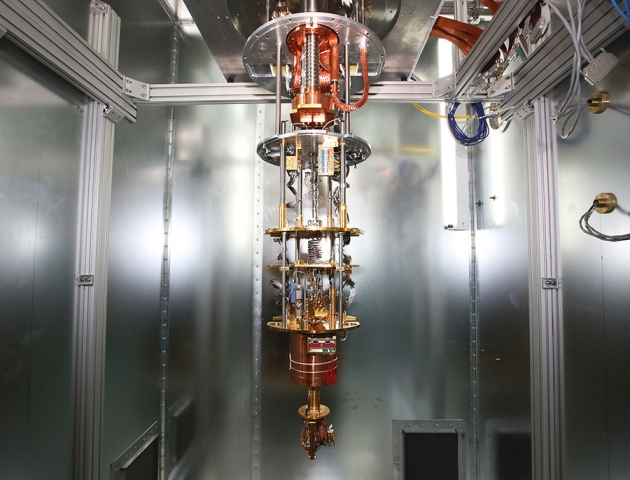 The simulation will not have models or simplifications for electrons, protons, atoms, molecules, cells... nothing, the only building block would be quantum of energy and how they interact with each other, and only from that the quantum computer will "derive" the bigger associations of quanta like ourselves humans. We will understand from the quantum energy point of view what we really are without needing abstractions fabricated by humans.
This will open the door to understanding how exactly the universe works, it will be the final and greatest knowledge that we will achieve and maybe allowing us to fully understand the creation of the universe and not just the simplistic idea of the big-bang, because: what was before the big-bang and where it came from?
The Universe, Computer Graphic like all the images we have of it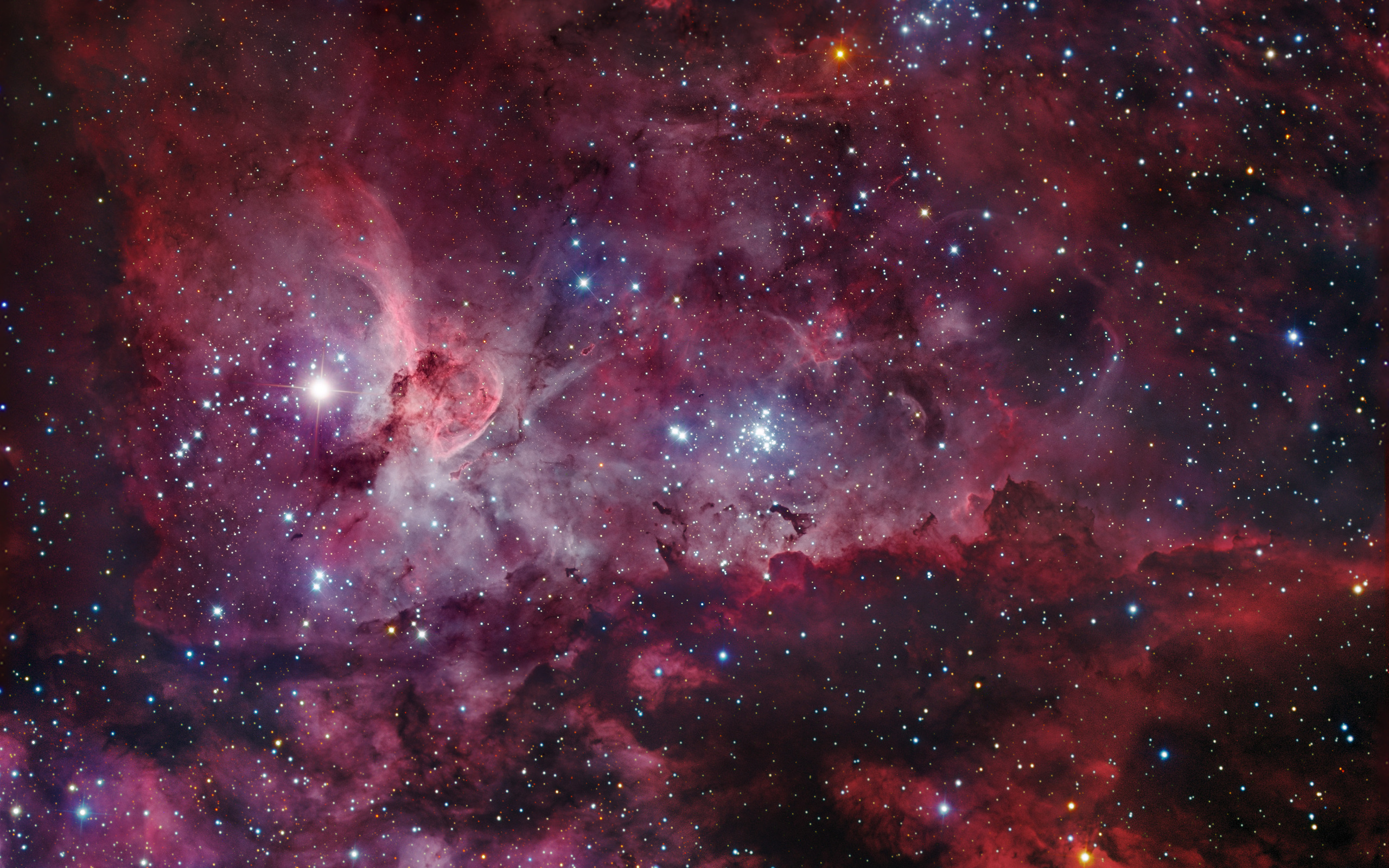 If we manage to build and understand this simulation we could even get closer to know if there is a creator or not, and if there is, maybe to know Himself!
(1) https://steemit.com/steemstem/@mcfarhat/are-viruses-alive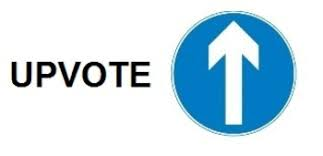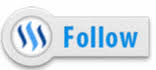 This article took me some time to compose, please support my work by upvoting and following me if you are interested in the theme, I also post about cryptocurrencies;)