Project DEAL about to achieve 2/3rds of its goal - a better future for scientific publishing
Dear Steemians,
here is a short update concerning this post I wrote three months ago. A short recollection: Germany wants to negotiate deals with three major scientific publishers to abolish paywalls, make scientific publishing affordable and abolish the need for subscriptions. This endeavor is called project DEAL.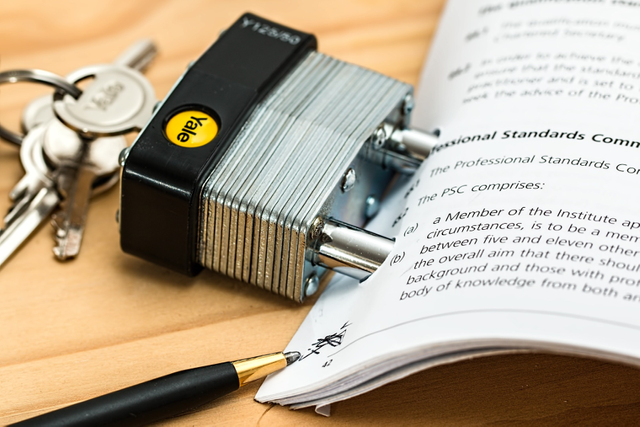 Freeing scientific publishing from outdated systems
The three big publishers in question are SpringerNature, Wiley and Elsevier, which own most of the scientific journals the scientific community is depending on (in life sciences, that is), as publications serve as means of evaluation in the scientific community.
Wiley and DEAL are still in negotiations and will continue their current contracts until the end of 2018 to have enough time to come to an agreement.[1] SpringerNature agreed as well to a change of their publishing model, however, details still need to be worked out. Therefore the old model will be kept until DEAL and SpringerNature worked it out, similar to Wiley. On a side note: SpringerNature agreed to deduce any fees paid from end of 2017 until then from the newly negotiated ones, which is a very positive and promising gesture! [2]
Solely Elsevier did not yet propose any changes that were acceptable within DEAL's goals and therefore no agreement is achieved yet. In response of their unwillingness to find a less greedy publishing model, Germany will terminate all subscriptions by the end of 2017.[3] Furthermore, many renowned scientists anounced to boycott any publishing and editorial work or peer-review, pressuring Elsevier.[4] The stubbornness of Elsevier is not unexpected though, as this creates a precedent for the whole European Union, maybe even the whole scientific world!
The status quo looks promising. Two out of three are almost convinced, one to go! Let us hope this pressure will make Elsevier crack and agree to better terms. The worst things about science are the old and outdated systems that confine it, it is about time to break them apart and replace them with something better! First renew publishing, then structures and working conditions.
We can do it!
Dysprosium
Sources:
[1]https://www.hrk.de/presse/pressemitteilungen/pressemitteilung/meldung/verhandlungen-von-deal-und-wiley-gehen-weiter-4221/ (German)
[2]https://www.hrk.de/press/press-releases/press-release/meldung/deal-and-springer-nature-first-results-of-the-negotiation-4234/
[3] https://www.projekt-deal.de/herausgeber_elsevier/
[4] https://www.projekt-deal.de/vertragskundigungen-elsevier-2017/
Image Sources: www.pixabay.com