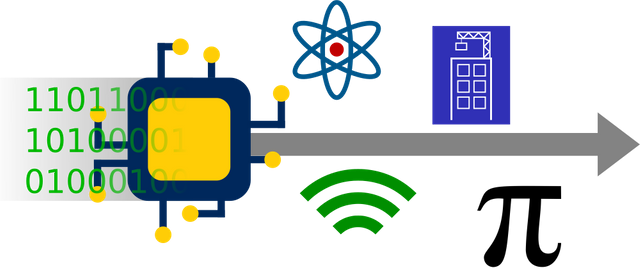 Distributed volunteer computing is a type of volunteer work where volunteers contribute their computing power as opposed to their labor to a particular cause. Scientific organisations will perform research and collect data, but when it comes time to analyse all that data and make conclusions, they require loads of computer power, namely in the form of supercomputers. But sometimes small organisations are cut-off from this due to funding limitations, and that's where we come in, volunteering a small amount of computing power to a huge distributed network of other volunteer computers, forming one, big, global supercomputer!
The most popular platform for running volunteer computing is BOINC and you can get rewarded for your volunteer work with a cryptocurrency known as Gridcoin.
But what if I don't have a good computer?
---
There are also projects that run on android devices so you can have your device solve scientific problems while you leave it charging overnight. However some do not know how to care for their devices (especially in hotter environments) so this venture might be risky and could damage your phone in the long-term.
Alternatively, you could partake in non-computational volunteer work, which is what this post is all about!
Volunteer work without computation
---
This type of work is where you perform some sort of mental labor that helps solve a puzzle or answers a question of some sort. Because this is not computationally intensive, you can do this on pretty much any device!
The following are some examples...
Mozilla Common Voice
---

Common voice is a service run by the Mozilla Foundation that helps generate data-sets to train neural networks (NNs) in understanding human speech. Helping this project will stop proprietary organisations from capitalising off of private solutions to speech recognition and open it up to the wider community, allowing for open-source innovation and widespread implementation of speech recognition for free.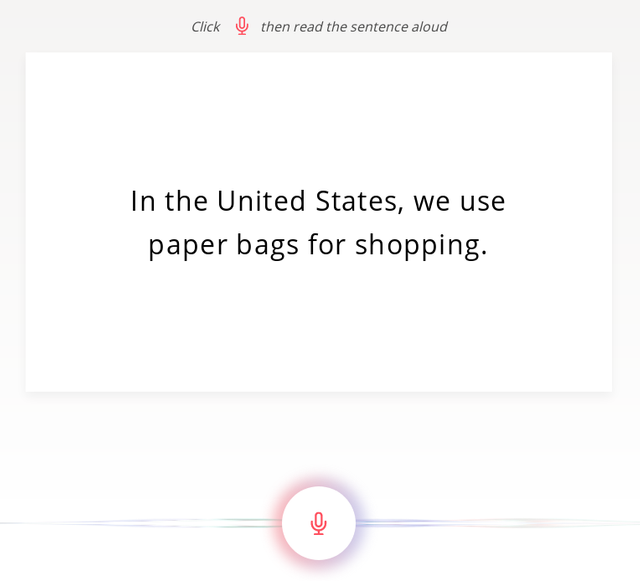 What happens is you get presented with a phrase and you must speak that phrase into your microphone, then upload it to their servers via the web interface.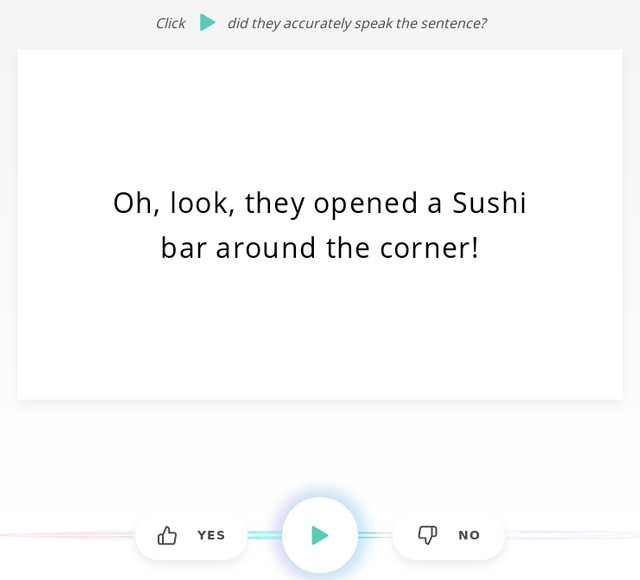 Similarly you can validate other people's phrases by reading the phrase and checking whether the other person said it correctly (to prevent erroneous data).
Citizen Science Grid NN Training
---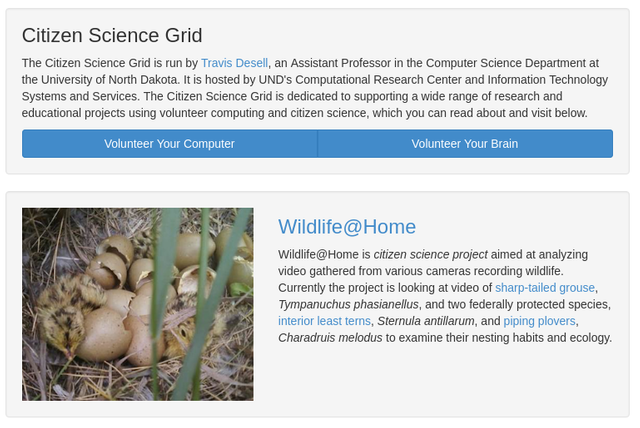 Citizen Science Grid (CSG) is a BOINC project but also has a sub-project where you can help NNs distinguish between bird species. By supporting this project you can help scientists perform automatic surveying of large areas using drones to determine population levels of endangered species of birds, in-turn aiding to their conservation.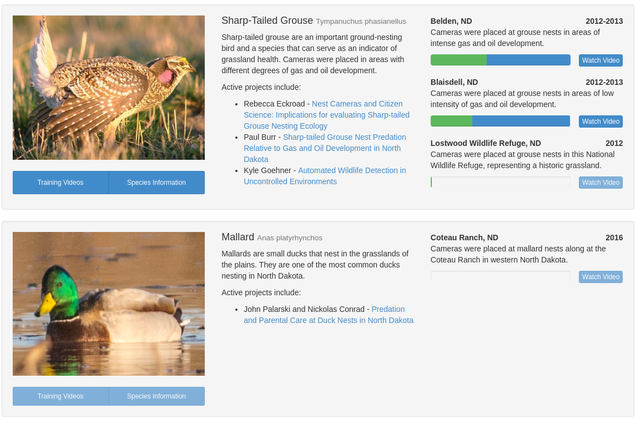 This is similar to Common Voice but instead, you learn what a particular bird species looks like and then watch a video and determine what species of bird appeared in the video.
Fold.it
---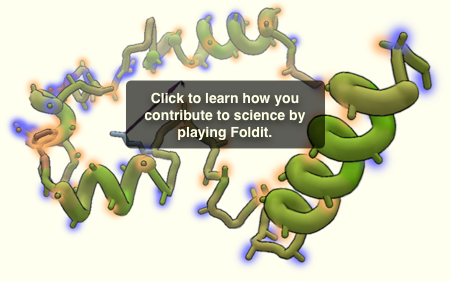 Fold.it is a computer game where you have to manually build the best protein to suit a particular configuration. Now this might sound a bit complex but the tutorials are actually quite friendly. As a physicist with barely any knowledge in fundamental biology, I learnt many things about chemical interactions at the protein level and became a folding expert along with it.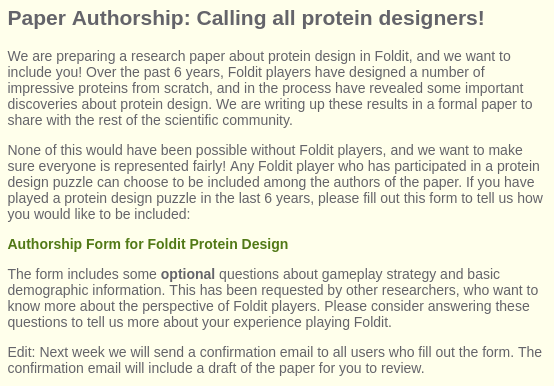 Sometimes the organisation that runs this game will publish results and you can have your name listed alongside their finished paper! Even if you are not good at folding at all, if you still have a go, your results may go on to help either way or show researchers another way of doing it.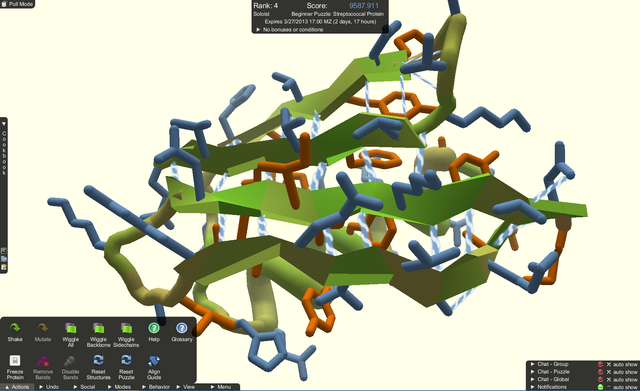 Your contributions to this project can help find possible cures to HIV, AIDS, cancer, alzheimers and many more by simply playing a game and competing with others! (Read more)
---
Gridcoin Discord | BOINC OS | Gitlab | boincosdelta@gmail.com