My dear Steemians, I need your help to understand the strange phenomenon that is still not fully explained nor understood, even after almost 150 years since the first description in the scientific literature [1].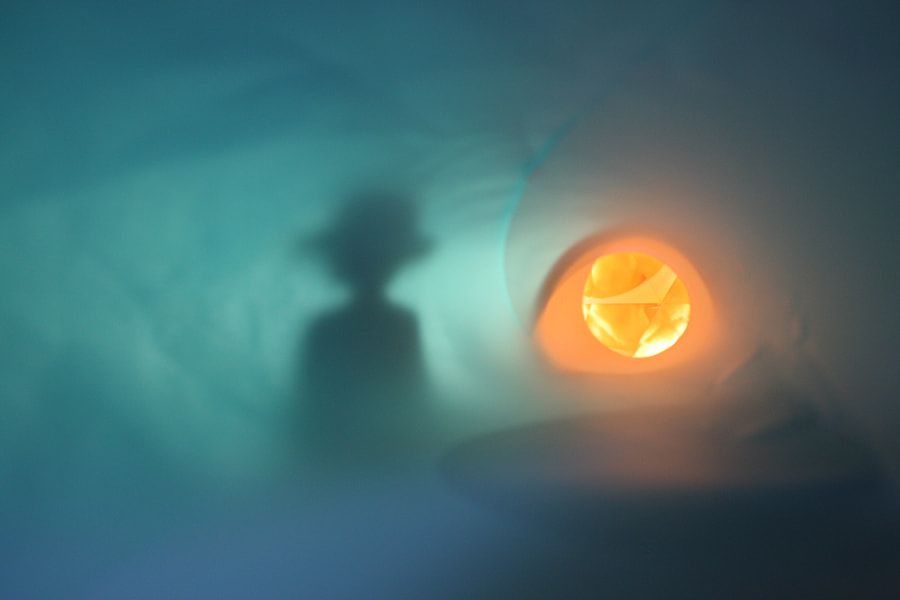 Mystery photo by Matthew Judge, CC0, from 500px.xom
It was 1898 when the paper "The physiological and pathological relations between the nose and the sexual apparatus of man." described an unusual phenomenon of sneezing that was related to sexual activities.
Approximately 100 years later, I started to experience something weird.
If I think about the subtle, romantic things such as touching the knee or kissing the neck I sneeze two times in a row.
Almost every time if my imagination is vivid. And always 2 times in a row, never once and never more than 2 times.
And it happens only if I'm thinking about, not in real situations.
Curious as I was, I tried to find if there are some scientific publications, and the best what I found was the paper from 2008, more the cluster of anecdotes than serious scientific paper [2].
And the subsequent papers that cited this one were not particularly interesting.
So I decided to make a survey!
---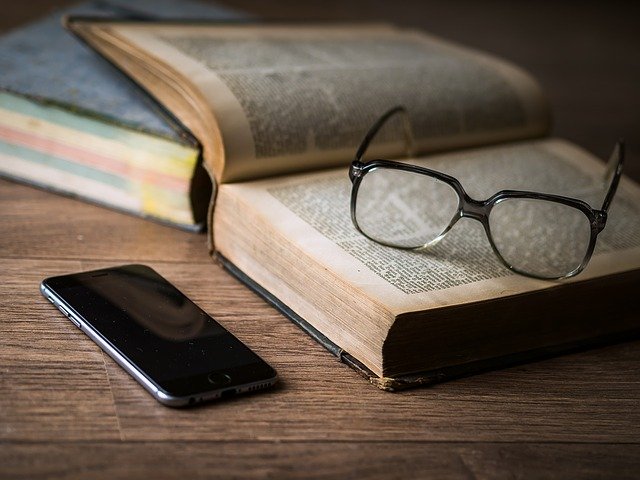 Photo by DariuszSankowski, CC0, from https://pixabay.com
If everything goes to the plans:
We will have several hundred participants

Some of them will have this phenomenon

I'll take several scientifically oriented Steemians for the interpretation of the data

We will publish it in a peer-reviewed scientific journal (not very good journal, but still - the real journal, impact factor 2 would be reasonable)

And hopefully we will win the Ig-Nobel Prize XD
For those of you who don't know, Ig-Nobel Prize is the Prize for the very unusual research topics but with some real scientific methodology used in research.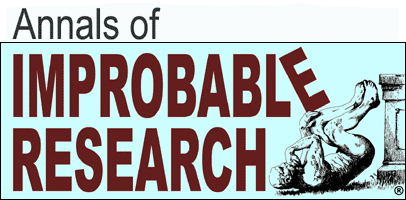 Funny Scientific Magazine
If you sneeze - please, do the survey, it will take 1 minute or less, and it's anonymous
If you don't sneeze - also, do the survey (we need to know the frequency), it will take 20 seconds or less
Upvote if you like the idea
And re-steem, so more people could be involved, we need high numbers to get some good data
References:
---
Mackenzie, John Noland. "The physiological and pathological relations between the nose and the sexual apparatus of man." The Journal of Laryngology & Otology 13.3 (1898): 109-123.
Bhutta, Mahmood F., and Harold Maxwell. "Sneezing induced by sexual ideation or orgasm: an under-reported phenomenon." Journal of the Royal Society of Medicine 101.12 (2008): 587-591. link
Photos used in this post are under the Licence CC0
---
Learn something new, read

The last chance to do the survey, please Sir (including all the female Sirs) if you find this content valuable don't tell me "thanks for sharing", but do the survey. And I will follow you back.