SPECIAL GUEST CO-HOSTS TONIGHT!
I'm not be able to run the show tonight so @sircork & @littlescribe are taking control. I believe the plan is to run all past episodes of 🚀SPACE CARRIE'S ADVENTURES IN SPACE🚀 and talk about the making of in between.
If you've missed any or all of SPACE CARRIE now's your chance to catch up! It's sure to be a great time!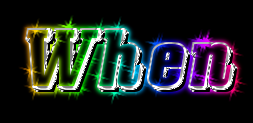 Time: TUESDAYS 12 AM UTC. (That's late night Mondays.)
In the United States? Here are my show times:
MONDAYS 5 PM Pacific
MONDAYS 6 PM MTN
MONDAYS 7 PM Central
MONDAYS 8 PM Eastern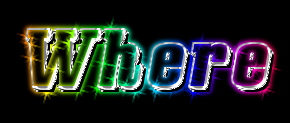 Where to Watch, Listen and Participate:

---
Need help formatting your posts? Check out this great (UPDATED) tutorial:
(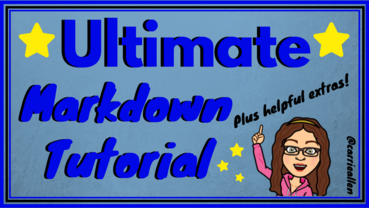 Click image to go to the post.
---
If you find yourself needing help or just have a question or two, find me on Discord.😀
---
All images were created/taken by me, or from Bitmoji.com. Make your own today!
---
As always, thanks for stopping by!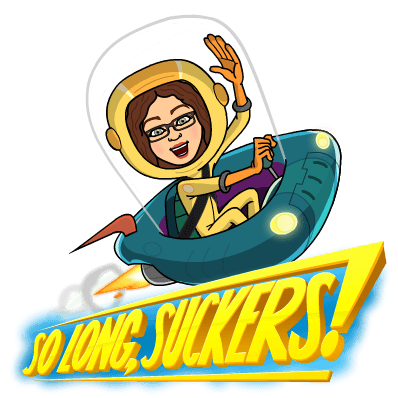 Hugs & Kisses 💋