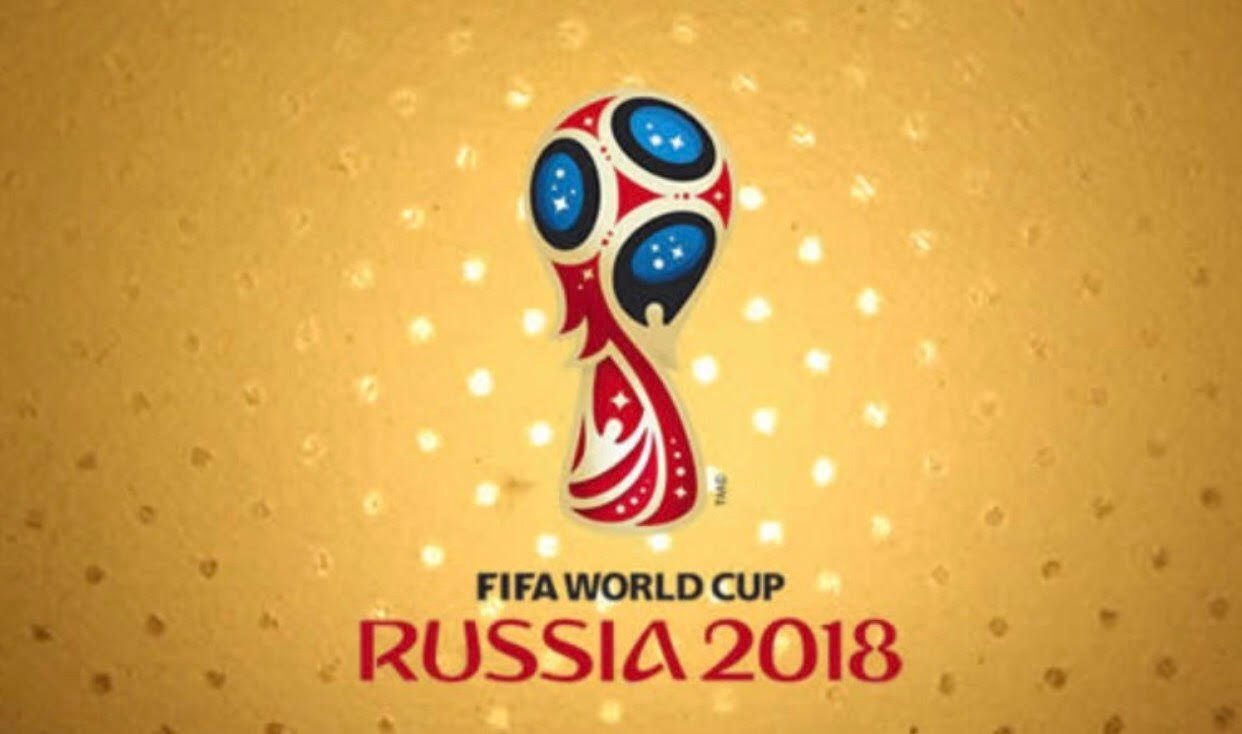 ---
SteemSports Presenter:
@thesportsguy
---
SteemSports Editor:
@scottybuckets
---
Ah Group D, what a group it is! Argentina are the favorites to top the group, and rightfully so, but there is plenty of quality and story lines to make this one of the most intriguing groups heading into the competition. Nigeria may have their best squad ever, Croatia is a sexy pick by many to go far, and Iceland fits the role of David to the other Goliaths perfectly. An opening group match between the Icelanders, in their World Cup debut, and one of the most seasoned nations in Argentina, is the perfect underdog vs behemoth of a favorite match-up that one could ask for. We start our preview of a very interesting Group D right at the top with Argentina:
---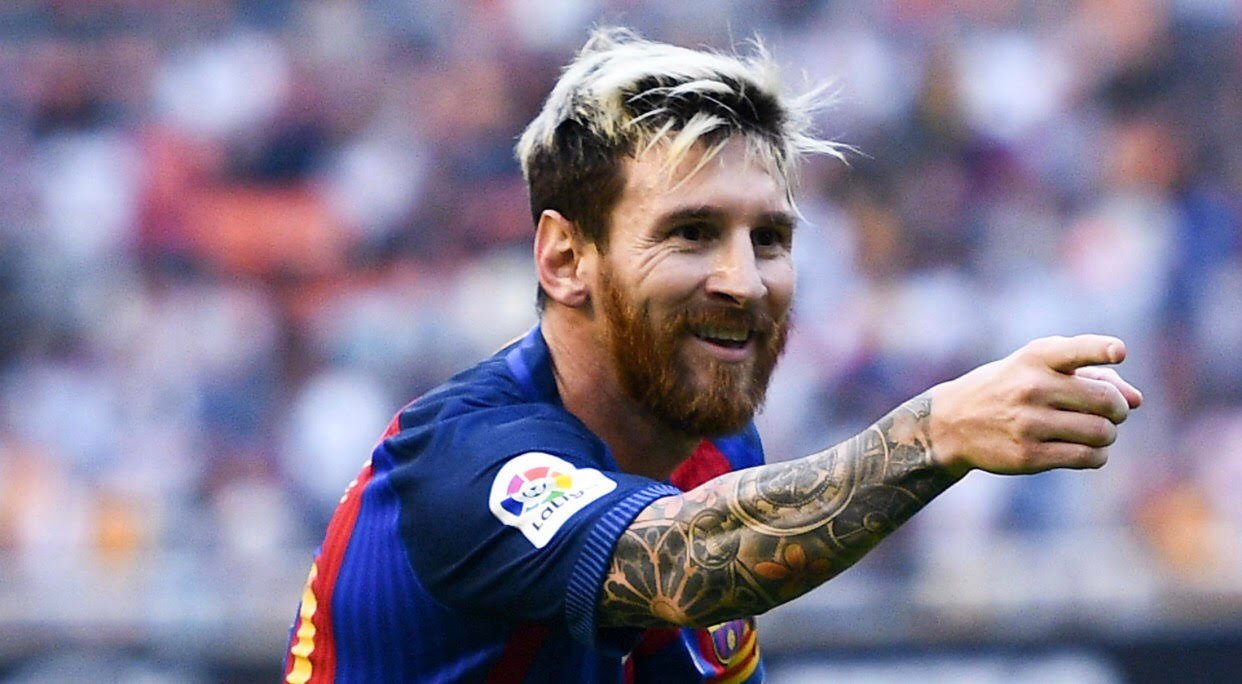 ---
ARGENTINA
---
Appearances: 17th
---
World Cup History: 1930, 1934, 1958, 1962, 1966, 1974, 1978, 1982, 1986, 1990, 1994, 1998, 2002, 2006, 2010, 2014
---
Best Finish: Champions (1978, 1986)
---
World Cup Record: 42-14-21 (W-D-L)
---
Current World Rank: (5)
---
You have to go all the way back to 1970 to find a World Cup that did not feature the likes of the Argentinians. One of the most successful nations in the history of world futbol, La Albiceleste once again have expectations of World Cup glory and a third title. The 1978 and 1986 Champions finished runners-up to Uruguay in the very first World Cup in 1930 and finished runners-up to the Germans in the previous Cup 4 years ago in Brazil. Lionel Messi is looking to cement his legacy, and an elusive World Cup Title for the 5-time Ballon d'Or winner would solidify his status as perhaps the greatest player of all-time. Qualifying through South America was anything but a breeze and a hat-trick from the little magician in their final qualifying match, a 3-1 must-win over Ecuador, punched Argentina's ticket. This squad is poised for another deep run, and it may be the final hurrah for Messi who has hinted at retirement following the tournament.
---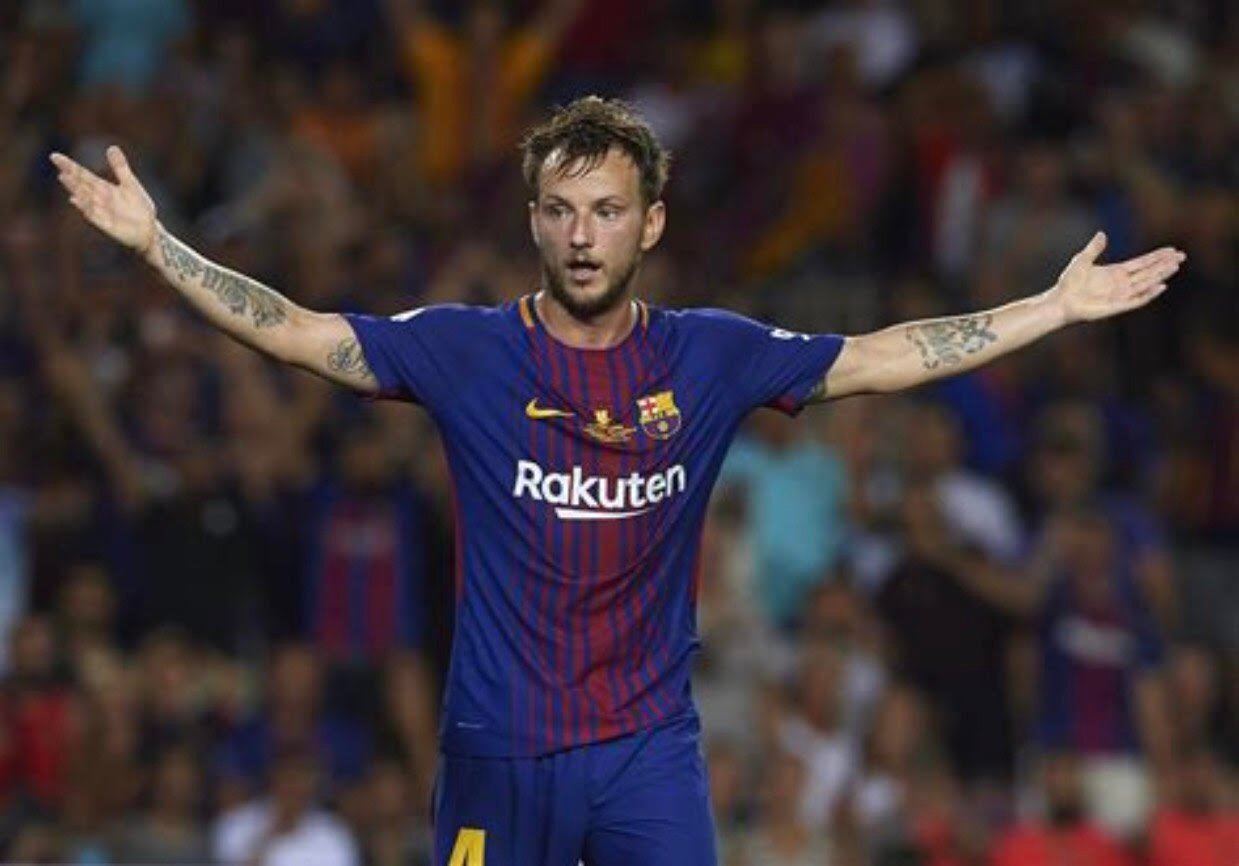 ---
CROATIA
---
Appearances: 5th (8 appearances as Yugoslavia between 1930-1994)
---
World Cup History: 1998, 2002, 2006, 2014
---
Best Finish: 3rd (1998)
---
World Cup Record: 7-2-7 (W-D-L)
---
Current World Rank: (20)
---
It's been 20 years since Croatia made a run all-the-way to the Semi-finals at France 1998. The return trips, however, have been much-less successful. A tough draw in 2014 saw them kick off the competition by playing the hosts, and a controversial penalty ultimately cost them their opening match. Many feel that this year's edition has the talent and the draw to once-again get through to the knockout stage. Ivan Rakitić and Luka Modrić are two of the best midfielders in the world, but have yet to realize that same glory while in uniform for the national team. With that combination of world-class midfielders, and a seeming plethora of goal-scoring talent, the Vatreni can hang goals on anyone, but they can also get a bit loose and concede cheap goals at times. Tiny Iceland will not be easy and either will Nigeria, who may have their finest squad in Russia this year. That being said, this squad could excite and make a deep run, or could flame out in the group stage similar to Brazil 2014.
---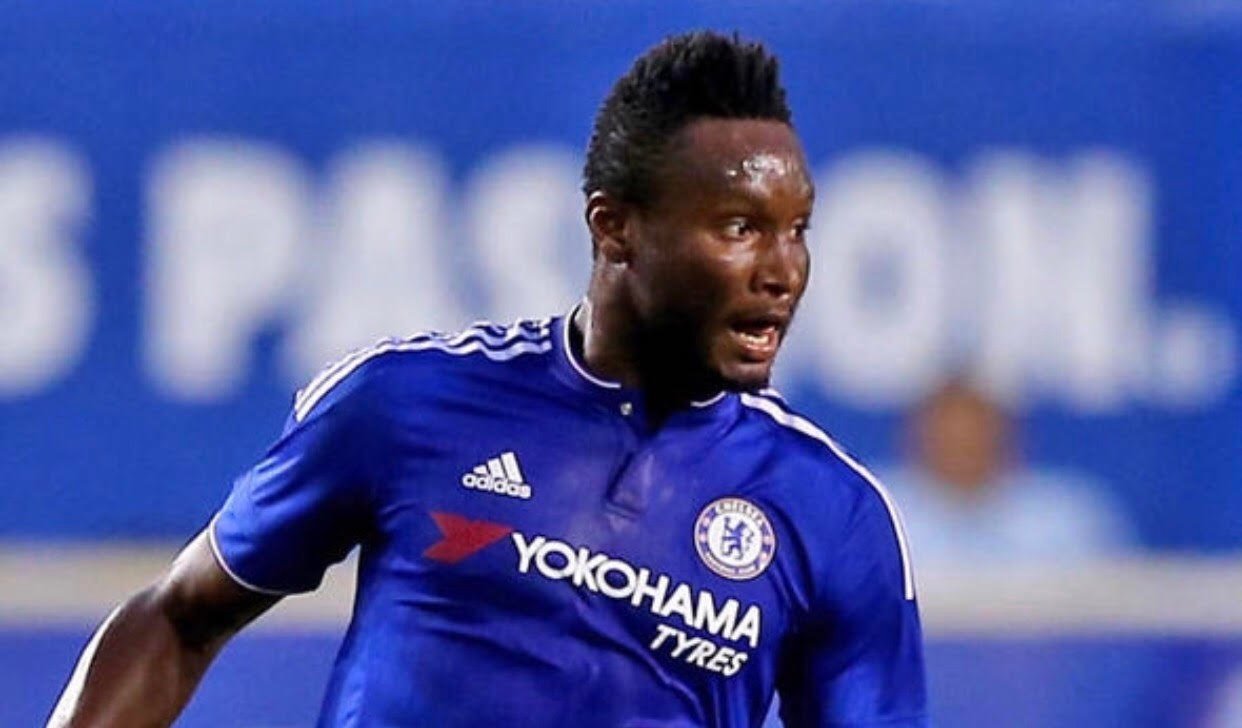 ---
NIGERIA
---
Appearances: 6th
---
World Cup History: 1994, 1998, 2002, 2010, 2014
---
Best Finish: Round of 16 (1994, 1998, 2014)
---
World Cup Record: 5-3-10 (W-D-L)
---
Current World Ranking: (48)
---
The three time Africa Cup of Nations winners, Nigeria are making their sixth appearance in the World Cup. It's been a period of continued success for the Nigerians as they have only missed one of the last 7 editions - that being Germany in 2006. On three occasions they've managed to progress out of the group stage, but lost in the Round of 16 each time. This year's squad features some of the best talent that has ever been at head man Gernot Rohr's disposal. Captain John Obi Mikel is fired up and ready to lead the Super Eagles after making his World Cup debut in Brazil 2014. International Friendlies don't necessarily mean much when it comes to projecting future performance, but Nigeria are winless in their last 4 heading into the tournament. They were also blown out in the African Cup of Nations final by Morocco, 4-0, back in January. That being said, this squad has enough talent, and experience to have it all come together and get past the Round of 16 for the first time.
---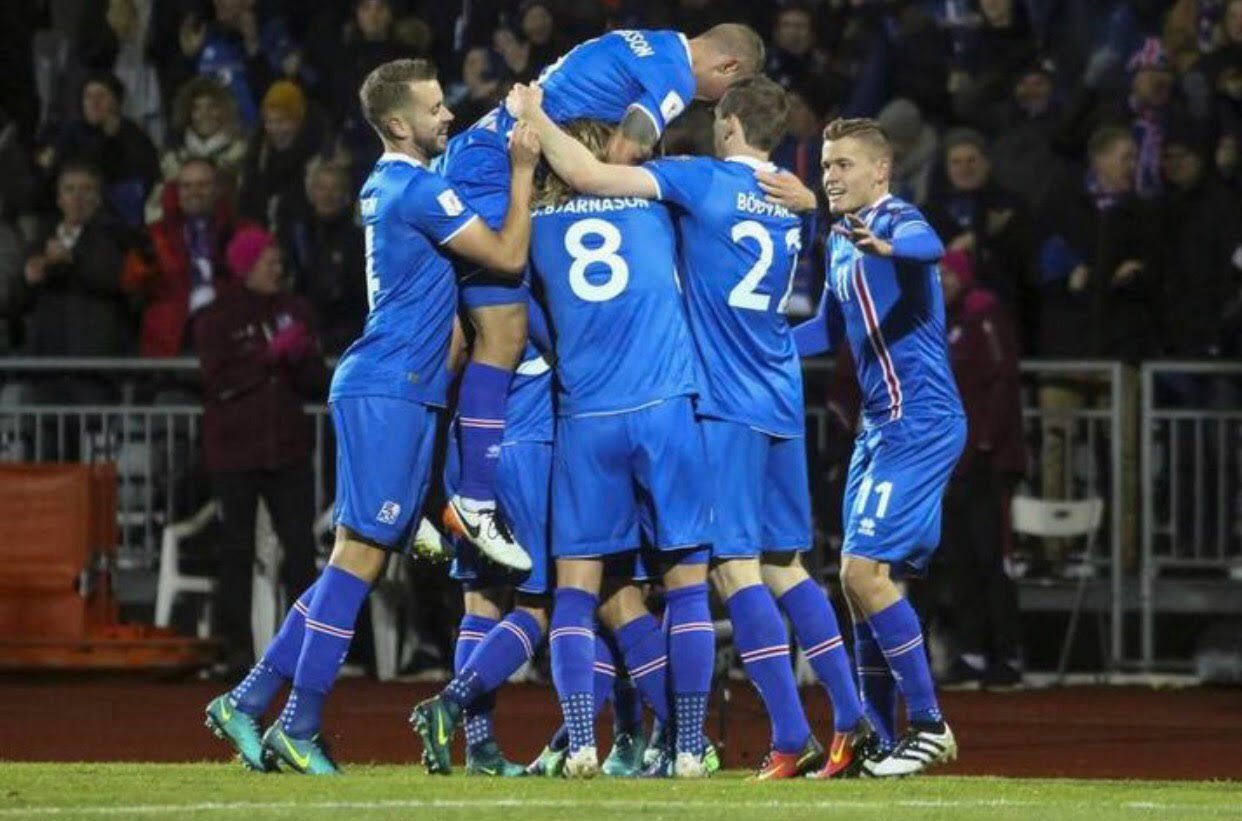 ---
ICELAND
---
Appearances: 1st
---
World Cup History: N/A
---
Best Finish: N/A
---
World Cup Record: 0-0-0 (W-D-L)
---
Current World Rank: (22)
---
One of the true feel-good stories heading into the World Cup, is tiny Iceland, a nation of just 334,000, who managed to qualify for their first World Cup. Iceland is the smallest nation by population to ever clinch a World Cup birth, and their qualification proves that their magical run to the quarterfinals in Euro 2016 was no fluke. Strákarnir okkar managed to top a very difficult group in European Qualifying, topping the likes of Croatia, the Ukraine, Turkey, Finland, and Kosovo. The feat was not a small one, as they managed to post 7 victories in the 10 qualifying matches. Iceland do several things exceptionally well as they focus on being well-organized, sound defensively, exceptional on set pieces, and try to be the side with most spirit while on the pitch. Head man Heimir Hallgrímsson has an intimate relationship with the fan base, and it has helped make Iceland a tight bunch that shares a remarkably close bond with their supporters. They have plenty of talent as well, led by captain Aron Gunnarsson, and that combination will make the underdogs a tough out.
---
PREDICTION: Argentina, Iceland advance
---
Thank you for following
@steemsports
and you can find me
@thesportsguy
---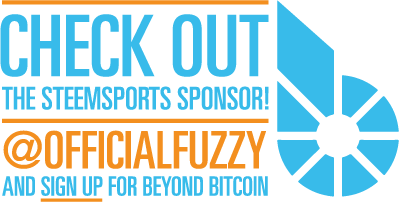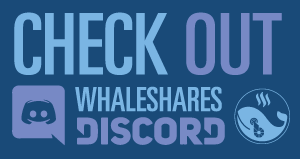 ---

---

---
This is a
@steemvoter
subscription payment post. Thank you to Steemvoter customers for allowing us to use your Steem accounts to upvote this post by virtue of your free subscription to the
https://steemvoter.com
bot service.
@steemvoter
is proudly a
@buildteam
subsidiary and sister project to
@steemsports
,
@steemsports-es
,
@steemsports-ita
and
@minnowbooster
.