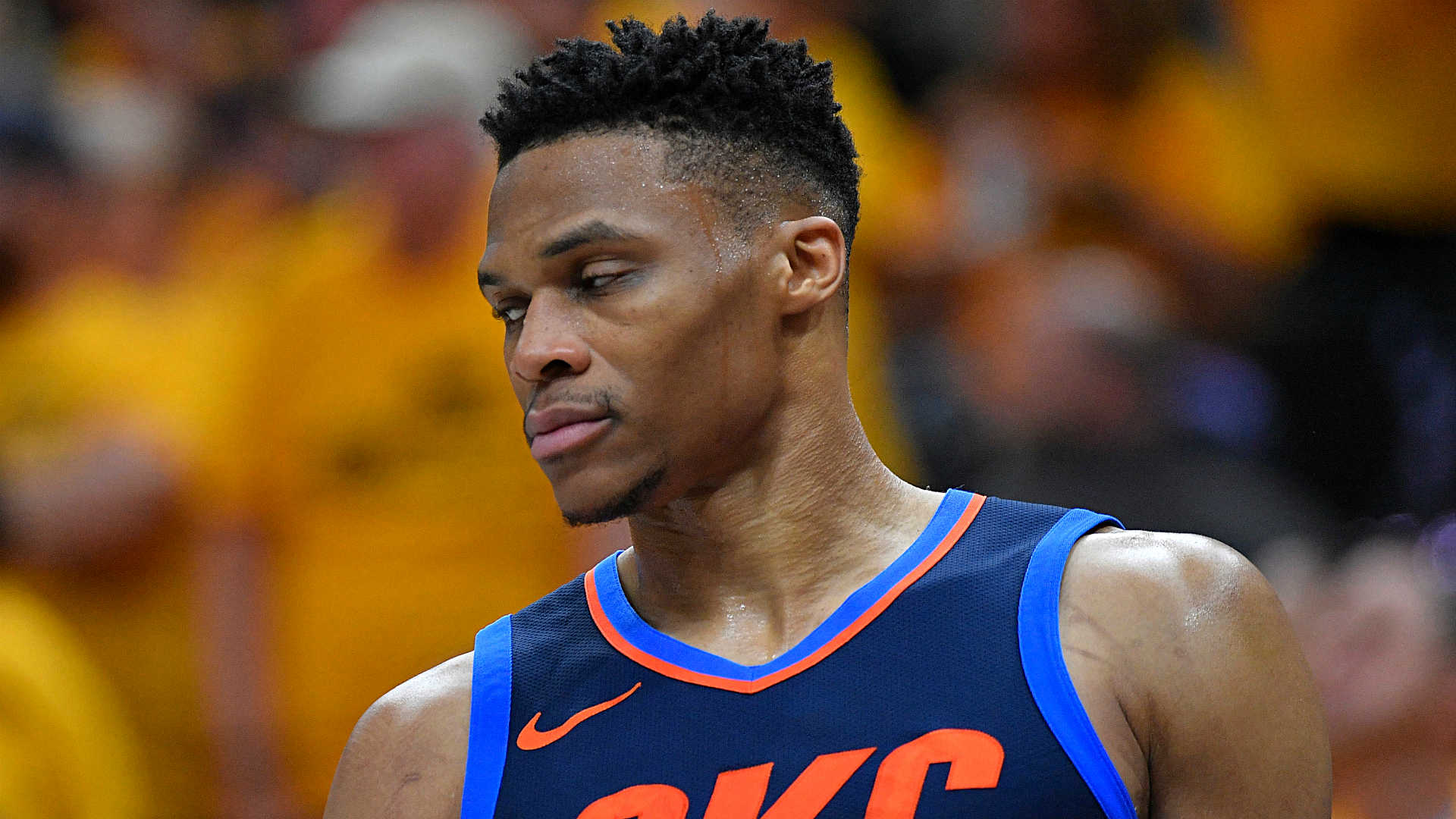 ---
SteemSports Presenter: @dwin0603
---
SteemSports Editor: @theprophet0
---
During this past offseason, the Oklahoma City Thunder made a huge noise after acquiring All-star forwards Carmelo Anthony and Paul George. The Thunder traded away Enes Kanter, Domantas Sabonis and Victor Oladipo in order to land the two all-stars. But despite surrounding Russell Westbrook with these talents, the Thunder suffered yet another first round playoff exit. Oklahoma City struggled all season long winning some games against the best teams in the league and losing to some weaker teams. People thought that they will thrive in the playoffs and make a championship run but Donovan Mitchell and the Utah Jazz eliminated them early in the first round of the playoffs. Now the Oklahoma City Thunder will face major problems this coming off season and we will discuss what those problems are and what moves should they try to fix them.
---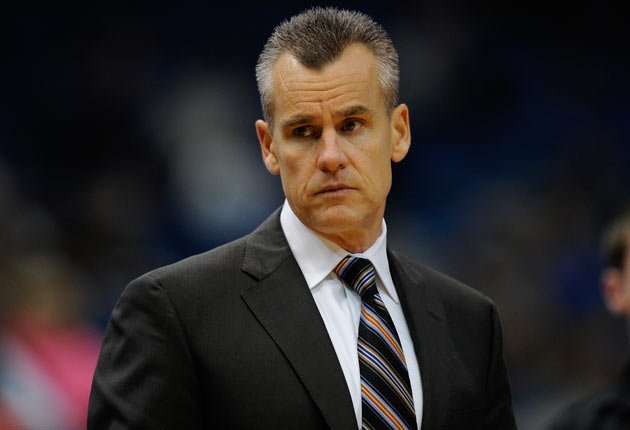 ---
Billy Donovan once again failed after losing again in the first round just like last season. He never really proves that he is a great coach. In the series against Utah, Coach Donovan failed to make adjustments and failed to fix matchup problems. He doesn't seem to have any answer to Utah's outstanding plays. He also failed to manage to find a way for the three all-stars to have a great chemistry. The association must be thinking now if Billy Donovan deserves one more chance next season or will they try to find new options to take his position.
---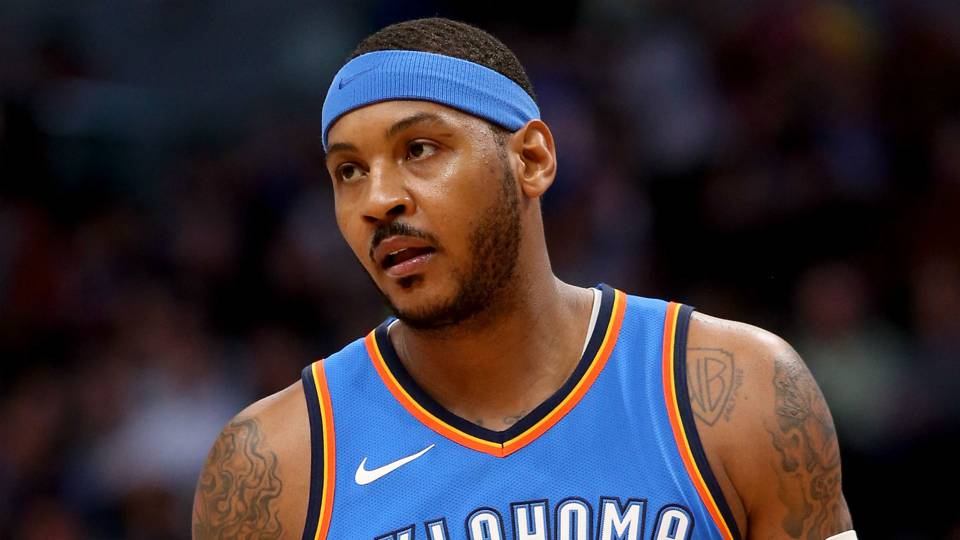 ---
Carmelo Anthony played the worst season of his career putting career lows and playing as a third option only for their team. He was able to accept the role and try to become a different player. He sacrifices so much to make it work but they all failed. Anthony was not as good as he thinks he is. He is reaching father time and it feels like it's best for him to play off the bench. Anthony will surely option in on the last year of his deal worth 28 million dollars as he knows that this would be his last chance at getting a huge paycheck for his entire career. Anthony doesn't want to accept a bench role and would likely want a buyout. So the Thunder will be forced to pay a lot of money to him.
---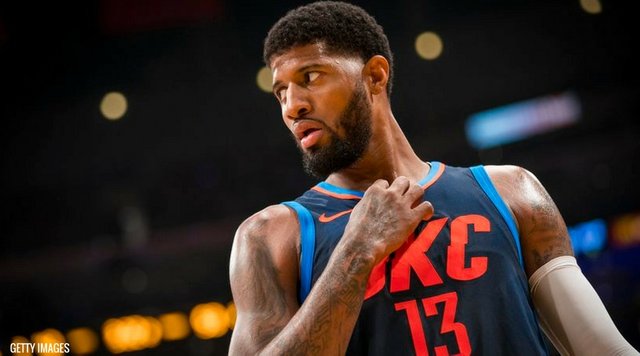 ---
This will be the biggest problem the Thunder will have to face. Will Paul George stay or leave? It will be crucial for them as Russell Westbrook will be left alone, once again, if George leaves. Paul George was Oklahoma City's best player throughout the season, showing his skills on the offensive front by being consistent, and on the defensive front by being an efficient defensive player. There were news that he has already pulled out his daughter from his school in Oklahoma and reportedly building a crib in his LA house. George was also closely linked with a move to the Los Angeles Lakers for a very long time now. The Thunder is in a big trouble now as two of their all-stars will likely be gone and they also didn't have any depth in their bench. This will probably hurt them a lot next season and will be a test for Russell Westbrook if he can carry this team alone.
---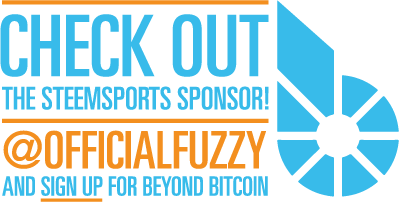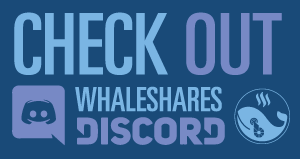 ---

---