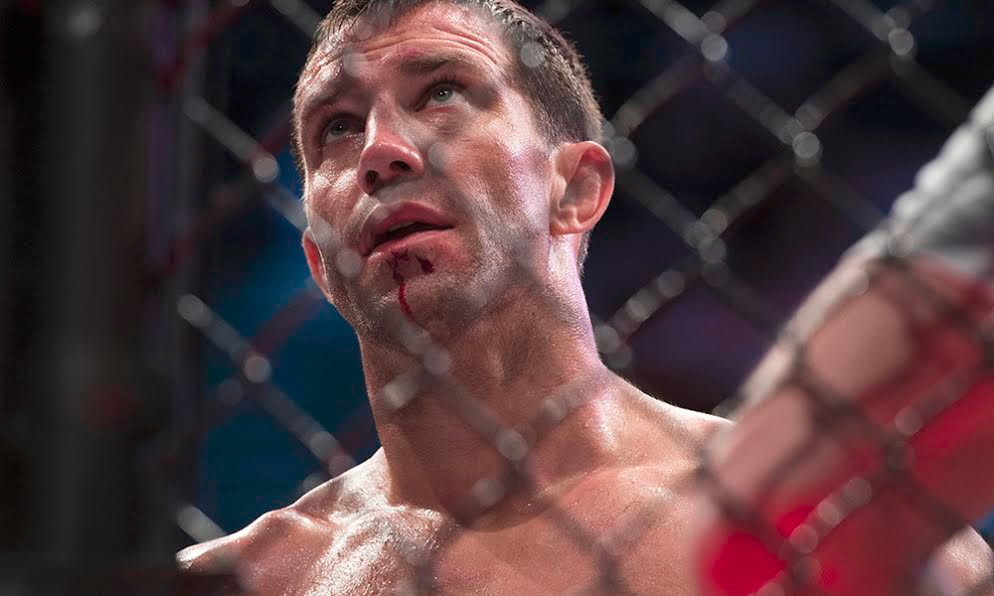 ---
SteemSports Presenter: @brandonk
---
SteemSports Editor: @theprophet0
---
The vicious knockout of the former middleweight kinf rang loudly this past Saturday night, and Yoel Romero has become yet again the number one contender at 185 pounds. Luke was unable to find his range the entire fight and succumbed to a nuclear left hand which ended the fight.
---
It has been a tough road since Luke's time off from becoming champ and immediately losing the belt. Michael Bisping somewhat exposed Luke through his combination punching and breaking through the low guard of Luke... which in essence is his habit of dropping his right arm to deflect damage.
---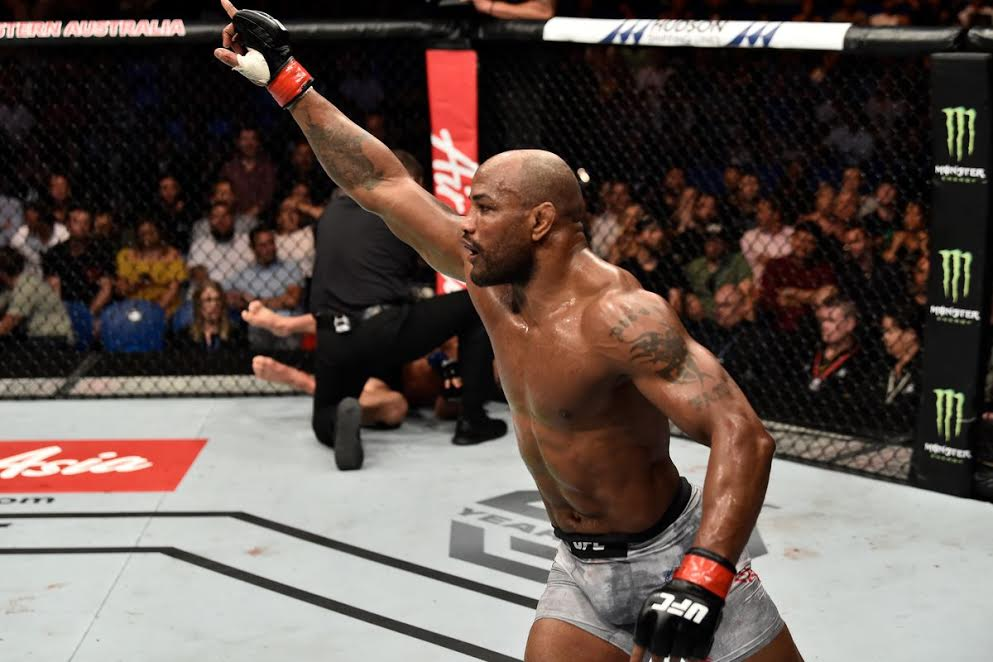 ---
Yoel bursted through space to land his vicious left hand... his bursts may have been underestimated by Luke who couldn't sem to gauge distance at all through three rounds. The leg kicks were there, but Luke is very hittable and paid a dear price in not fixing his bad defensive habits.
---
Yoel has lost to the current champion, so a rematch with Jacare would suit him well. I can also see Luke possibly giving Chris Weidman a rematch to at least keep both men in contention. It will be hard to match Luke since he doesn't seem to fare well against any type of power puncher.
---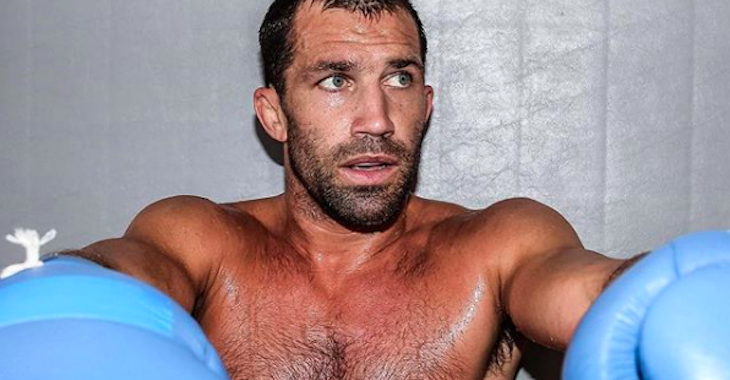 ---
Yoel seemed to be quite hurt post fight... in fact his leg seemed to keep giving out on him and he wasn't able to stand for the post fight interview. Luke had a solid gameplan, but was unable to capitalize and finish the very dangerous and at times elusive 'Soldier of God.'
---
Again, it will be very hard to match Luke Rockhold up with any top 5 contenders at this point. A rematch with Jacare seems imminent, but now Jacare is coming off a win and Luke is coming off a loss. It will be tough work for the matchmakers, hopefully Luke makes a full recovery.
---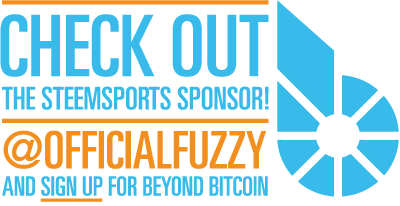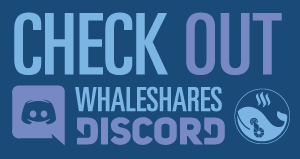 ---

---