---
SteemSports Presenter:
@scottybuckets
---
SteemSports Editor:
@theprophet0
---
The Kansas City Royals host the Chicago Cubs tonight in the 3rd and final game of their inner league series in the MLB. The Cubs have taken the first 2 games. First pitch is scheduled for 7:15pm Central Standard Time and can be seen on National Television on WGN, Fox Sports Kansas City, and the MLB Extra Innings Package on Direct TV. It will take place at Kauffman Stadium. The Cubs are big favorites at -215 and the over/under is 9.5 runs.
---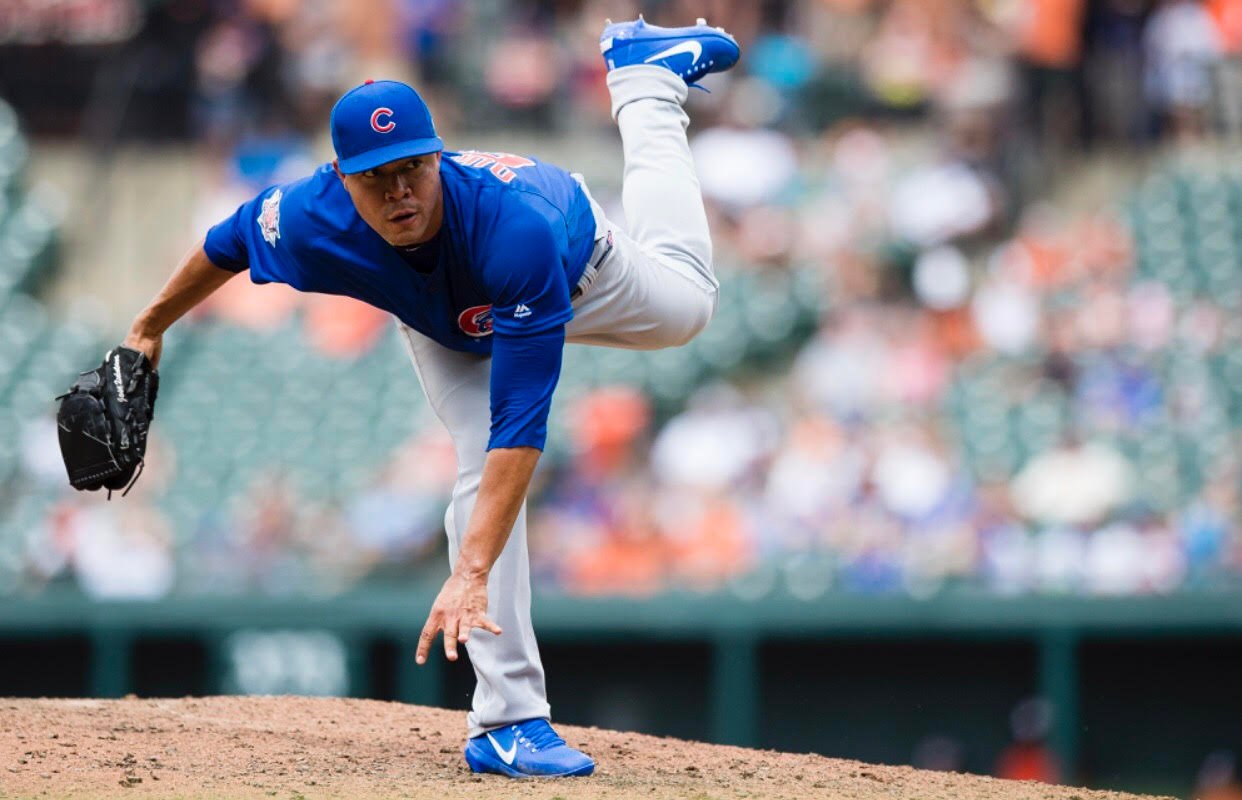 ---
The Cubs are feeling pretty good after taking the first two games fairly easily and have now won 4 out of their last 5. Starting pitcher Mike Montgomery was on cruise control last night and had his best outing of the season in the shutout win. Rookie David Bote, who has been filling in for injured Kris Bryant, provided the offense when he drove in 3 runs. Bote is leading the team in batting average at .344.
---
Tonight, Jose Quintana will get the start to try and complete the sweep of the Royals. Quintana is 10-7 so far on the year with an ERA of 4.12.
---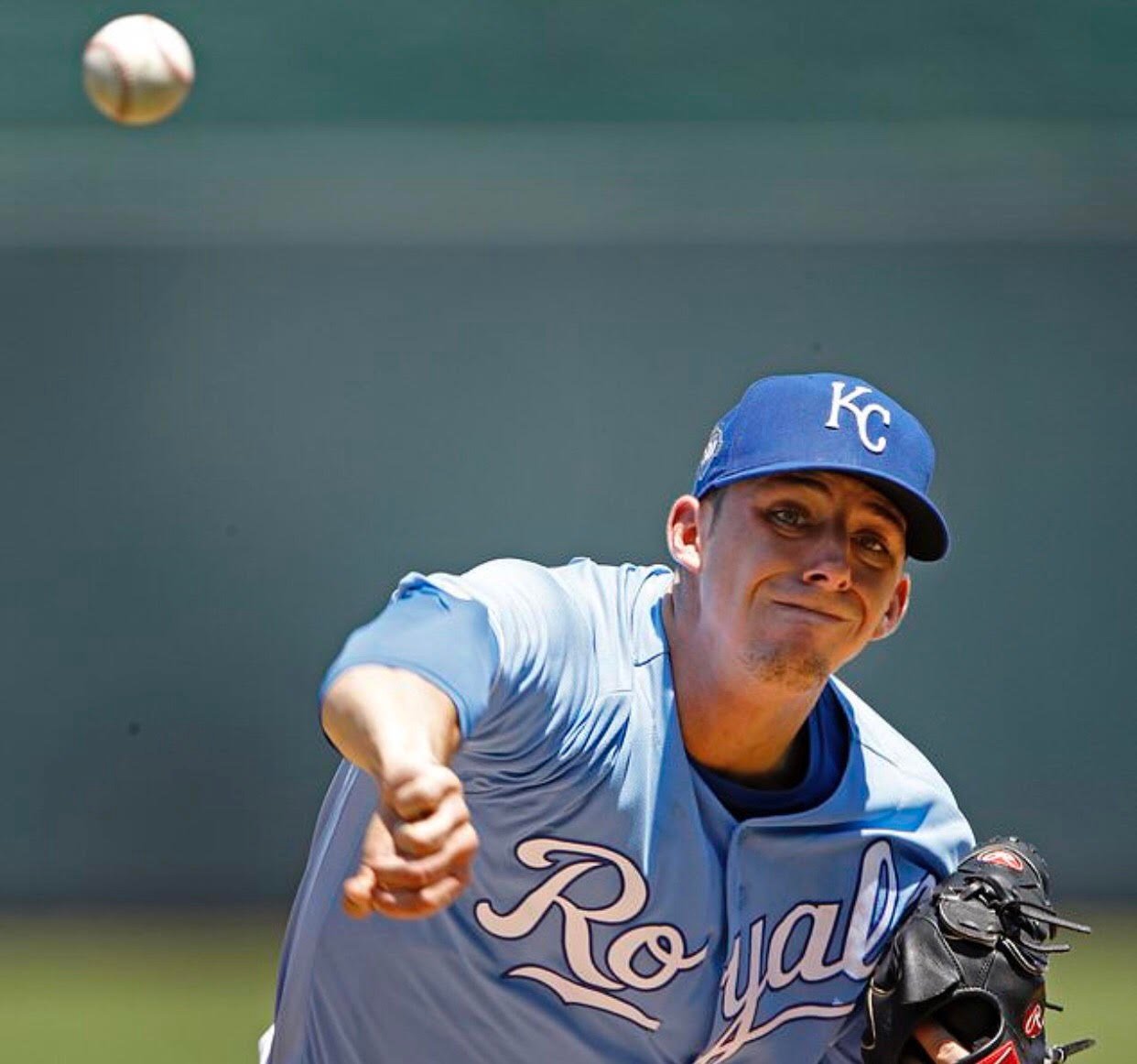 ---
The Royals are having their worst season in over a decade. They sit in last place of the worst division in sports and have a record of 34-79. It is going to be a full rebuild after having some dynamite success the last few years that even got them to the World Series.
---
Rookie pitcher Heath Fillmyer will get the start tonight for the Royals. He is 0-1 with and ERA of 3.86 in his brief career. He will have his hands full with a loaded Cubs line up.
---
This should be an easy W for the visiting Cubs tonight. They are better at every position and thus the huge favorite tonight with the betters in Las Vegas.
---
Thank you for following
@steemsports
and you can find me
@scottybuckets
---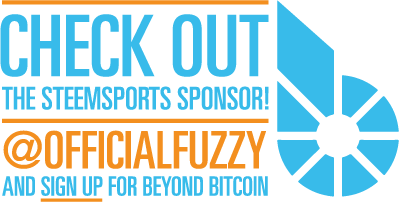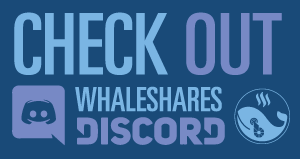 ---

---